Celebrities we think should definitely be inside the Bigg Boss house
We all love watching Salman Khan grill Bigg Boss contestants to the point that they are left shame-faced and really some of them truly deserve it. Like Imam Siddique for that matter. The two taunted each other for many episodes until came a point when Sallu's anger took over and gave Imam an earful! Now that was one epic episode don't you think?
Now that we are so close to the new season of Bigg Boss, which we all will watch 'saath-7', who do you want to see in this house-cum-jail? Many names have been "leaked" and many celebrities have been predicted to be a part of this season. Just yesterday the very popular (for all the wrong reasons) KRK released a video claiming that he alone knows who are going to be the contestants this year. Say whaaaat?
This list is seriously true or not only KRK knows, but we surely can come up with our own. Contenders who we think deserves to, rather we would love to watch suffer in the Bigg Boss house. Check it out!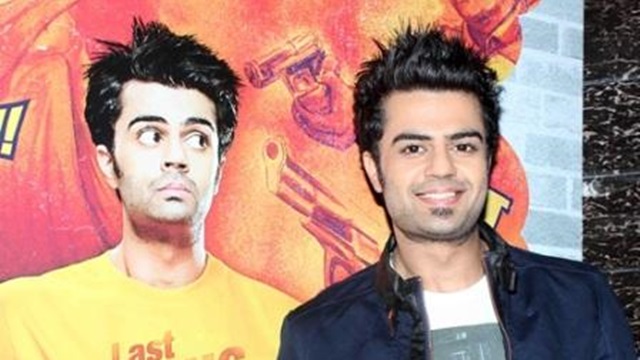 Manish Paul: Even though he's a funny and a sweet-natured guy, we want to see till what extent he can keep up this smiling facade. At some point he has to lose it and show his real face. In the Bigg Boss house it's very easy to lose your temper but Manish is known to be a calm person so definitely for him survival would be tough.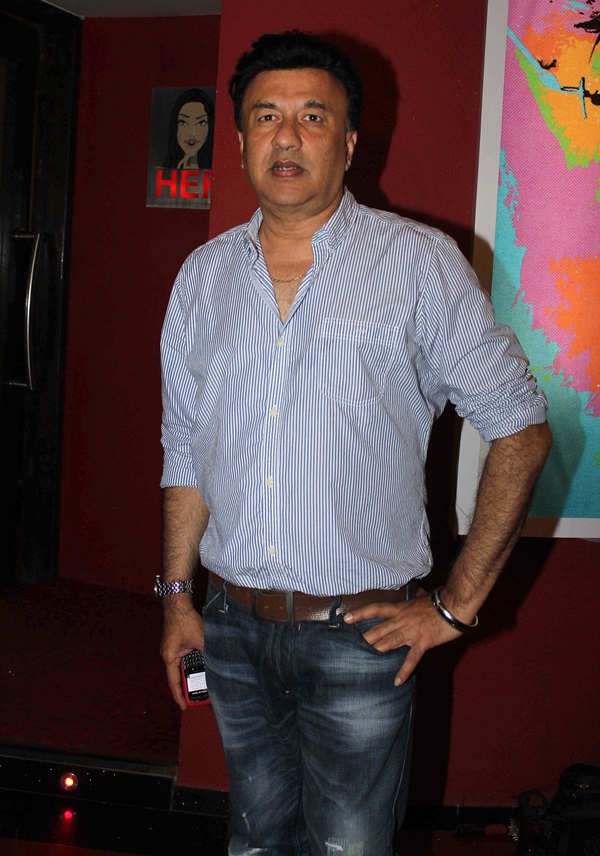 Anu Malik: He loves picking on other music directors and people he thinks can't sing well. So it will be fun to see him under the spotlight once. When other housemates will make it difficult for him to criticise openly then Anu will definitely have to face the music!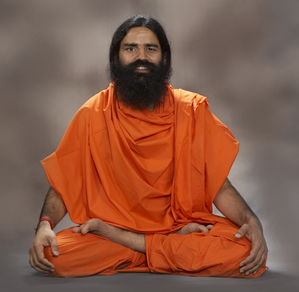 Baba Ramdev: Known for his yoga skills, we want to see if Baba Ramdev can practice some meditation when he faces tough situations. If by chance a contestant like Dolly Bindra enters, we think it's only yoga and some Babaji ki booti that can save him!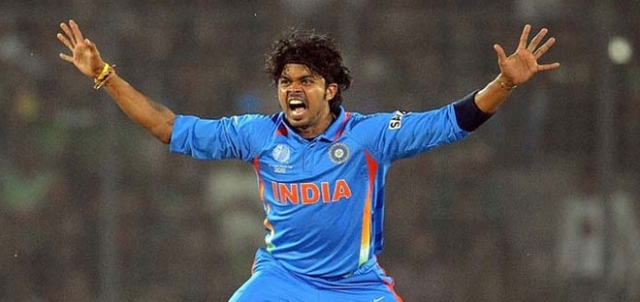 S. Sreesanth: He became the king of controversy after his match-fixing scandal and since then it became quite apparaent that he will be a part of this celebrite reality show. On field he was caught signalling with his towel, in the house how will he escape from so many cameras around?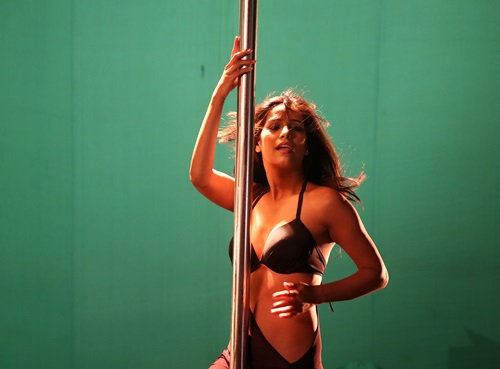 Poonam Pandey: If Sunny Leone could be a part of this show then why not her? She anyway keeps looking for a chance to promote herself so Bigg Boss seems like an apt platform for her. And maybe she can finally stand by her promise and strip? Oh c'mon, our full attention is on you!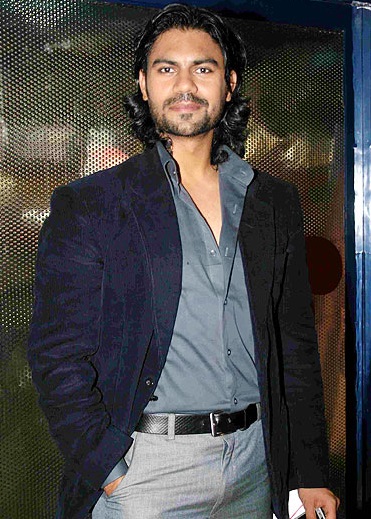 Gaurav Chopra: He portrays to be this rowdy ruthless character in the daily soap Uttaran and blatantly apes Mr.Bachchan's characteristics which he denies on asking, btw. So why not arrest him in a house for good 90 days and see till when can he be the Rowdy Rathore. Fun na?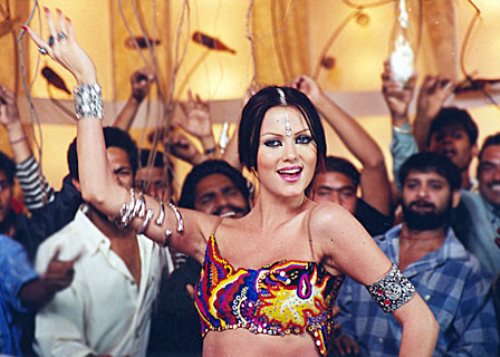 Yana Gupta: She is purely in our list for her Babuji Zara moves and for that high-rated sexiness she carries around. Frankly, Bigg Boss house needs a glam face and she fits the bill perfectly. Also, don't think Salman will ever be able to mock her for anything, her sweet voice will surely leave him tight-lipped!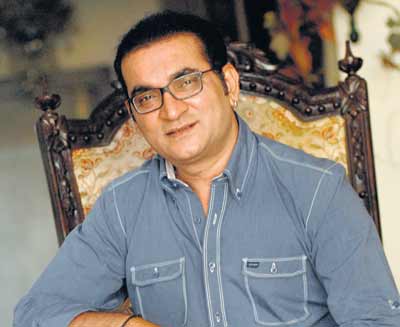 abhijeet: When new singers (read: Atif Aslam) get settled in the industry, singer Abhijeet gets up and claims them to be a threat to the industry. If he enters the house it will be
interesting to see how many of his global fans save him from getting eliminated.
Archana Puran Singh: Her biggest asset is her sinister laugh which she can easily use as her weapon. But when other contestants and Salman Khan will crack jokes on her this very humorous trait, we want to see how that laugh will vanish!
Arnab Goswami: He could be the next Imam of Bigg Boss. No really. It will be fun to see him irritate the other contestants by asking countless questions and on top of it he will have so many cameras around to scream, 'India needs an answer!'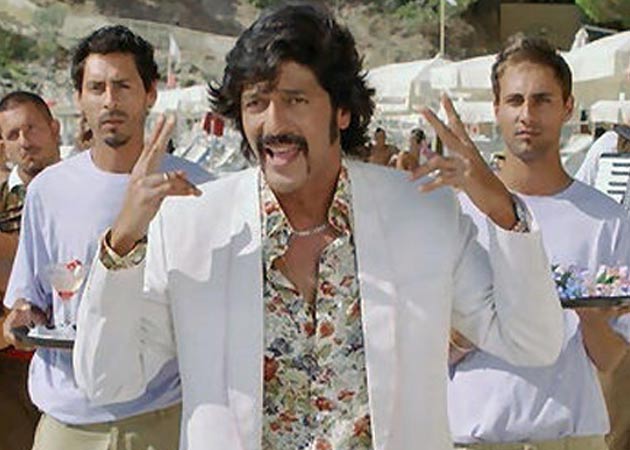 Chunkey Pandey: After an on-and-off career, his irritating and yet popular role in Housefull 2 got him some share of fame but Pandeyji definitely needs to enter the House to share his real life with the audience. Most funny would be when Salman will get a chance to pull his leg every weekend and can easily put it off by saying, "I was just joking!"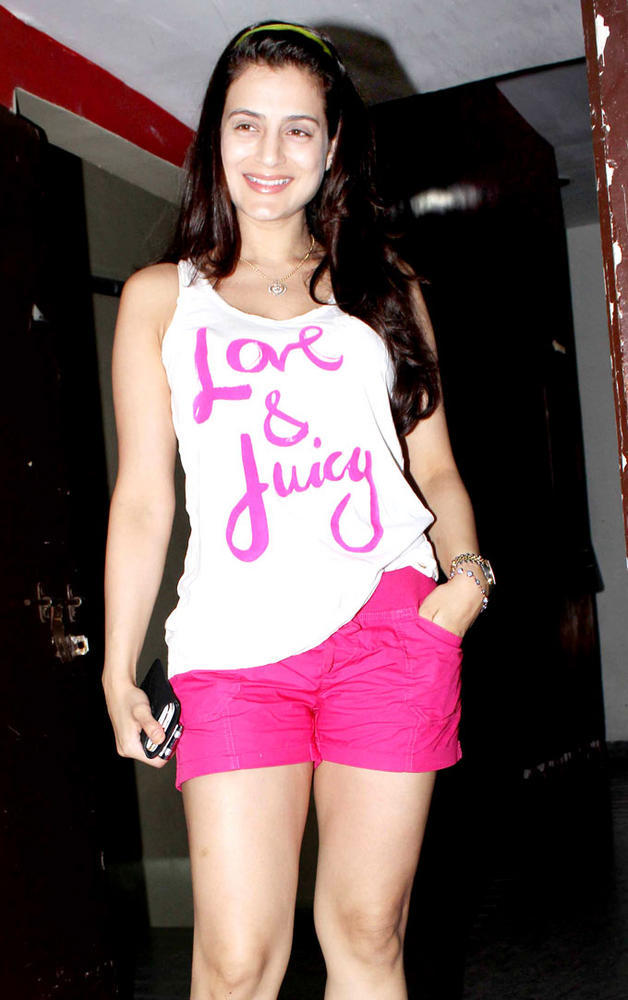 Ameesha Patel: We say keep her inside the house so she can stop making random appearances in events and we don't have to look at those hideous attempts to look glamorous! Recent rumours suggest that Ameesha has in fact been lobbying to be a part of the show but is asking a high price and is trying to use all her Khan connections. Hmm, smart move Ameesha.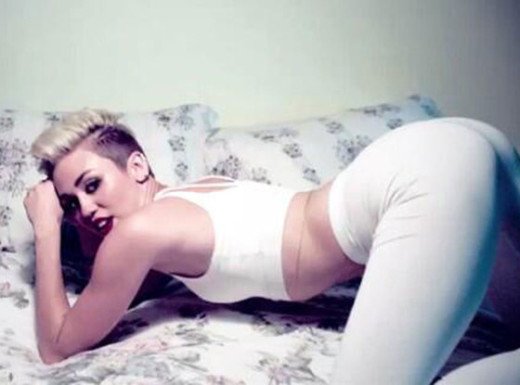 Miley Cyrus: Okay, we know this highly impossible since Miley is busy twerking all around and whatever. But just imagine if she was to be a part of the show and c'mon how could we not include a firang? If this was to be true then we can already see Miley twerking to Chunkey Pandey or better Arnab Goswami! Now wouldn't this be A complete entertainment entertainment, entertainment?
Who do you want to see in the Bigg Boss house? Tell us your suggestions in comments below!