With the entry of Ajaz Khan in Bigg Boss 8, the entertainment quotient has taken a sudden upswing. Along with Ali, he can create some terrific fun moments for the audience!
Clowns and in Bigg Boss house?
You think we are out of our minds?
Think again, because we are dead serious!
We are talking about two super-duper entertainers inside the Bigg Boss house, Ali Quli Mirza and the latest entrant Ajaz Khan!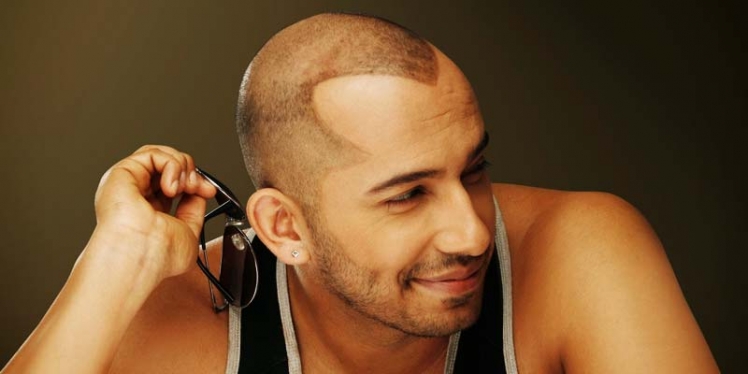 The very thought of watching the ek number maanas inside the house is entertaining enough. He provided fun and excitement in kilos and tones in the previous season. Hence his re-entry as a challenger is really interesting.
Ali on the other hand is already proving to be the complete package as far as entertainment is concerned. The chap can sing, dance, do comedy, turn into an angry young man and flirts like a pro! He is already the favourites of millions, no matter what his playing strategies are.
To watch these two contestants taking each other head-on is the stuff what epics are made of. We are not saying that this game show is a cult classic, but in its genre, it surely leads the pack. Hence, when Ajaz didn't waste a single second after entering the house in taking a panga with Ali, we knew what's in store for the coming few weeks.
Bigg Boss also knew what Ajaz is capable of, that's why the task of Freeze and Release was perfectly timed to instigate Ali and create some sparks! Both are handsome hunks, both try to be action stars, but both also have the talent to suddenly change their colours like a chameleon and from action stars they become jokers of the pack! The ability to laugh at themselves and make everyone around them laugh is no small deal. This is called terrific talent walking-talking right in front of you.
The only thing to consider is what if they don't get the hint and actually start walking the path of confrontation instead of joining hands and giving some paisa vasool entertainment to audiences while giving massive heart attacks to fellow contestants. It is obvious that if these two perform the way they are expected to, many of their co-housemates will get bouts of insecurity, especially those who think only anger and screaming and shouting is equivalent to entertainment (read: Upen Patel!).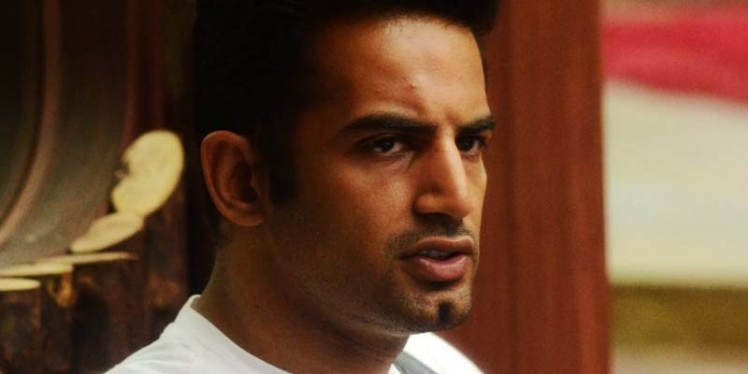 Whatever happens, one thing is for sure that these two, in addition with rest of the wild card entries in next few days are surely going to take the fun quotient of the show to an altogether different level which was steadily going down in past couple of weeks!
We are eagerly waiting for some sparks to fly and some laughter to make things interesting and worth-watching. Go for it guys, make the one of the most exciting one!