Are you reading this standing right outside your gym or while walking on your treadmill?
Or is it in between the bench-press sets?
Well, do your exercise and build that amazing physique as it is always good to look good and stay fit and healthy. However, if the objective to painstakingly build 6-pack abs is to become an actor in the TV industry, then you're in for a rude shock!
Great Physique isn't a must to make your mark in TV!
Don't believe us?
Look at the careers of Ram Kapoor, Ronit Roy, Mohnish Behl and you'll realise the irony of the situation.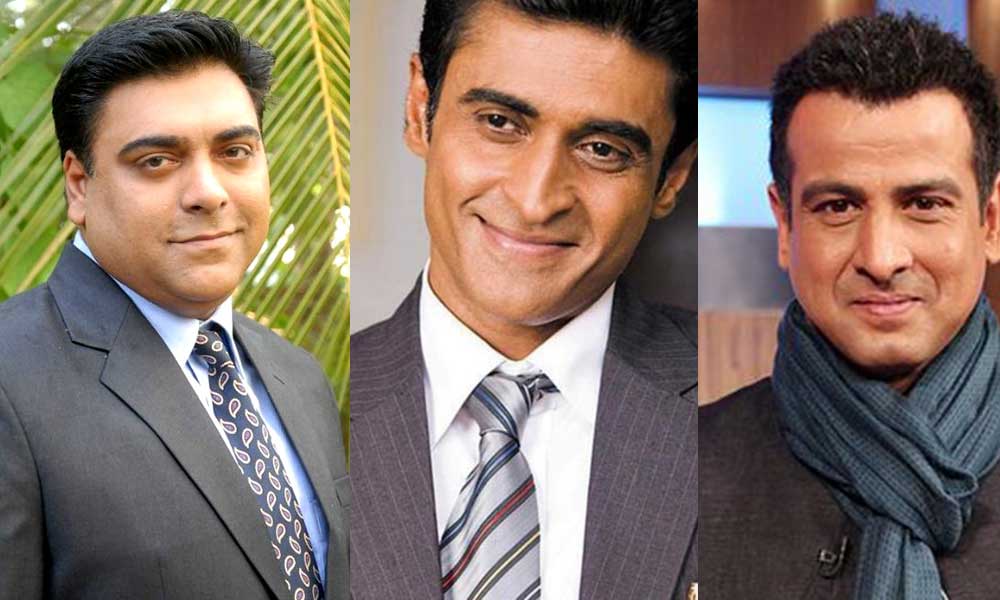 First of all, these guys are not young boys, but grown up men and none of them has a delicious body which would make women drool over them.
Secondly, all these are extremely fine actors who are able to hold on their ground despite competition coming on to them from all directions!
It is not easy to survive beyond one or two shows as a lead actor in TV simply because the appetite of the audience to watch new fresh faces is huge!
Still, these actors have made their mark, are getting new shows one after the other purely for the fact that they are able to get their fans hooked on to them, no matter which show on what channel. And no, it has nothing to do with their body, but body of work! These guys are some of the highest paid actors on small screen and work on their own terms and conditions as per their convenience.
This is not to say that good looking hunks are no more required or that great physiques are out of fashion. It is there and going to be in vogue, but to command success and stay right on top of your game, it requires much more than physical appearance. Only and only talent can help to reach great heights and stay over there!
Every year so many new shows are launched and so many boys debut on the idiot box, but just after a few months of the run time of most shows the very same hot looking dudes are found out of work with no one betting on them again. The success of a TV show depends on various factors and blame can't be entirely put on the shoulders of the young boys, but one thing is for sure: if the actor is really talented and is able to get audiences hooked on to his presence on camera, then he will never be a slave of shows, rather he would be in demand no matter which show he is part of.
A great physical appearance may get you noticed and even get you some work in initial days, but it might not help to sustain the interest of audience for long.
The best thing to do then is to invest on talent and let physical grooming be a part of it instead of being the 'be all' of it!