Here are reasons why we think Indians adore Aloo..
It can be observed that aloo is one vegetable that you find hoarded in every Indian kitchen. Is it the love for this vegetable or just because it is the most easily available in every part of the country that people in India are obsessed with aloo? We are yet to figure, but Indian are surely in love with potatoes.



Picture Courtesy: Simply Potatoes/ Twitter

There are a lot of reasons behind why most Indians love this plump vegetable. I will not shy away from admitting that I love having aloo everyday. People do joke around saying that I would be a couch potato soon, but I don't really care.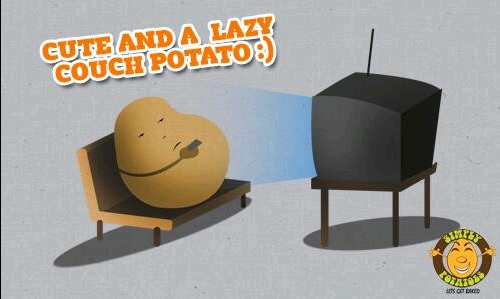 Picture Courtesy: Simply Potatoes/ Twitter
And as I list down the possible reasons for India's love for aloo, I am munching on to my favourite classic potato chips…

It is easy to cook
Boil it, bake it or fry it, aloo is quick to cook and easy to eat. When you have no time to cook just peel potatoes and mix it the way you want in minutes.
It is versatile
You can enjoy having aloo with just a pinch of salt. On the other hand you can mix every possible spice and it will be just perfect. You can plate it with salads or add it in curries.
It fits into everyone's monthly budget
It is the most affordable vegetable, which, if prepared in different styles, can replace the most exotic vegetables in your shopping bag.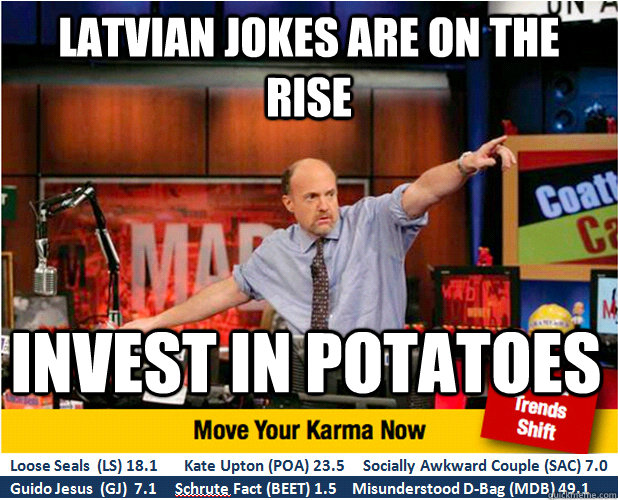 We are not really calorie conscious that way…
Potatoes are considered to be superemely rich in carbohydrates, but most of us ignore that bit when we see that spicy aloo chaat.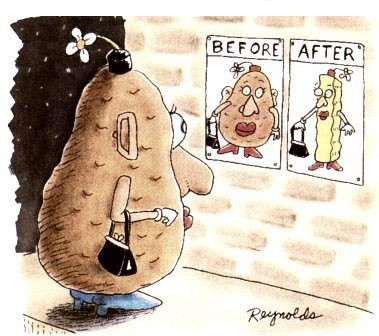 Pictures sourced from Google Images