Many chefs across the world  come up with new style of presenting to new recipes and some of them come up with unique preparations which are combination of few dishes  from different cuisines.
I personally, love to do fusions. Whenever you are bored, a simple a mix and match can actually do wonders in culinary world.
So today I have rounded up some innovative indo-foreign fusion dishes that seamlessly mix up to form a new wonderful dish.
1. Tikka Tacos
This lip smacking dish, which is fusion of Mexican dish Tacos and Indian dish Paneer or Chicken Tikka, is really a great idea.
For Tikka Tacos you can prepare simple tortillas which are quite like Indian chapatis and to have that Mexican taste you can add a dash of Salsa verde and Cotija cheese.

2. Gulab Jamun Cheese cake
We are already drooling over this combination. Million thanks for the person who came up with this innovative fusion. This is one of the best twists that one gave to the traditional desserts as their marriage is an ideal one.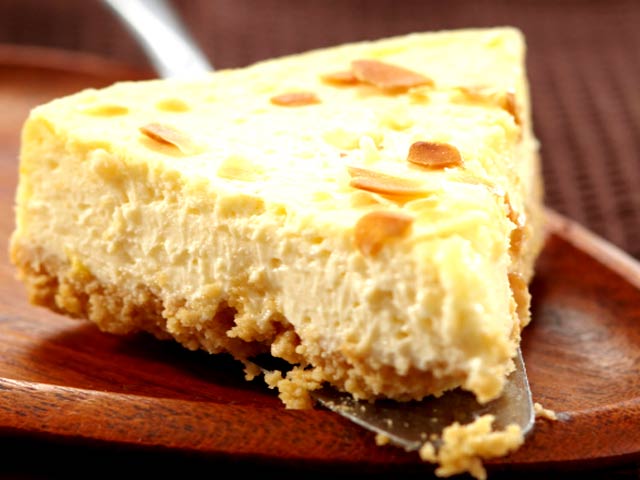 3. Masala Macaroni
This is another mouth watering fusion dish. In this recipe, the Italian pasta macaroni  is flavored with Indian masalas. Mostly eaten as a snack, you can whip up this dish in few minutes.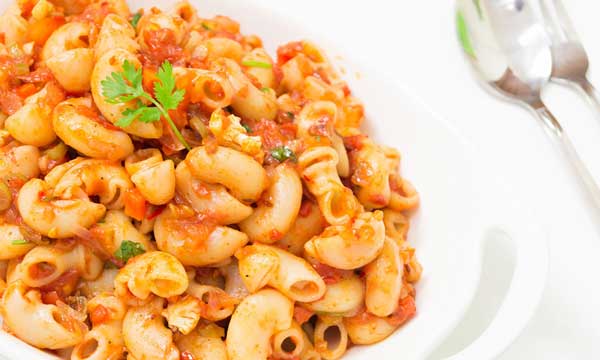 4. Couscous Pulao
Couscous Pulao is an interesting experiment as the blend of Persian and Indian will tantalize your taste buds for sure. In this pulao, instead of rice, cous cous and spice it up with Indian spices and other veggies.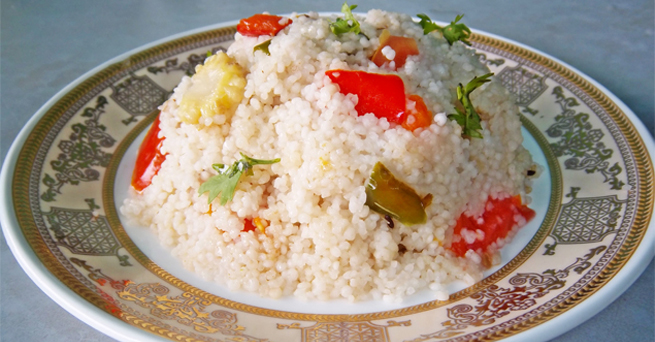 5. Motichur Rabdi Parfait
Yup, there's a thing called Motichur Rabdi Parfait. Parfait is very famous French dessert and of course Motichur and rabdi are one of the best desserts that Indians have come up with.
If your near dear ones love firang foods then delight them with this desi spin on parfait.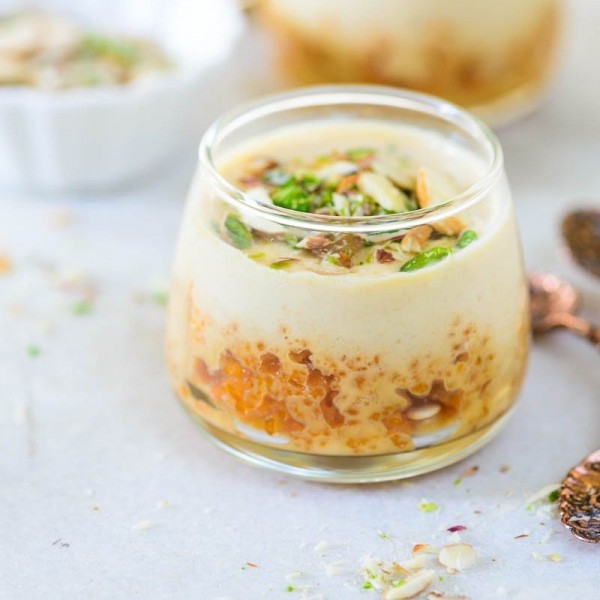 6. Dosa Waffles
Quintessential Indian dosa with American spin on it- result is a delish dish which is simple yet creative and you can prepare it at the comfort of your kitchen.
Rustle up this savory dish for it has the texture of waffles is a treat for the senses.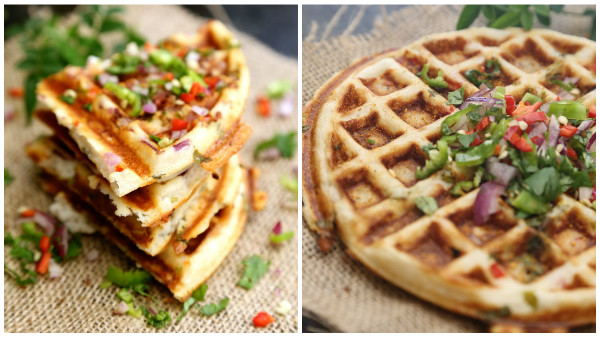 Prepare these scrumptious dishes for your taste buds will thank you.