Trekking destinations in India – If you have that curiosity of exploring a new place then it's a different story. So here are the five offbeat places where you can trek in India.
Trekking around in India can be one of the adventurous things that travellers would love.
Travelling on the foothills of Himalayas or roaming around in Nandi hills like a wanderer can add to fun and some more amazing moments to your travel.
Trekking to a place is a whole new experience and it can be tiring at times. But if you have that curiosity of exploring a new place then it's a different story.
So here are the five offbeat places where you can trek in India.
Pachmarhi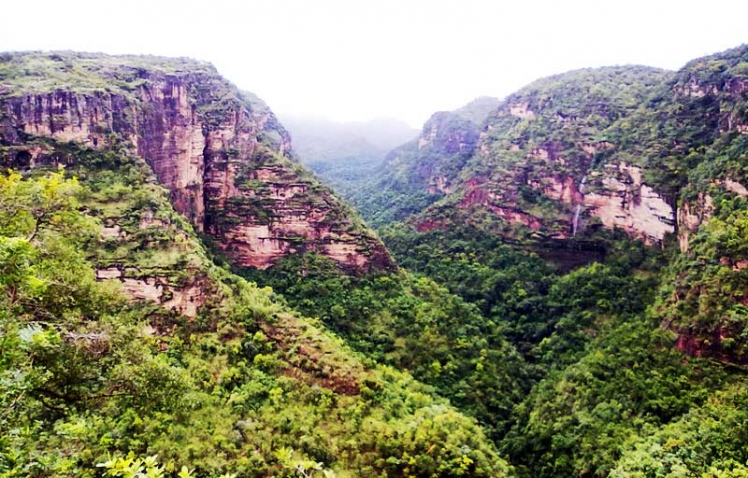 Known as the Queen of Satpura ranges, Pachmari is located in the Central Indian state of Madhya Pradesh. This hill station has lots of places where you can trek and gives you a chance to come closer to the nature. Places like Bees Falls, Silver Falls, Pandav Caves are the one which have to be travelled by people. There are also places which have old cave paintings. You also can have lots of adventure activities like rock climbing, horseback riding etc.
Nubra Valley Trek
Located in the north of Leh, Nubra valley is also known as valley of flowers. The area is rich in vegetation and often it is referred to the "Orchard of Ladakh". The place has lots of trekking opportunities, and some scenic landscapes. There are some of the interesting places like Thiksey Monastery, Diskit Valley and Hemis Gompa. The Monastery and the Gompa gives a good insight into the Buddhist culture.
Triund Trek
Triund is a place close to the Himachal hill station, Dharamsala. With it is high altitude, it gives an opportunity to have one of the most adventurous trek you will ever experience. You get to witness some of the most breathtaking views that will be just amazing.
Chandrashilla Trek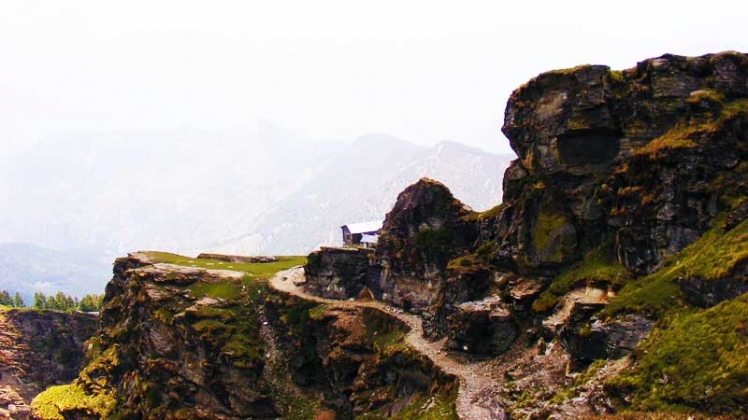 On the great Garhwali Himalyan Ranges, there is a place named Chandrashilla which is a great attraction for all the enthusiastic trekkers to explore these ranges. The trekkers at the Chandrashilla can witness a thrilling adventure along with the picturesque landscapes and Mountain View.
Chadar Trek
The Chadar trek in Jammu and Kashmir is one of the toughest treks and attracts many of the trekking enthusiasts from all over India. It goes more interesting during the winters when Zanskar river is frozen due to low temperature. It offers some great adventure and other options like hiking and exploring old monasteries.
Sunderdhunga Trek
Around the pristine and snowcapped Himalayas, there lies a lesser known place known as Sunderdhunga valley which along with the mountains also has some lush green forests. This place is a paradise for all the trekkers as it is a blend of both mountains and dense forests. Through this trek, you get to witness Maiktoli glaciers, and some rippling streams.
So all the trekkers and also the non-trekkers, pack your backpacks and feel the adrenalin rush that you experience during these treks. This time do it the off-beat style and celebrate your travel going to these awesome places.