Historical places in India – India is a land of rich cultural heritage.
This land is a picturesque that is such beautiful in every nook and corner. The country has got place that show case the heritage of the land that is the home for the origin of many cultures, customs and religions as well.
Here, are some places of the country that talk of the various cultures, rule of various dynasties, rich heritage etc.
All these places are the best and one would love to be at the place for at least once during their life time. So beautiful they are!
Historical places in India
Mysore palace
The beautiful palace is the home for many great rulers in the historical past. The palace is one among the beautiful place that the tourists throughout the year throng. The palace has a golden palanquin that hosts royal weddings.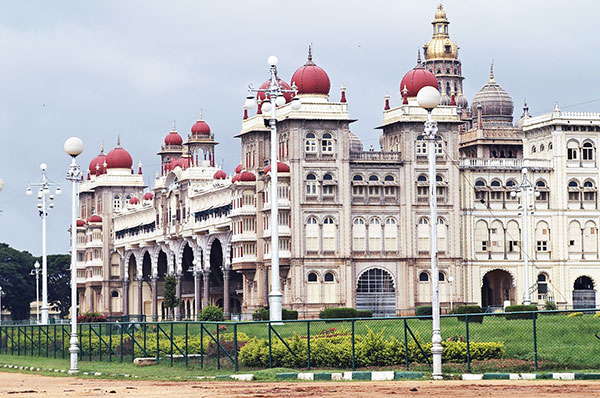 Red Fort
Built by Shah Jahan and was occupied by Mughals for about 200 years and later on by the Britishers. After India got independence –Jawaharlal Nehru hoisted the tricolour flag in the fort.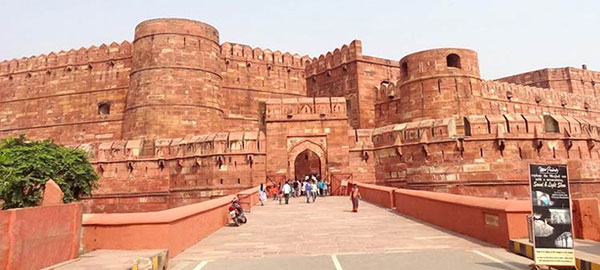 Hawa mahal
The structure that looks like a beehive is situated in Jaipur. The mahal has 953 windows. And also known as the 'palace of wheels'.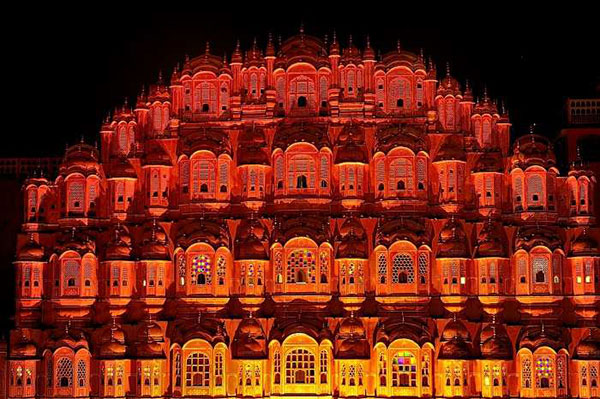 Charminar
Situated in Hyderabad, Telangana. The mosque was constructed in 1591. This monument was listed as the 'architectural treasure' by the Archeological Survey of India. The, pride of the state. This four pillared monument has a mosque on the top floor of the monument.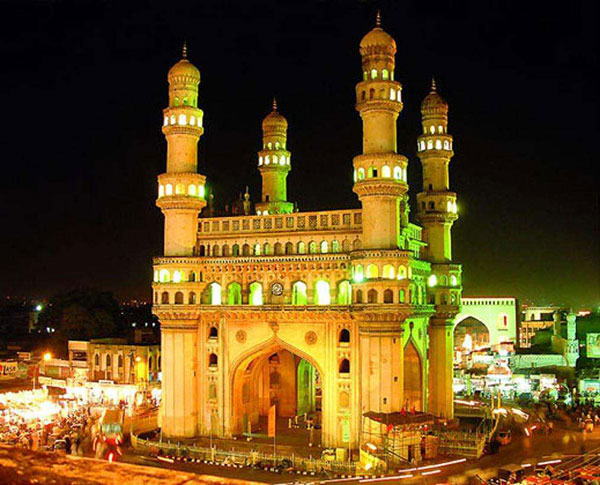 Lotus temple
This spectacular structure is situated in Delhi and has won many architectural awards for its splendidness. This has 27 marble in the form of petals of the lotus flower. It is regarded as one of the most visited building in the world.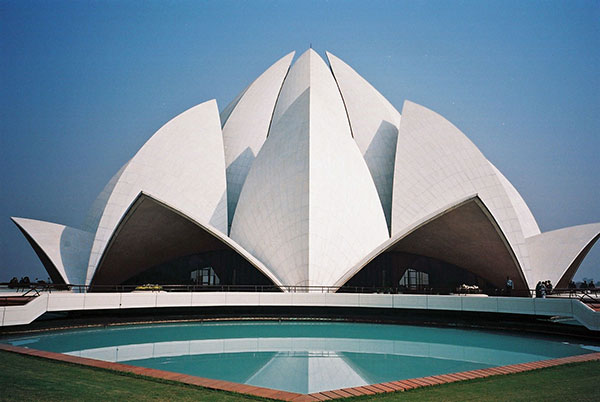 Taj mahal
The great Mughal emperor Shah Jahan has built it in remembrance of his wife Mumtaz. Taj being one among the world's seven wonder, took 16 years to build it that is made out of pure white marble.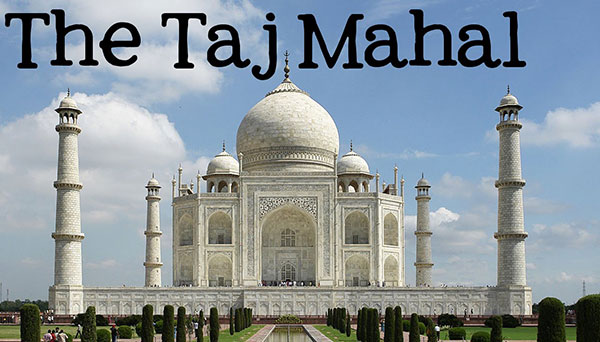 Humayun's tomb
The wife of Humayun started to build this tomb in 15th century. The tomb is a great architecture that as Barber's tomb too towards the south of Humayun's tomb. It is said that the tomb is an inspiration behind Taj!!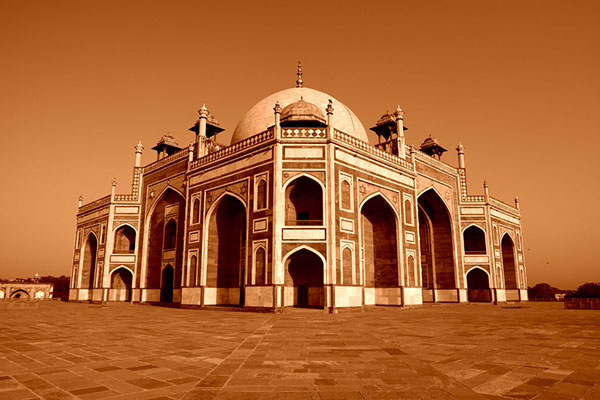 Khajuraho temple
The temple situated in Madhya Pradesh-has the kamasutra sculptures on the walls of the temple. This temple is well known for the erotic natured sculptures that are celebration of love and life.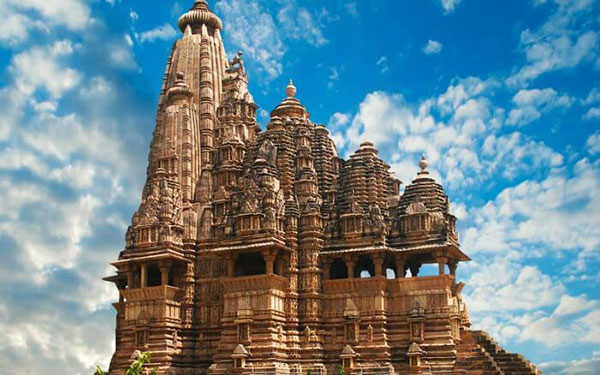 Hampi
The capital city of the historical Vijayanagarwas captured by many muslim invaders ruining the city to destruction. The place has remains of many temples and palaces that remain beautiful even till today.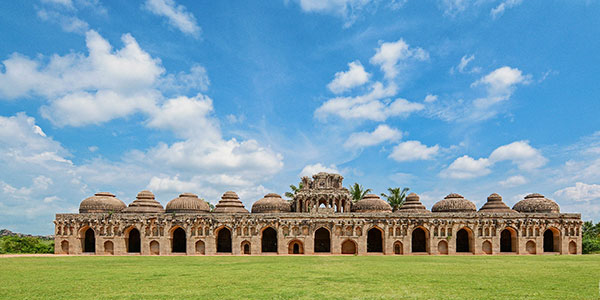 The Golden temple, Amritsar
The Golden temple is the most pious place for the Sikhs. It is the most scared gurudwara for them all.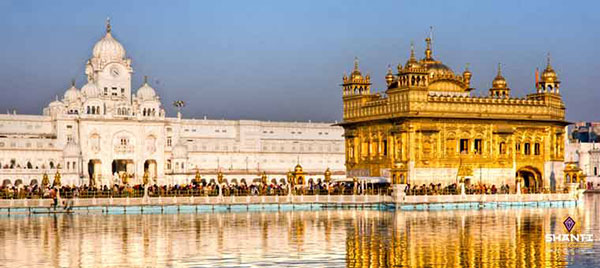 These are the Historical places in India  –  See them all and you will surely visit them again – such is the splendid beauty of these places.