Tibetan food items – Be honest, what crosses your mind at the mention of Tibet?
In ours, two things, one is Dalai Lama and the political mud-slinging in his name between India and China, next is Thukpa. Since, there is an unpardonable unavailability of Tibetan cuisine in our country so we have to make do with Thukpa. No denying that it is one of the predominant cuisines of Tibet but there are other delicacies that we bet, you haven't even heard of. Tibet's location between India and Nepal plays a pivotal in Tibetan recipes as it borrows the tastes and unique flavours from both the countries.
Here are some examples of such delectable Tibetan food items :
Tibetan food items –
1 – Thaipo:
Thaipo is a celebrated dish in the North-Eastern Tibetan Belt. If we put it otherwise, Thaipo can be very well called the elder brother of Momo. There are varied types of fillings used in Thaipo to alter the taste and served with a side of spicy chutney. Besides, Thaipo is a very filling meal too.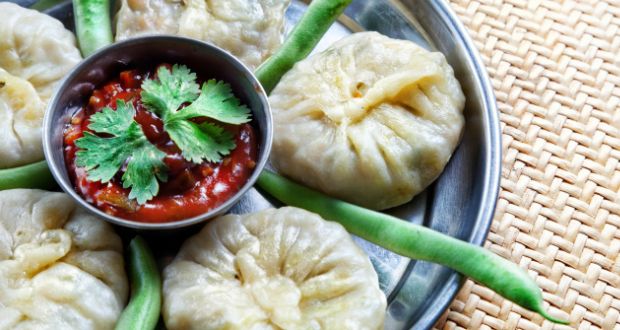 2 – Butter Tea:
It has two other names such as po cha and cha süma. This drink is famous along the Himalayan regions Nepal, Bhutan, India and Tibet. To make this dish, tea leaves, yak butter and salt are used. It is served hot and can be a consumed as a good and light appetizer.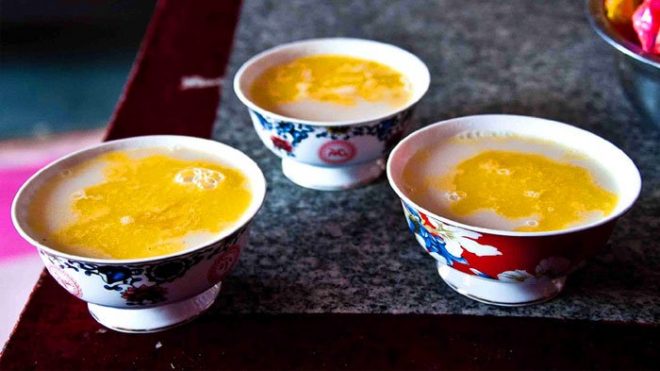 3 – Local beer brewed from Barley and other grains:
If you want to try the indigenous Tibetan alcoholic beverage, there is a trail of them made from Barley and other grains. Since local beers give you a slow kick, you can consume them in generous quantity.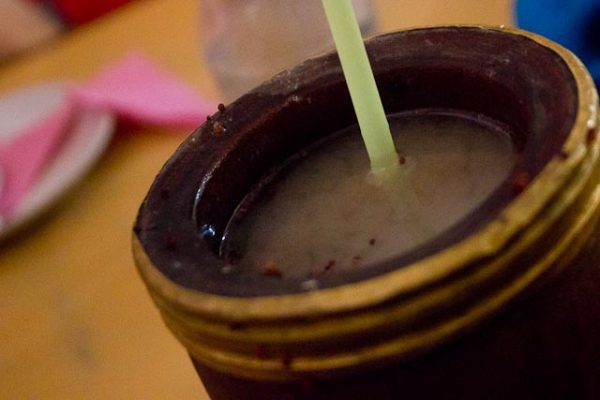 4 – Blood sausage:
If you have a stomach for daring cuisine, go for the blood sausages that are made from mixing yak and sheep blood. Some roasted rat dishes are famous among the Tibetans too. If you want to break free mundane, you can go for them as well.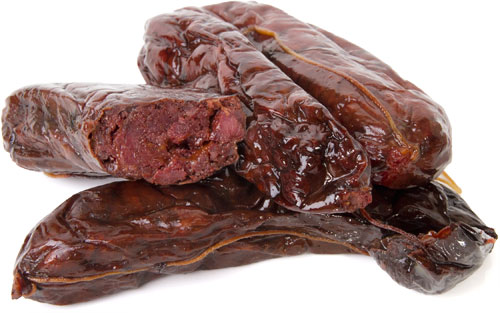 5 – Beef Jerky:
Beef Jerky is a staple Tibetan cuisine which is comprised of porridge and some chicken to go with it. Jerky is a meat that from which Fat content is segregated and then they are cut into stripes. These meats are preserved and Beef Jerky is made with using smoked paprika, garlic powder, onion powder etc.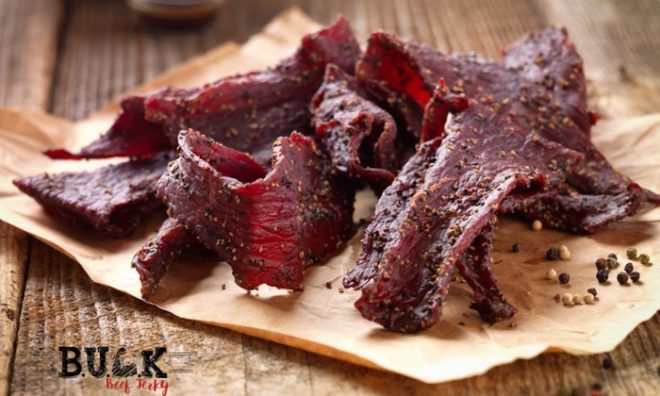 6 – Bean Noodles:
This has a quick and easy recipe and healthy too for many vegetable are used therein. Basically Mung bean are used to make this dish and guess what? It is completely gluten free.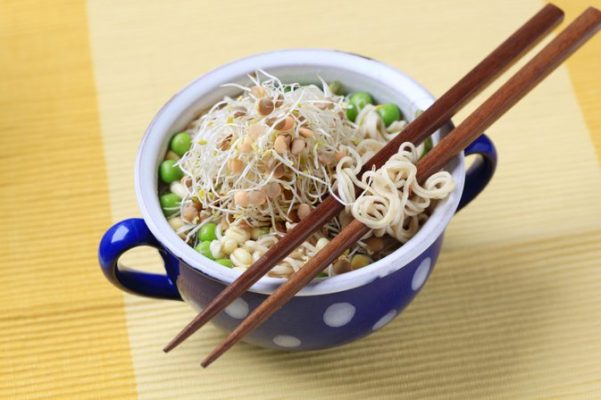 These are Tibetan food items – handpicked dishes of Tibet that are your complete go-to.