In an exclusive interview with Youngisthan, Perzen Patel, Chief Tasting Officer, Bawi Bride, shares some interesting facts about Parsi food, her journey as a niche blogger and much more…
The advantage of being on Twitter is that you end up getting introduced to some really interesting people around. Few months back I had a very interesting tweet conversation with Perzen Patel who blogs under the name Bawi Bride.
I have been following Bawi Bride on Twitter since then. Off late she is very actively conducting weekend tasting events and some cool social media initiatives. This made me very curious to explore more about Parsi cuisine through her niche blog. I dropped a direct message to her on Twitter and she was kind enough to respond to my questions.
Perzen today, along with blogging, runs a successful catering business in Mumbai popular for the dips, desserts and Parsi delicacies she makes. In an exclusive interview with Youngisthan, Perzen shared some very intriguing facts about Parsi food, her journey as a niche blogger and much more…
Take a look…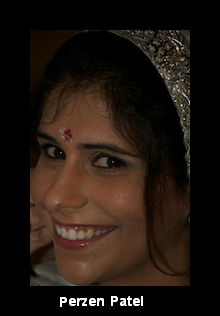 How would you describe Parsi cuisine in three words?
The first three words that come to my mind while describing Parsi cuisine would be wholesome, non-vegetarian and healthy.
Could you share the story behind how 'Bawi Bride' blog began?
Since the time I was a teen I have always had a passion for cooking. However, I used to be called the 'continental chef' as mom would make all the Parsi food and I loved making different dips and desserts. This became a problem when I got married and moved to India – I realized I had no idea how to make all the Parsi food I loved and had to call mom every time I had to make something.
I also realized that there aren't that many Parsi cook books and hardly any resources online for those wanting to learn the cuisine so I started the Bawi Bride blog to document my journey of learning, eating and feeding Parsi food. Since I started, my husband aka Bawa Groom as I call him encouraged me to start selling my food as he felt that there are a lot of people who would like to try Parsi food but don't get the opportunity to. So here I am and it's now been about 8 months since we started.
If you have to introduce Parsi cuisine to someone what dishes would you recommend?
For beginners, its best to try the dishes we are known best for – after all we want to make a great first impression! I'd suggest trying out some Chutney Eeda Pattice followed by Dhansak with brown rice and Kheema Kebab and Kachubar (Onion Salad) and finished with some Lagan nu Custard.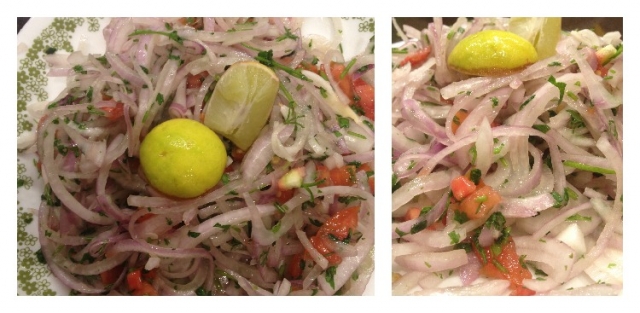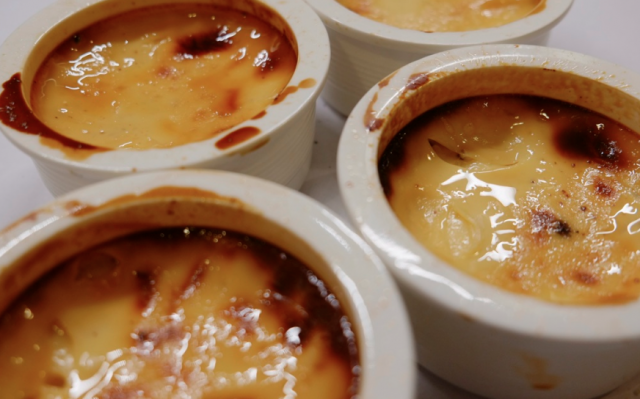 For vegetarians what are dishes that can be tried in Parsi cuisine?
To be honest, Parsi cuisine is not a cuisine that caters well to vegetarians. We are known as a community for our love of meat. In fact, most Parsis probably only eat 2 -3 vegetables which are onions, potatoes, tomatoes. What we do cater for is eggetarian.
For example, my mom doesn't eat meat so she substitutes meat with boiled egg. In saying that, most of our food can be cooked without meat – it's just that there is no suitable protein replacement. As an example, you can make a Parsi red curry without meat and it would still taste the same but then we don't put paneer in it – just add some potatoes for the vegetarian person. However, I do make things like Veg Dhansak, Veg Curry (with potatoes and peas), Kaju Paneer, Masoor (non-veg Parsis would have this with mutton) for my vegetarian customers.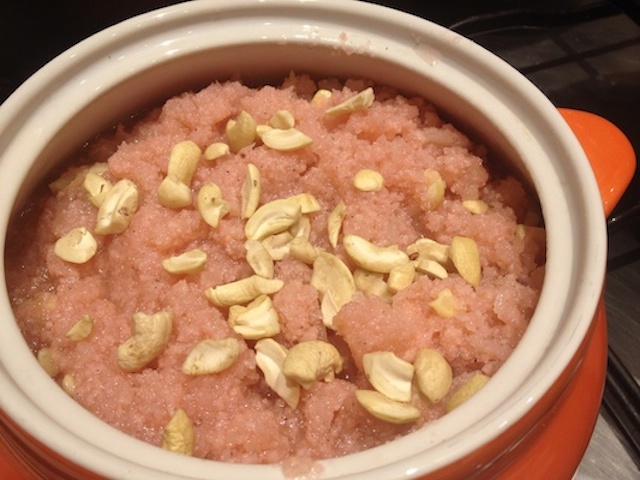 Which are the few authentic Parsi dishes that not very popular?
Some of the few authentic dishes is my opinion is the humble Dhandar, Lagan no Patio and Red Curry the way my Mamaiji used to make it – you won't see these much at a wedding but they are a staple at Parsi houses. Also, we follow the motto, when in doubt; break an egg or 'eedu' on it so we have things like Kothmir per Eedu, Sali per Eedu, and Tomato per Eedu.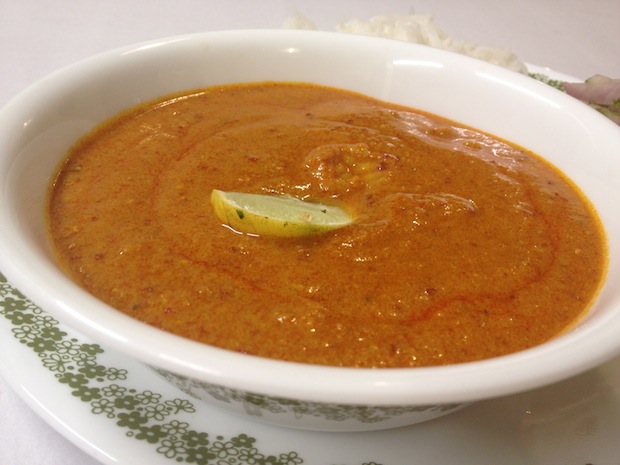 What goes in making a perfect Parsi meal?
There are a few common ingredients that go into making about 90% of Parsi dishes such as onions, tomatoes, ginger-garlic paste. Beyond this, Dhansak and Garam masala as well as eggs are also used quite frequently. Aside from this, I'll be a bit philosophical and say what goes into making any perfect dish – be it Parsi or otherwise – would be love!

You could throw some light on your latest Twitter initiative #BestKeptSecrets
My new Twitter initiative #BestKeptSecrets is mainly an attempt to curate a range of food stories and compile a book of food secrets that may otherwise get lost in history or that other communities don't know about. Notice my use of the word food stories and not recipes because its often the story behind a dish or why its cooked that makes it special.
(Picture Courtesy: Bawi Bride/Blog)