Sweets from different parts of india – The sweetmeat lovers will gorge on the yummiest dessert in every given opportunity. Study says, eating sweets curb your depression like nothing else. Be it the break-up blues, fights within the family or anything, sweets have a magical power to liven up your mood always. Also, when the travel junkies visit different parts of the world, they make sure to taste their cuisine to enrich the travelling experience too. In India, we thrive on desserts and as the saying in Sanskrit goes, 'Madhurena samapayet' which means we should end things on a Sweet note, we seal our meal with eating desserts and we are unapologetic about it.
Here are some lip-smacking Sweets from different parts of india you SHOULD taste in this lifetime.
Sweets from different parts of india –
1 – Bhapa Doi:
Bhapa doi is a sinfully tasty Bengali dessert which is made by assorting yogurt and condensed milk. It is garnished with almonds and pistachios and eaten straight out of the refrigerator. One can't come in Kolkata and not taste Bhapa Doi.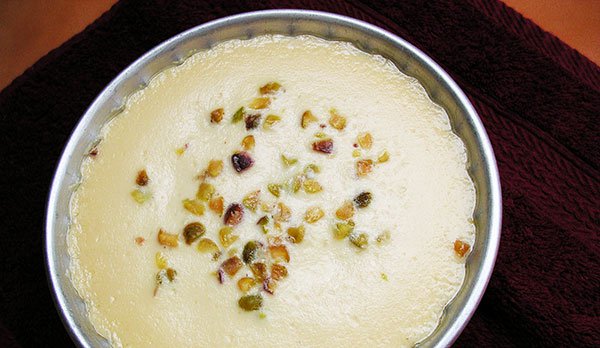 2 – Shrikhand:
Both Gujarat and Maharashtra boasts of Shrikhand as their traditional cuisine. They make it in almost every occasion and serve it to the guests. One prepares Shrikhand with strained yogurt and garnishes it with cardamom, saffron and dry fruits to enhance the flavour. The taste lingers in your mouth for a long time.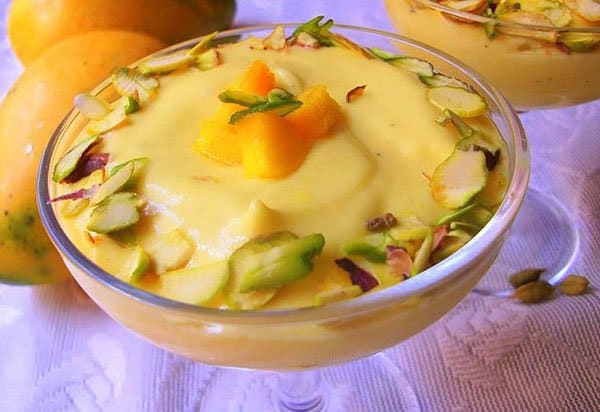 3 – Poha Phirni:
Poha Phirni has a delectable taste that makes sends you over the moon. It is a famous Punjabi dessert that is made from Chiwda. The dessert is a boon for weight watchers too for being low in calories.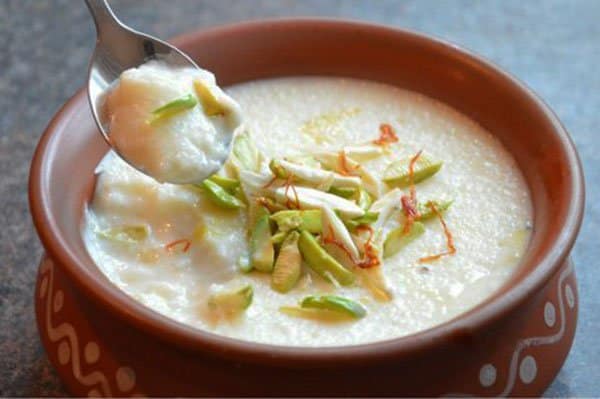 4 – Xutuli Pitha:
Xutuli Pitha is a famous Assamese sweetmeat which is mostly homemade. This is made during the Bihu times and shared with guests. Made from sticky rice, sesame seeds and Jiggery, this Pitha is a heaven-melting-in-mouth experience for foodies.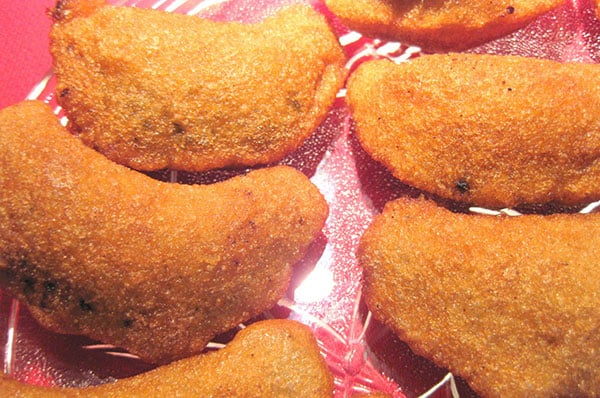 5 – Balushahi:
The nation salivates over Balushahi for obvious reasons. This is a famous Bihari cuisine which is an American donut lookalike. Made from khoya and gram flour, this sweet has a kind of its own. You got to taste Balushahi once in Bihar.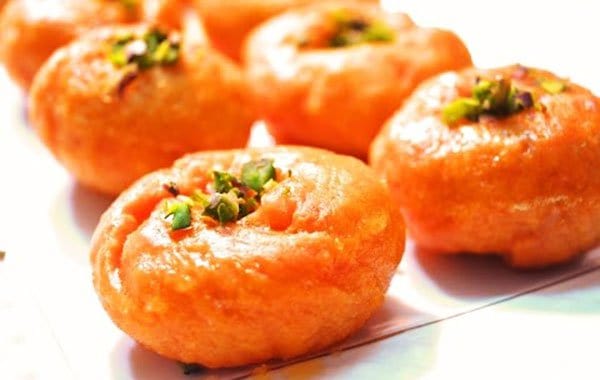 These are the most famous Sweets from different parts of india. Indian states have their own repertoire of desserts and the ones mentioned above are only a handful of them.