Maha Shivratri – Hindus across the nation is celebrating Maha Shivratri will full pomp and grandeur. Lord Shiva is the epitome of supreme power and redemption. He is one of the prominent Hindu deities who is a significant part of the holy trinity, Trimurti , Brahma, Vishnu, Maheshwar.
The highest form of Shiva is formless, limitless, and transcendental and the undisputed Brahman. Shiva is offered water, milk, dhatura, bhaang, akwan flowers to Shiva's idol or Shivalinga to offer one's prayers. Unmarried girls worship Lord Shiva in pursuit of getting a husband like him. Shivratri is celebrated during Chaturdashi of Krishna Paksha in Phagun, happens to be the Hindu lunar month.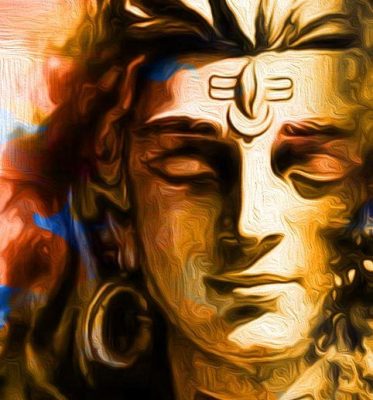 Every day in the Hindu calendar has deep significance and a story tailored to each of them. However, they may vary from different communities and regions. Here is the most circulated story of Maha Shivratri.
Know the reason why Shivratri is celebrated:
As per the legend of Shiva Purana, two mighty Gods like Brahma and Vishnu were at loggerheads and descended into hand-to-hand fight to prove who is better than whom, seeing the predicament, Brahma asked Shiva to intervene and he turned himself into a huge column of fire to make them realise the fight was pointless. The fire column looked so enormous that Brahma and Vishnu decided to find the topmost end of it. Brahma took the form of a swan and flew upwards while Vishnu became Varaha and dug inside Earth but to no avail, no end of the fire column was traced down.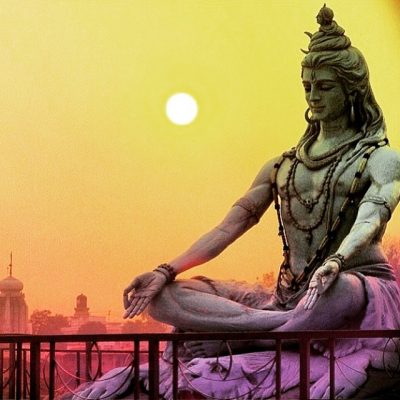 So, during his journey upwards Brahma met with Ketaki flower floating down slowly. Upon asking where she came from, the flower said she was offered at the top of the fire column. So, Brahma put an end to his search and took the flower for witness. This infuriated Shiva and he cursed him that he will enjoy the offerings from any devotee ever again. So, He is not worshipped by Hindus except there is only one temple, Pushkar temple located in Rajasthan that is dedicated to him. The Ketaki flower too was banished from being offered to any gods for worship. As Shiva tamed down the fight among Gods, the day is celebrated in his honor.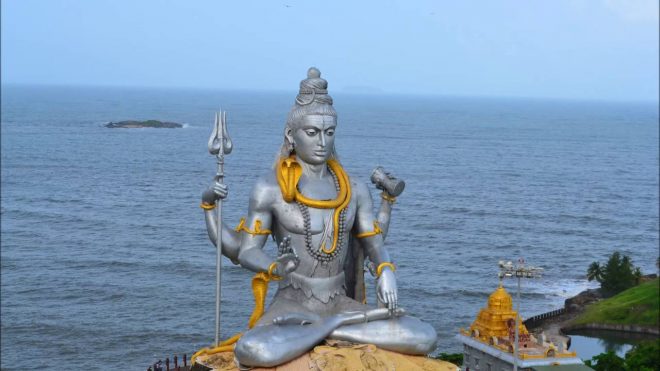 It is also believed in many North Indian states that Lord Shiva and Goddess Parvati was wedded in this day hence the day carries a special significance and Shiva is worshipped in this particular day. Also, according to another legend, Shiva performs his heavenly dance of creation in the Mahashivratri night and the devotees come in this cosmic consciousness by chanting hymns and reading Shiva scriptures.
Maha Shivratri story – The notable temples like Konark, Khajuraho, Pattadakal, Modhera and Chidambaram temples celebrate Shivratri magnanimously.