Foods to be avoided – We all very well know the importance of the first meal of the day i.e. breakfast.
And might have even heard of things like 'Eat your breakfast, king way'. Yes, the very first meal of the day is to be eaten in large and by large it doesn't mean to gulp everything that comes your way – right in the morning. It is always preferable to start the day with the healthiest foods as breakfast.
In the market outside, we find different products that are known to be health option for the breakfast. And I see most of the people, simply relying on that nutritional facts provided by those products. But the real-life facts are too deceptive. So here, I present you some such 'so-called healthy foods to be avoided, especially for the breakfast option. Keep reading for foods to be avoided.
Foods to be avoided – 
Flavored and no-fat yogurt
It may sound strange for many of you, the keeping the facts right – no fat yogurt can put you at a great risk of gaining body weight. Instead try taking the low-fat or the full fat loaded yogurt. Coming to the flavored part of yogurt, lemme tell you that the flavors get in load and load of sugars in just one serving. We all wish to stay healthy, then why load your body with extra sugars. That isn't a sweet idea. Instead, flavor the plain yogurt all by yourself with the help of natural sweetener like honey or just by adding some fresh fruits.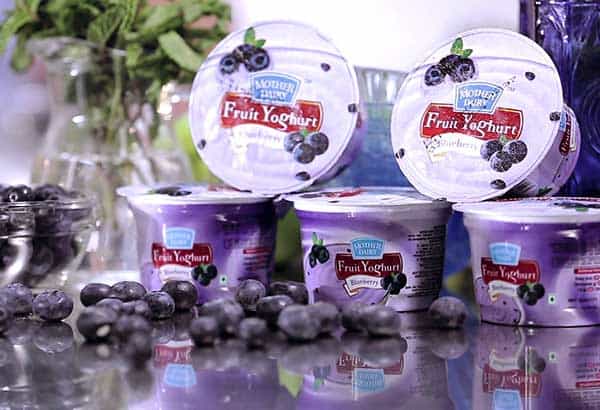 Energy bars
We all suppose that the so-called energy bars have good amount required of proteins and fibers, forming a very good option for the breakfast. But that's actually not. You would be astonished with the real nutritional facts of these bars. They are loaded with unwanted amounts of sugars, instead.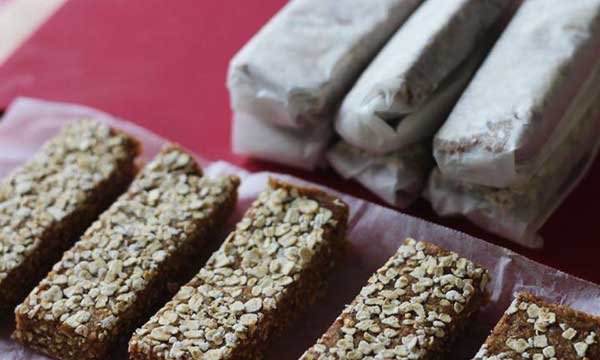 Coffee
It might be fashionable to jump out of the bed every morning, sipping in some hot coffee and running to your workplace. The caffeine in the coffee makes the hunger inactive, but trust be it will make you hungry-struck right in the morning. So, never try to complete the breakfast with just one cup of coffee simply. Instead have it with good healthy breakfast.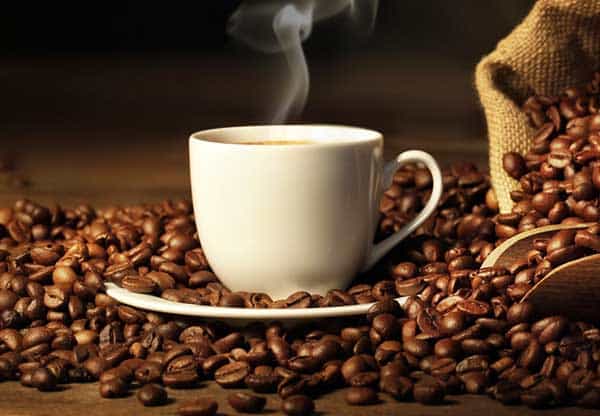 Juices
Though it may be the easiest way to blend all different fruits in the juicer to make a nice juice for the breakfast, experts say that this is no good idea. This is because the natural fibers are broken down, having no good effects to the body.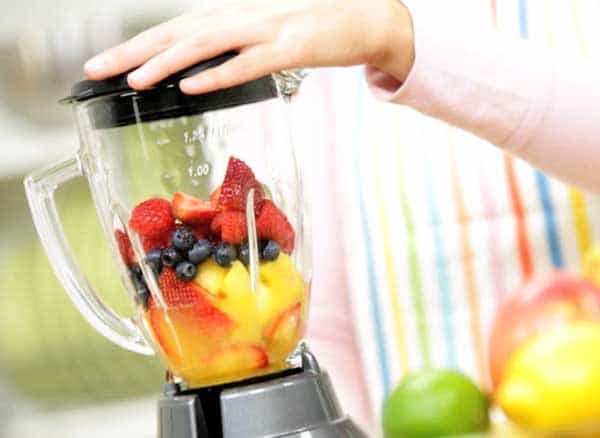 Cereals
There are a lot of people who don't know that the cereals have a lot of sugars loaded in them and also low in proteins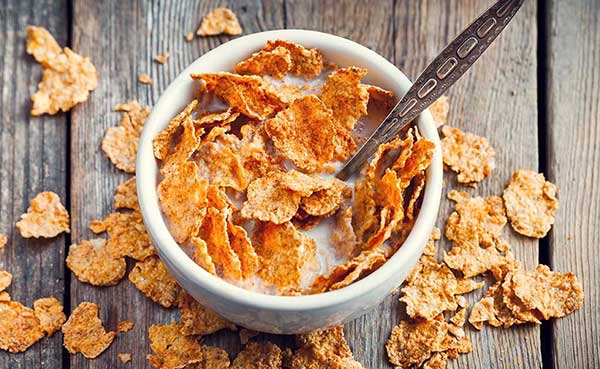 Toasts
Toasts with butter and other butter-ly related products onto the bread toast are actually not a good idea. This is just because you are adding trans fats to the body, right in the morning itself. Instead take whole grain bread toast with some fresh vegetables together.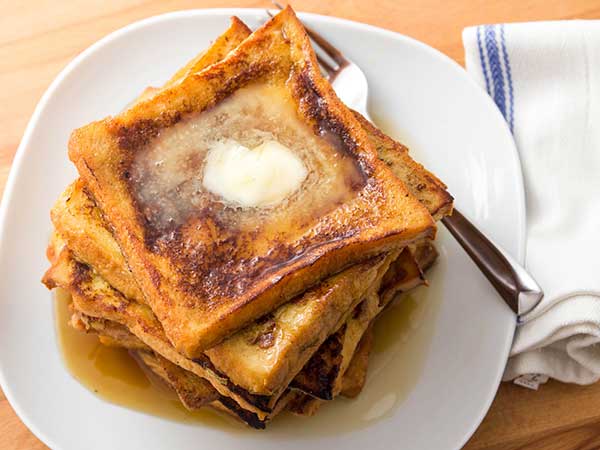 No burgers, please
No fats please. I mean no processed food. Completely avoid fatty and processed food in the morning as breakfast. Instead opt for healthier options.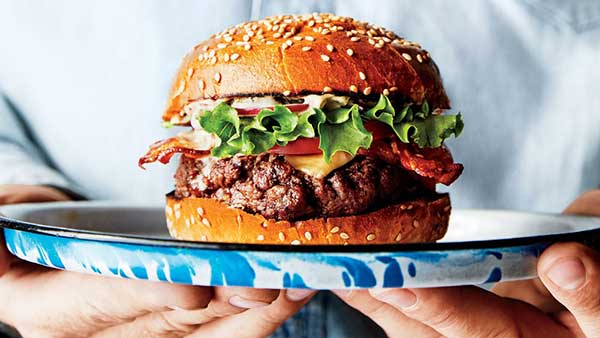 These are the foods to be avoided – These were some not-so-healthy options of breakfast. Avoid or eat moderate that to at times. Stay fit and happy.