Hyderabad, the capital city of the Indian state Telangana, is famously known as the city of Nizams.
The city has a rich history of Mughal rulers who rules over it and the same reflects in the several monuments and structures that serve as a wonderful remnant of the past.
Being a cosmopolitan city and one of the biggest cities in India, it has all the modern amenities and facilities associated with a global city.
Here are 10 reasons you must visit Hyderabad this year.
Relive history
The first thing one must do in Hyderabad to explore the rich history of the city. The most famous historical monument is, of course, the Char Minar. Apart from Char Minar, you can take a tour of equally spellbinding architectural wonders like Qutub Shahi Tomb, Golconda Fort, Chowmahalla Palace, among others.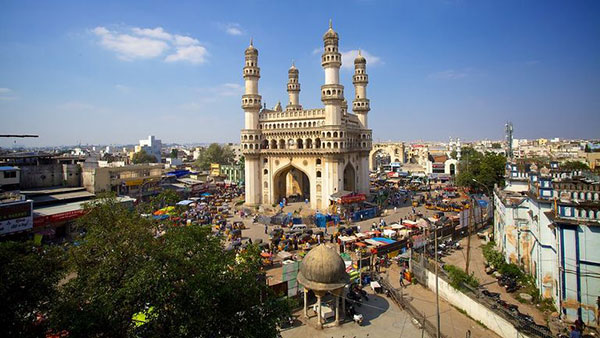 Relish some Mughlai cuisine
Whenever people think of Biryani, they think of Hyderabadi Biryani. Hyderabad has several restaurants like Paradise, Rayalaseema Ruchulu, Bawarchi which are famous for their Biryani, amongst other Mughlai dishes, throughout the country. Whenever come from another state, they make time to get a bite at at least one of these famous eateries.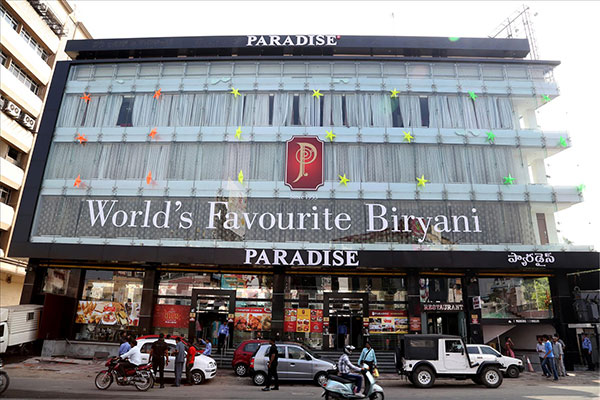 Ramoji Film City
In terms of area, Ramoji Film City is the largest film studio/complex in the world. Ramoji Film City was set up by the visionary Ramoji Rao, who is also a film producer. Apart from being a film studio where several films and television shows are produced, it also serves as an entertainment where families, young people and children come to have a good time.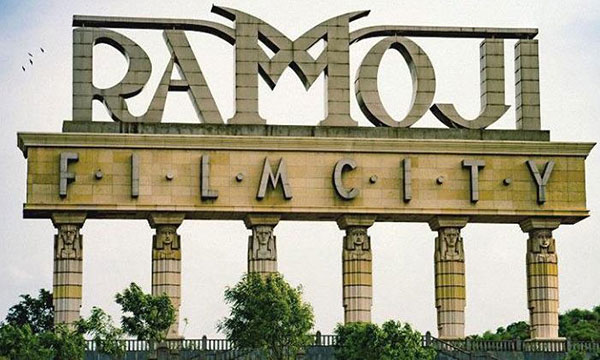 Party the night away
Being one of the few cosmopolitan cities in India, Hyderabad has a bevy of pubs and discotheques which are frequented by the youth of the city. A lot of these nightclubs are situated around Banjara Hills and Jubilee Hills. Some of the most popular bars and nightclubs in the city are Air Live, Hard Rock Café,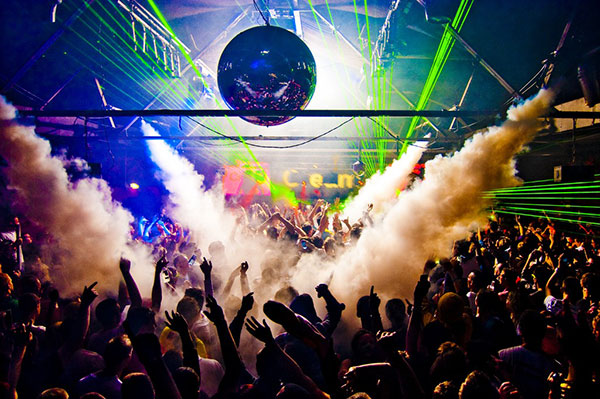 Boating in Hussain Sagar Lake
You may have sailed on a boat in several places but what makes the Hussain Sagar Lake special is the massive statue of Gautam Buddha situated amidst the lake. You have a variety of boating facilities like passenger boat, jet ski etc. to choose from. The passenger boat that carries a large number of people stops near the structure that houses the statue, so that tourists can have a closer look at it.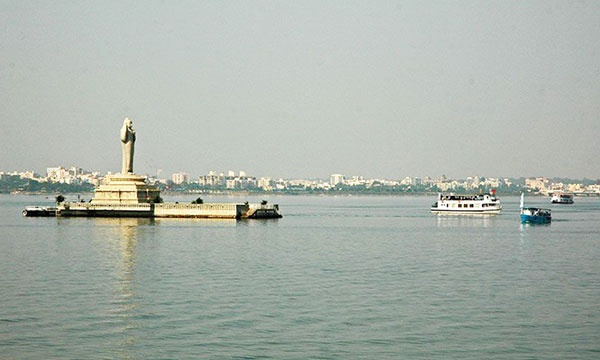 Seek blessings at the Birla Temple
Birla Temples are a group of temples by the Birla family and the one in Hyderabad is definitely, one of the best. The temple makes for a delightful sight as it is exquisitely built in white marble. The temple has been maintained very well and has an efficacious spiritual vibe to it. It is never crowded and you can come here to seek blessings and enjoy some moments of serenity.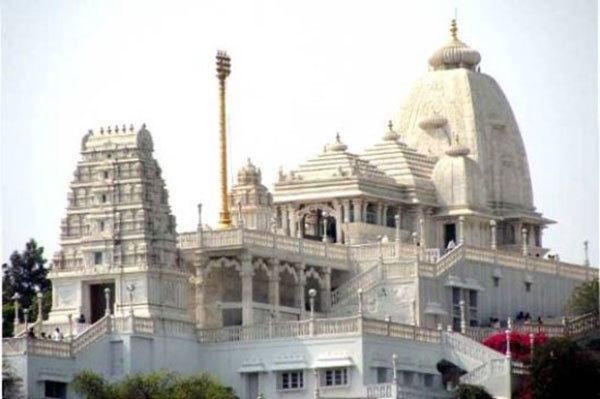 Take a tour of Salar Jung Museum
Hyderabad has a host of wonderful museums but the best of the lot is Salar Jung Museum. It has the largest one-man collection of antiques in the world and is one of the largest museums in the world. The museum is spread across a huge area with different sections dedicated to different kind of artefacts. In case you start feeling hungry while taking a walk across the museum, there is a nice food court on the ground floor where you can grab a bite.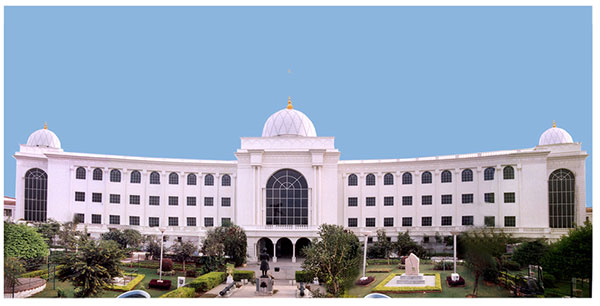 Beat the heat in a water park
In the last couple of years, Hyderabad has become home to a large number of water based amusement parks. These water parks offer a wide range of rides and entertainment options for children as well as adults. Some of the popular water parks in Hyderabad are Wonderla, Ocean Park, Jal Vihar Water Park and Leo Splash.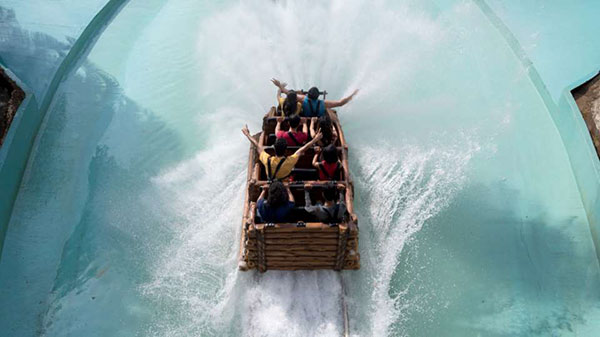 Shopping in old town
If you want pick up some jewellery, artefacts or decorative pieces that reflect the rich culture of Hyderabad, you must head to old town, the area surrounding Char Minar and you will find hundreds of shops to buy from. You will get a lot of good stuff at reasonable prices. Laad Bazaar, near Char Minar,is famous for its exquisite collection of bangles.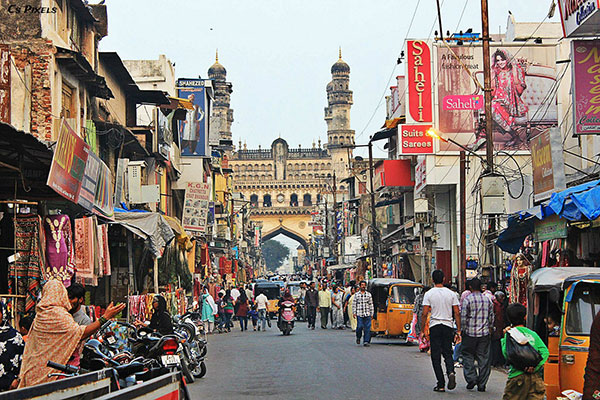 Engage in sports and adventure activities
If you are looking to get an adrenaline rush, then you could visit a few of the many venues that offer several sports and adventure based facilities. You could indulge in some Go Karting on Runway 9 or play golf at Artillery Golf Course. There are also several standalone sports and adventure based events that take place on a regular basis.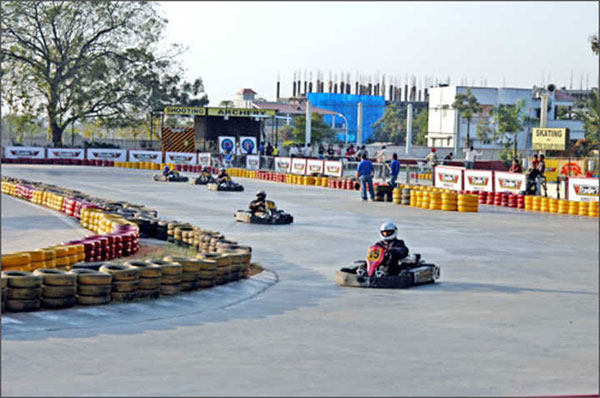 With a seamless blend of old world charm and new-age sensibilities, Hyderabad is one of the most vibrant cities in India. While it has firmly held on to its title of being the city of Nizams, it has also transformed into a globalised and modern city.
If you have not been able to visit Hyderabad all this while, make sure you do this year.