Gauhar Khan slap controversy – A closer look into the Slap Controversy of Gauhar Khan has come up with some startling revelations. We have a list of people who need to be slapped ASAP!
It has been brought to our notice from undisclosed unconfirmed sources that a new team has been formed under the RAW of India, being called the "Society Leaning Against Posturing" or in short SLAP.
Apparently the only task of SLAP is to find out celebrities who have been offending the sensibilities of the general public and Slap Them 😛
The slapping of Gauhar Khan, recently, was actually one of the SLAP's mission, because her short clothes affect the sensibilities of some people.
We have recently uncovered a part of the Hit … or should I say … Slap List and just like the snoops, here it is for you to see.
Aamir Khan for restarting the fad of having 6/8 pack abs in Ghajini forcing the men of India to start working out to get at least a passably flat stomach, recommend by the Association of Couch Potatoes.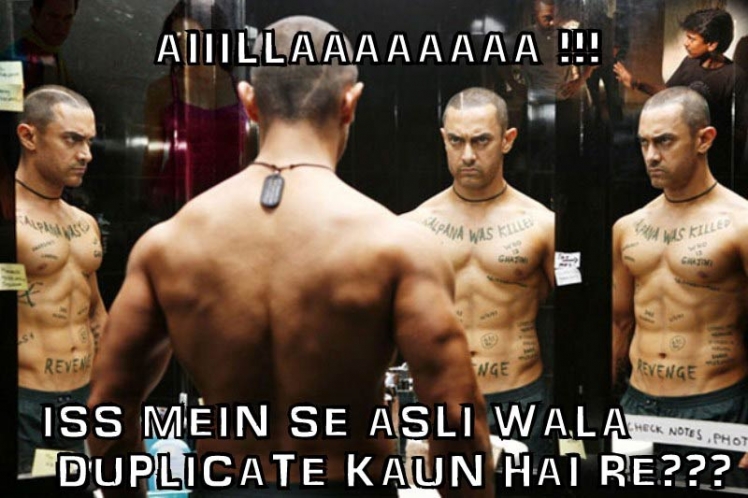 Hritik Roshan for dancing like no one can, like a spaghetti, so that no one else can even come close to copying those steps, recommended by the Frustrated Dancers Anonymous.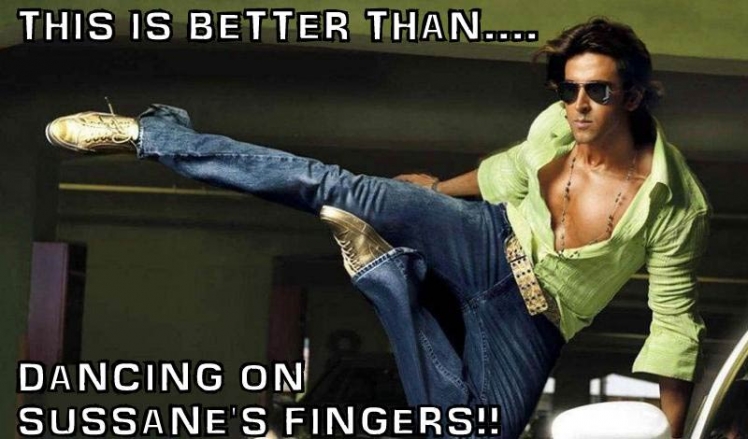 Karishma Tanna for screaming about her Make Up, day in day out, forcing the importance of make up in the life of a woman (as if we didn't know that :P) recommended by Feminists Against Artificial Make Up.
Priyanka Chopra for getting her whole family into Bollywood, we thought she would stop at Parineeti, but apparently she has a large family and they just keep coming … like zombies in those kill-them-all games, recommended by the Association of Out Of Work Actresses.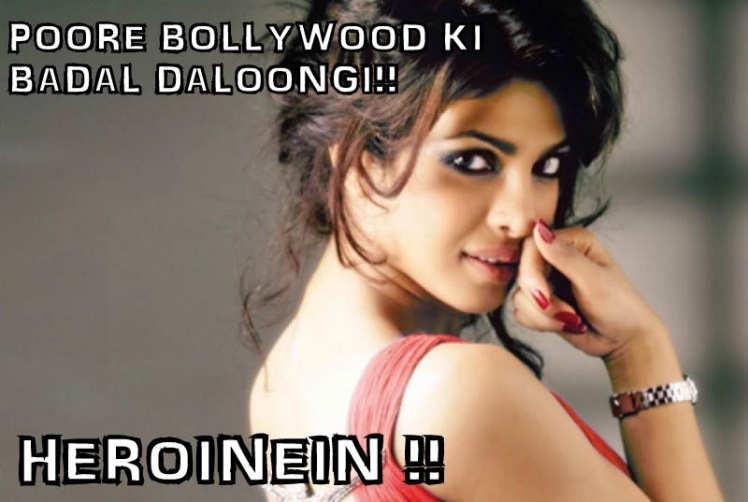 Puneet Issar for constantly wearing shorts in the Bigg Boss house and forcing the audience to stare at his hairy legs, recommended by Wax Cream Manufacturers Association!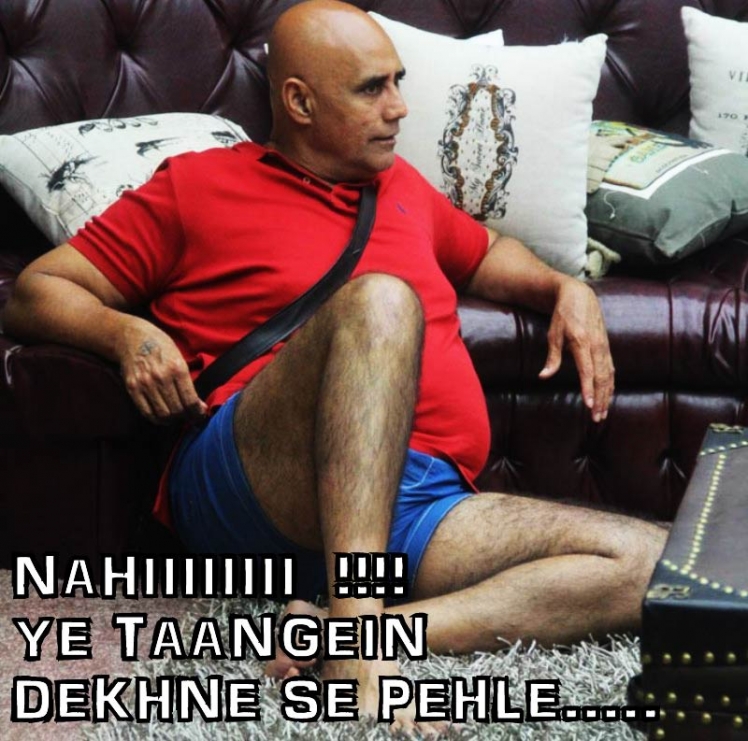 Elena DCruz for having a zero figure, giving all the husbands an excuse to stare at their wife's tummy and going Ewwww, recommended by the Association of Overweight Housewives.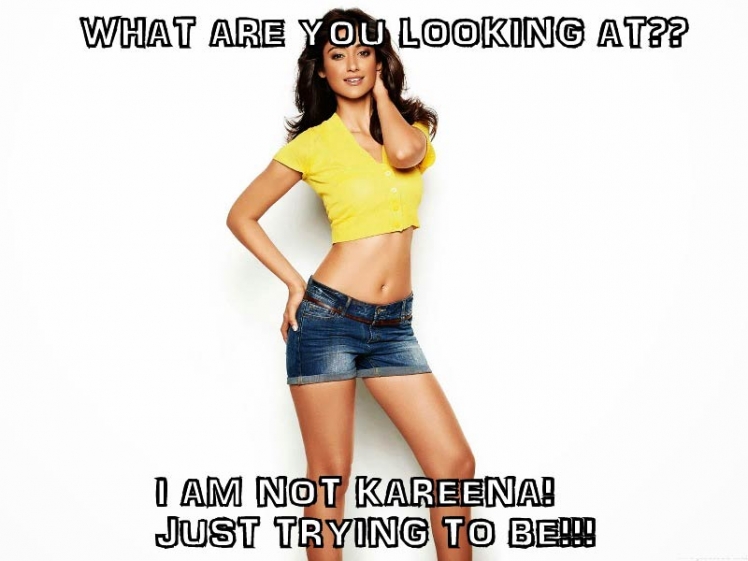 Kareena Kapoor for getting married and breaking the hearts of millions and that too to Saif, recommended by The "I Love Kareena" Group.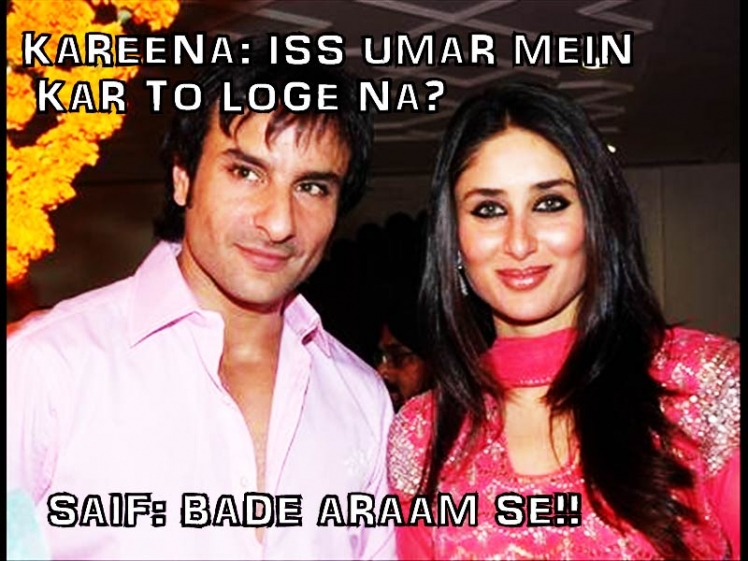 Saif Ali Khan for saying "WOW" all the time in a verrry verrrrry nasal voice and trying to dethrone the originator of Nasal Voice in India, recommended by the Himesh Reshammiya Fan Club of 3 People😛
Ramdev Baba for winking at everyone who talks to them with a sinister grin on his face and rolling around his tummy all the time, recommended by "Don't Know What His Intentions Are" Club.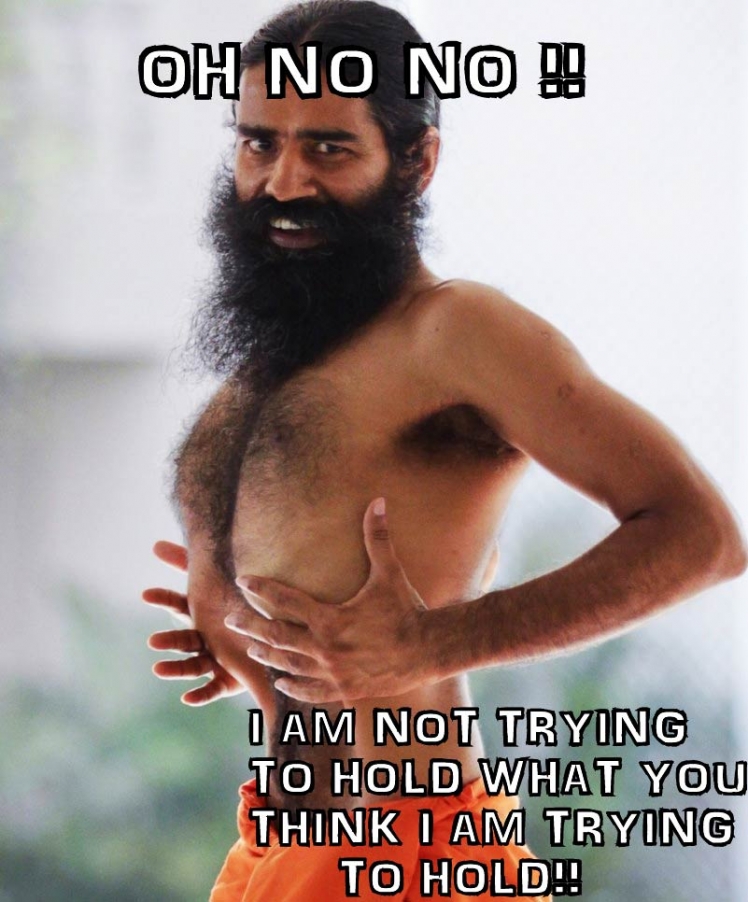 This is not the entire list and just a part of it. The total list goes to 200 pages and includes the names of 12,857 celebrities (Didn't know we had that much Yikes).
This list will be released along with the Black Money Accounts Holders List, so kindly bear with us till then.
And pray that BJP and Modi do release that list, so this can be made open to public too.
Disclaimer: The list might be subject to change based on the availability of the celebrities. If you want to suggest some name to be added in the list, you will need to write to [email protected] 😛