Places to visit in north east India – Rests of the nation, especially the tourists are not as solicitous to North East India because of the turmoil-ridden political set-up but there is a difference between tourists and travelers.
Travelers will rule out the petty reasons like politics to visually experience everything idyllic and oh boy! North East is something you can feast your eyes on. Who truly want to ditch the snarls and the cobwebs of urban, can surely quench their thirst for beauty in the breathtakingly beautiful North Eastern corner of the nation.
Here under laid are the name of some places to visit in north east India you can have a footloose in:
Places to visit in north east India –
1 – Kaziranga national park, Assam:
Assam is the predominant state in the 'seven sisters' and is mostly famous for Kaziranga National Park as a travel destination. People from all over the world come here to witness the wild strutting around free in their humble adobe. If you are fond of Jungle-safari, then here they have both the options of an elephant safari and jeep safari at their disposal in the wee hours of morning. This place is really exotic and you can come back to really luxurious resorts after you are done visiting the wild.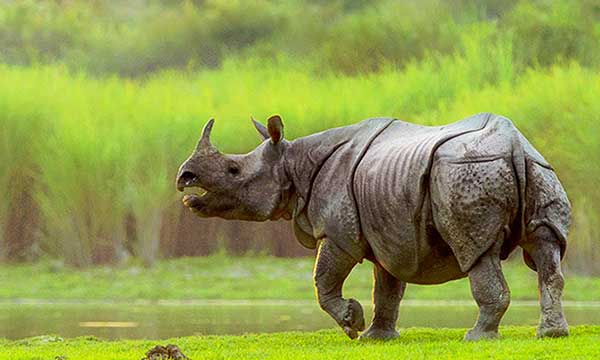 2 – Cherrapunji, Meghalaya:
Cherrapunji is known for the incessant rainfall across the year in India. You can enjoy camaraderie with the clouds as they brush against your shoulder here. The place gives you a bird-eye view of the entire city and beyond and trust us, that is really pristine!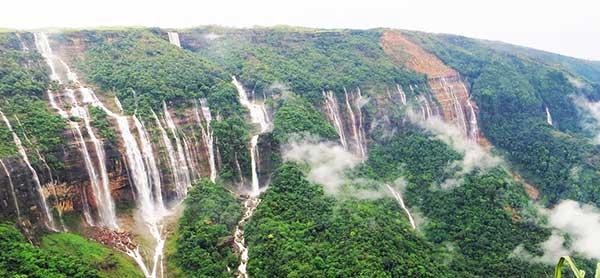 3 – Tawang, Arunachal Pradesh:
Tawang is postcard-perfect as a tourist sight and has all the suitable places where a Bollywood hero can serenade his lady love. It has a spread of gorgeous lakes bordered by mystic monasteries. Tawang is a must visit place once in North east India for its beauteous landscapes.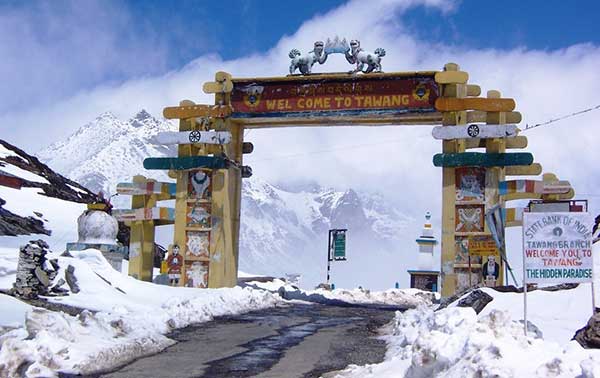 4 – Pelling, Sikkim:
Catch the idyllic view of the third highest mountain Khangchendzonga from Pelling. It's a shutterbug's delight, the place. Also, there is a festival that is held from 24-26th of December every year which gives you an exposure to the indigenous culture. You can do white-water rafting, kayaking, trekking to your heart's content in Pelling.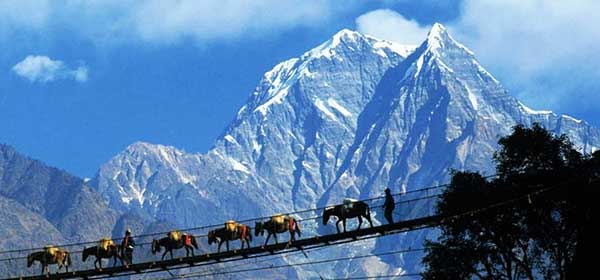 5 – Kohima, Nagaland:
A Naga festival called Hornbill is held during the month of February where you can taste the really awesome tribal rice-beer and some authentic and off-the-beaten-track Naga cuisine. It also presents to you the Naga traditional dances and culture. What's more, you can also lay your hands on indigenous artifacts if you are truly a connoisseur of handcrafts.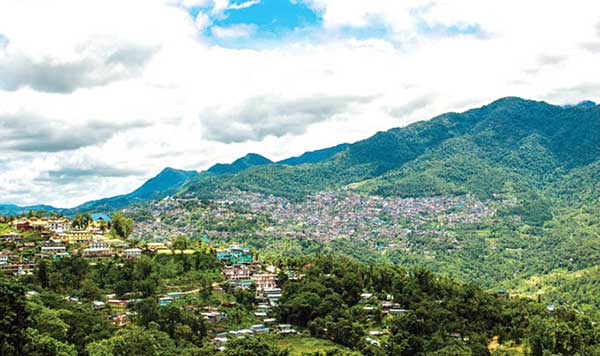 These are the Places to visit in north east India – Above are the five most gorgeous places in North East India you should add to your bucket list.