One dish multiple names – With 29 states and 7 union territories, India posses comparatively greater diversity than majority of the nations.
While people belonging to different culture, religions and regions their taste often matches but with different names.
Here is the list of dishes, popular in the country with myriad of names, One dish multiple names:
One dish multiple names –
1 – Panipuri:
One of the most famous street food of India, Panipuri though originates from the city Varanasi (Banaras) in Uttar Pradesh, is more popular in Mumbai, Maharashtra. Also known as Golgappa and Pani-Patasha in Northern region of the country. Often served with the option of cold or hot, use chick pea, potato and even moong daal as stuffing, along with onion and spices.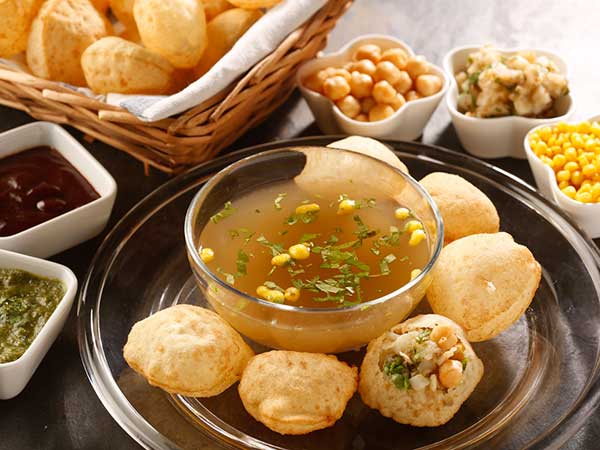 2 – Aloo/Chole Tikki:
Ragada Pattice is another name of aloo tikki, popularly used in Maharashtra. Enjoyed with chutneys and veggies, this street food is one of the most popular street food in India. Made up of boiled potatoes, the preparation is influenced by the taste of Pakistan and Bangladesh as well. Served hot, onion and spices are the taste maker for the recipe.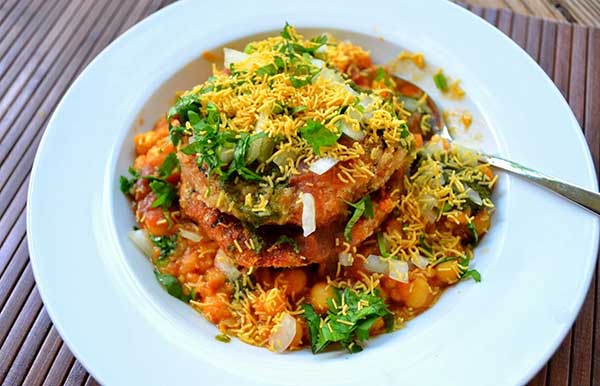 3 – Frankie:
If you are an inhabitant of northern India, you might confuse it with bread rolls. Rolls are the right name given to it if you want to order it in northern India. They wrap stuffing made up of veggies, sauces, chutneys, cheese, mayonnaise, paneer, corn and even noodles.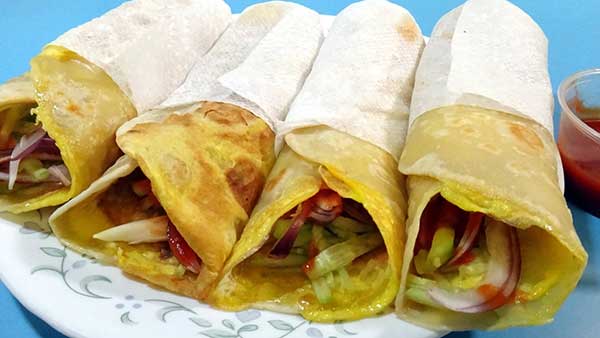 4 – Pakoda:
Also known as aloo bonda, kofta or batata vada. Made up of corn flour, served as food for all mood. This Indian snack has myriads of versions in accord to the region it is served. They differ in content of tangy, spicy or sweet taste.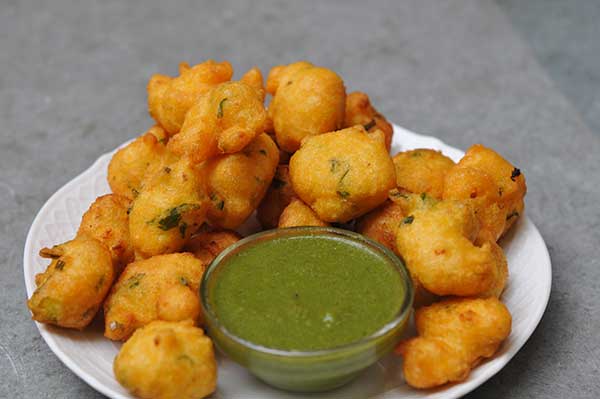 5 – Patty:
Also known as veg puff, patty is much popular in areas where Vada pav don't have much reach. Baked patties, usually have stuffing of potato, paneer, noodles and even egg.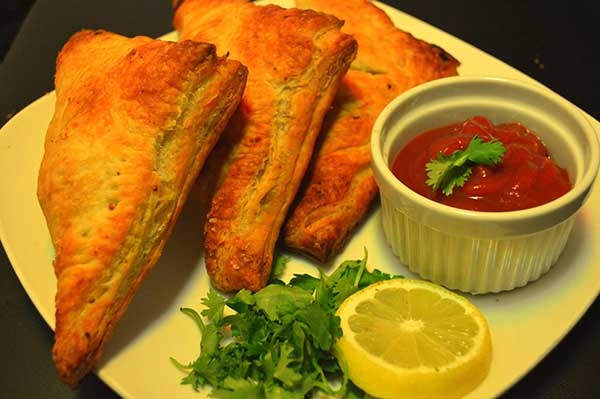 6 – Churma:
Churi is the punjabi version of churma, tastes same though yet due to regional diversity and different tongue, the name differs. This delicacy is made up of crushed wheat cooked in ghee along with sugar. Dry fruits are complimentary forgiving a royal taste to the dish.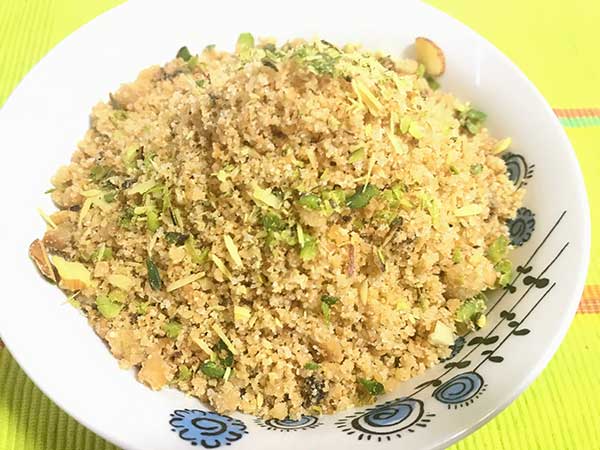 7 – Sheera (Sajjige):
This sweet dish is equivalent to halva. While Sheera is used in Gujarat and maharashtra, the Northern states call it halva. The dish can be used both as a desert or for breakfast, often enjoyed in winters and eaten with hands. The dish is semolina based Indian sweet. Though it is observed that halva imbibes tastes of different parts of Asia and Africa, while Sheera predominately belongs to India.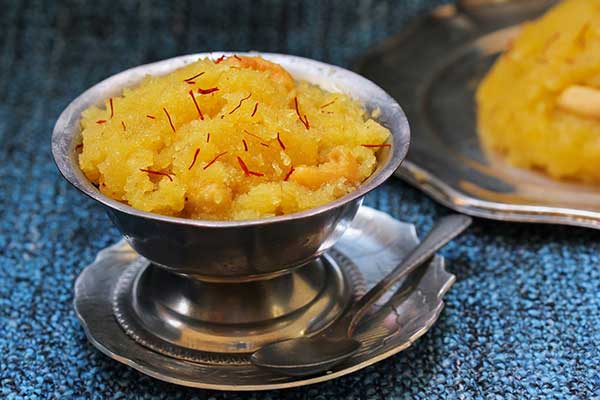 One dish multiple names – Gone were the days where you were restricted to the variety of food served in that particular region of the country. With the advancement and increase in number of restaurants and dinning places, people are exposed to new recipes and tastes, which they often try to cook in their regional ways. This is the reason why an Indian may not enjoy Chinese cuisine but they would surely enjoy Indian Chinese, the difference is about the spices we use for the preparation.