Having breakfast every day is a healthy habit to have as it keeps your body fit and functioning the whole day.
But in the busy times that we are living in, we hardly get any time to cook ourselves a good meal in morning when we are usually rushing for our work. And then we end up eating junk food as breakfast or skip it completely till lunch.
When we are asked for the reasons of skipping a healthy breakfast, we usually blame the time.
Instead of that, why can't you just learn some quick ideas that will help you make that breakfast asap in morning.
If you don't have any recipes, here are some breakfast ideas for busy people.
Breakfast ideas for busy people
Go for the egg.
One of the quickest and healthiest option for breakfast is an egg. I know it's too much to cut veggies and then make an omelet; rather you can just do it with the help of leftovers. All you have to do is sort out all the leftover vegetables, toss them in a pan and break an egg on them. Cook it for 5 minutes and your egg bowl is ready.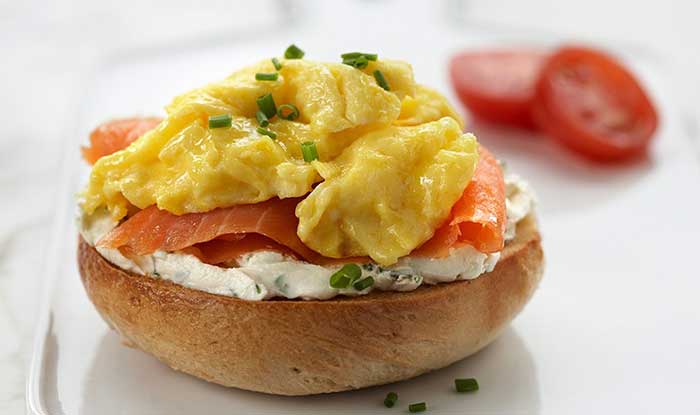 A yummy chapatti wrap.
If you have some leftover chapattis from last night, you can turn them into a tasty wrap that you can even have on the go. Just take those chapattis, chop some onion and tomato, mix them in mayo and create a wrap. Keep it in oven for 2 minutes and your wrap is ready.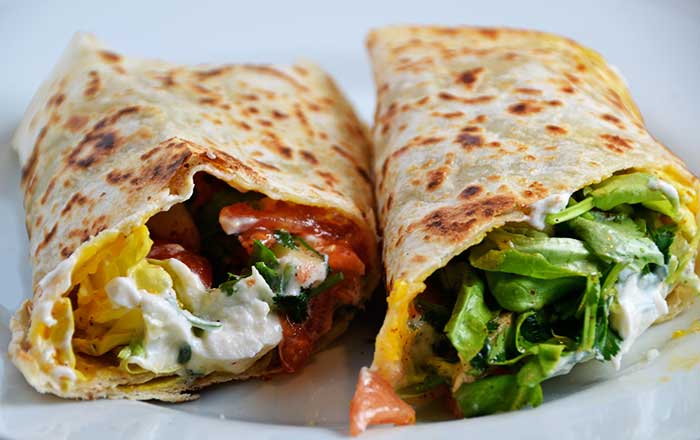 A solid Banana Shake
Instead of skipping breakfast, it's better to have something that is healthy and gives you energy too. Just take some bananas, milk and sugar, put them all in the mixer and run it for 2 minutes. There it is, your banana shake.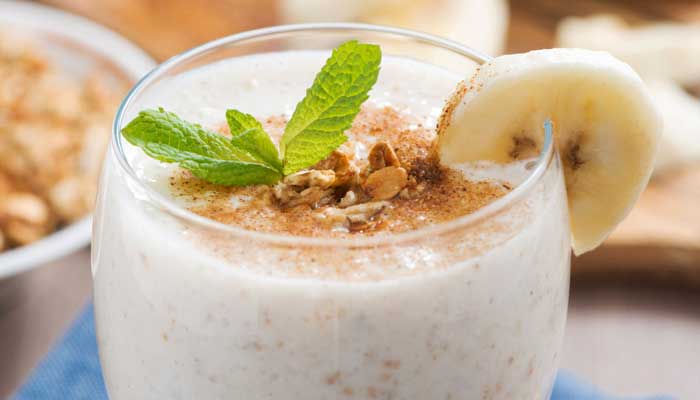 Quick fruit fix.
Always have fruits in your home because there's no better breakfast than that. All you have to do is cut those fruits, toss them in white cream and have the healthiest meal of the day.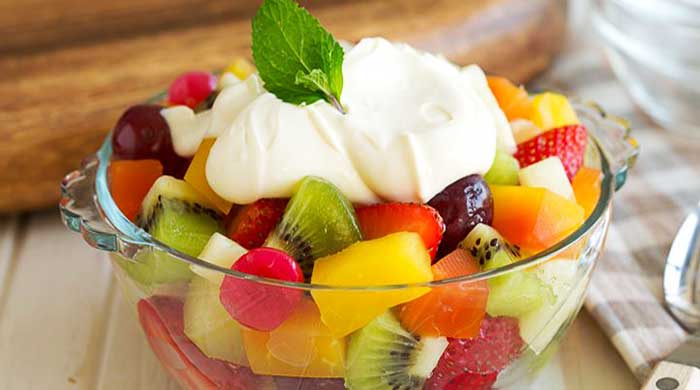 A bread pizza.
If you have an oven at home, then bread pizza is the tastiest and healthiest option for your morning. Just take breads, put some butter and cheese on them and some veggies on top. Bake it for 2-3 minutes and have it with your favourite ketchup.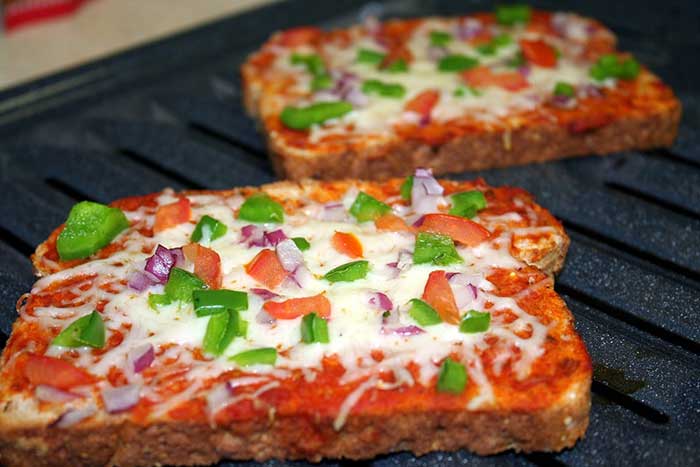 These are breakfast ideas for busy people – Here were some of the breakfast ideas that we've got. What about you guys?