Instagram Bios Of Star-Kids – Nowadays, except our big Bollywood stars, what's even more interesting about B-town is the fact that star-kids steal more limelight. You know, Bollywood is currently more into which star-kid will make their debut first etc etc.
Star-kids are the centre of attraction and there's no denying there. Even star-kids love this attention and that's the reason they try hard to be in the limelight always. They know how to be in limelight through their social media account. All they've to do is post a snap on their Instagram account, and the next day it's NEWS.
Smart, isn't it?
Talking about their Instagram account, one has to admit that these star-kids are living their life to the fullest. Like seriously, their Instagram pictures prove that they're having a BIG time enjoying their LIFE without worrying. They hang-out with other star-kids, they do crazy things, they party, and their FUN never ends.
There are many star-kids who are active on social media, and they regularly keep posting pictures to let their FANS know what's going on in their life. No matter what; these star-kids rule social media. And just in case you've to know them a little better, then you don't have to ask anyone, because their Instagram profile will do the work.
Yes, their Instagram bio will help you get an answer. (Instagram Bios Of Star-Kids)
Aryan Khan – SRK's son Aryan Khan seems to be a very funny and smart guy, just like his cool daddy.
"Let's all pretend that this is a really clever bio" – Umm, let's pretend.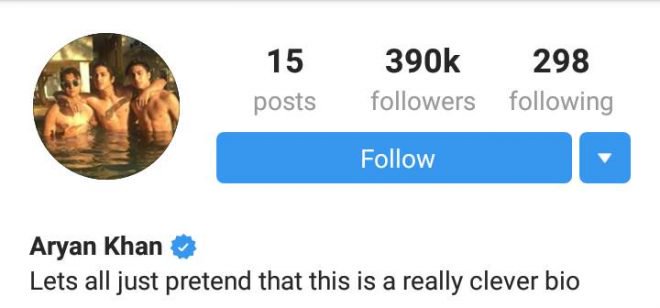 Aalia Furniturewalla – Pooja Bedi's daughter Aalia's Instagram account is a treat to the eyes. She is stylish, cute, and sexy all at the same time.
"The show must go on" – Her Instagram indicates that she believes in never giving up.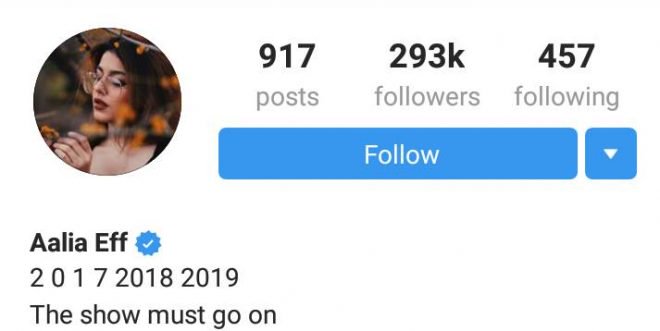 Shanaya Kapoor – Sanjay Kapoor's darling daughter Shanaya Kapoor's life is undoubtedly beautiful and she knows it very well.
"Life is beautiful" – No doubt it is.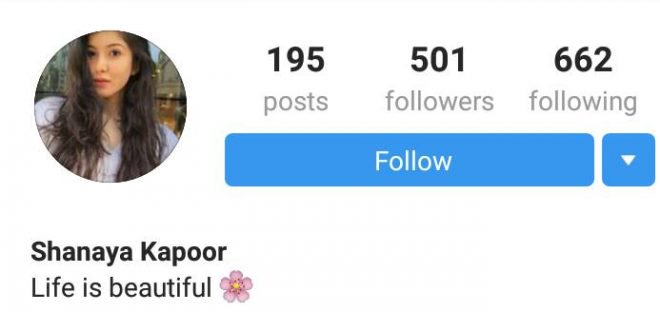 Shloka Birla – Yash Birla's daughter is a fierce lady. Her Instagram bio is absolutely cool just like her personality. Her Instagram bio is from Lil Wayne's song "A Milli."
"Name ain't bic but I keep the flame" – Alright!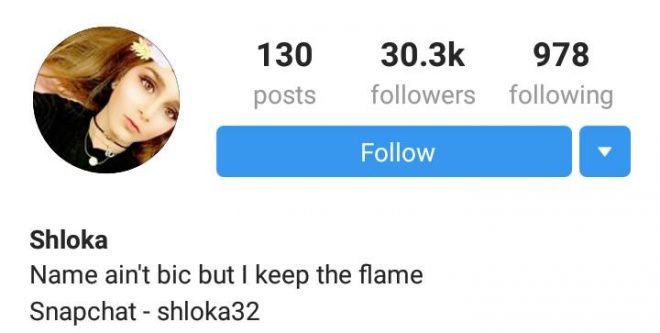 Ananya Panday – Chunky Panday's daughter is keen into experiencing madness in her LIFE. If there's no madness, then there's no life.
"To Madness" – Short and simple, right?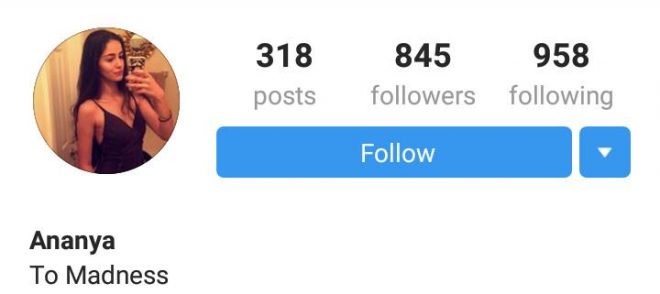 Ibrahim Ali Khan – Saif Ali Khan's son Ibrahim might be a camera-shy guy, but his Instagram bio indicates, that in reality he is a cool guy.
"Popping Champagne cause we made it, back in the phantom we faded." – Just in case you don't know, it's actually a Wiz Khalifa song featuring The Weeknd "Remember You".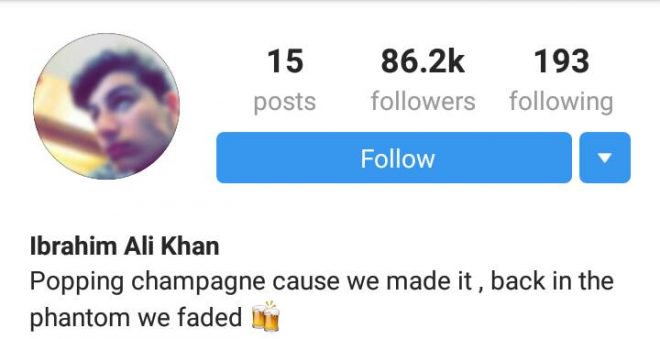 Instagram Bios Of Star-Kids – So, whose Instagram bio was surprising? Let us know about it in the comment section below.