Wildlife has a different charm and adventure junkies will make no bones of their arresting appeal. If you are meaning to ditch the traffic snarls, woes of mundane, forests will definitely feed fresh life in you. The most admirable aspect about the wildlife is that it is the peaceful stoppage which thrills you to bits with the sombreness. Vacationing in wildlife is timeless because it seeds into your psyche and the experience stays with you for long. There is an array of wildlife sanctuaries that still lay unexplored by the travel enthusiasts at large. Here are the names:
Pilibhit wildlife sanctuary:
It is spread across the foothills of Himalayan Mountains and laces around the border of India-Nepal. The sanctuary covers Pilibhit, Bahraich and Lakhimpur Kheri districts partially. This is one of the 41 tiger reserves of India which comprises of 127 kinds of animals, 500 species of birds and 2000 flowering plants.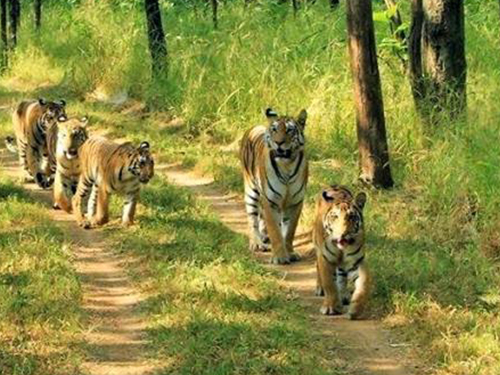 Bhimgad wildlife sanctuary:
Stationed in the idyllic vegetation of the western ghats, this sanctuary scores well with the adventure lovers who like to visit the off-beat destinations. It is mostly famous for the Barpede caves and only breeding area of the Wroughton's free-tailed bat. This is situated in the Belgaum district of Karnataka and is home to subtropical moist broadleaf. Many leopards are available here too.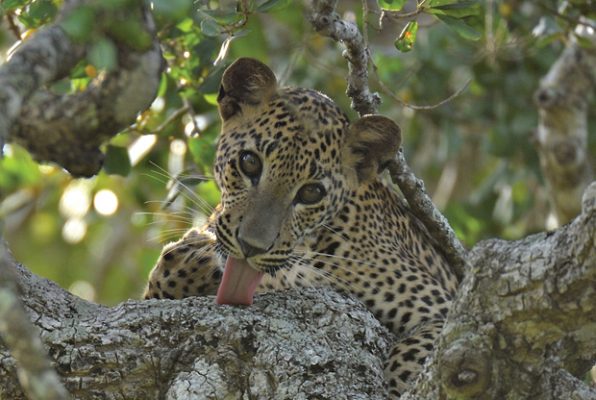 Nagzira wildlife sanctuary:         
Located between the Gondia and Bhandara districts of Maharashtra, tourists can catch glimpses of a large number of Bison, Sambar, Wild Boar, Sloth Bear and the big wild CAT. The flora and fauna is the biggest draw among the adventure enthusiasts.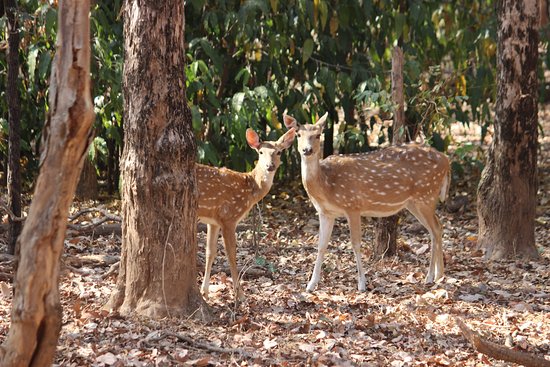 Kumbhalgarh wildlife sanctuary:
It is located at the foothills of Aravalli, Udaipur, Rajsaman and Pali districts. One can opt for wildlife safaris here too if one wishes and catch glimpses of Leopard, Wolf, Sloth bear, Sambar, Nilgai, Chinkara, Jackal and Jungle cat. Also, the life hiding under the Siang river leaves you spell bound.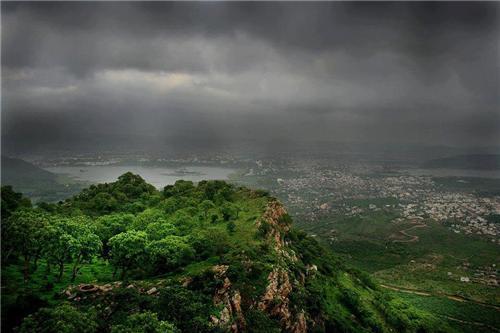 Gautala Autramghat Sanctuary:
This occupies around 60 km of Aurangabad city on Maharashtra, the sanctuary gives a feast to your eyes with the southern tropical dry deciduous forest and grasslands. You will spot a large number of jungle cat, Wanderoo, Leopard Cat, Barking deer, Jackal, Fox etc there.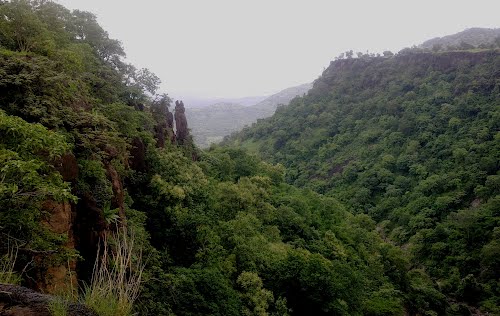 Mollem national park:
This is a perfect place to venture into some Black Panther or Bengal Tiger chasing. A 57km drive to the East of Panaji will lead you to Molem Town which houses this sanctuary. The park is in the core of Bhagwan Mahavir Sanctuary whose beauty leaves you enamored.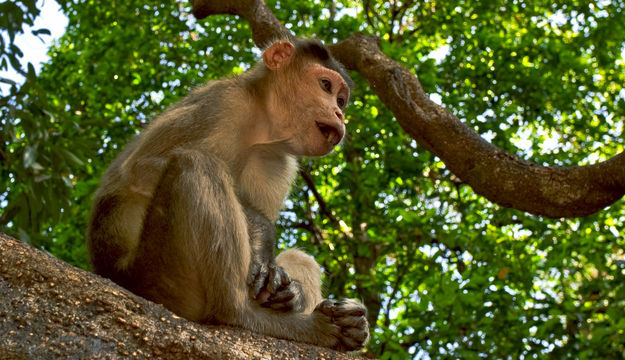 Cotigao wildlife sanctuary:
Situated in the reserved and protected area of Goa, this sanctuary is so dense that light barely enters. It covers 86 sq.km and cloaked by deciduous woodland vegetation. You will see Sloth bears, Panthers, Hyenas, Porcupines aplenty here.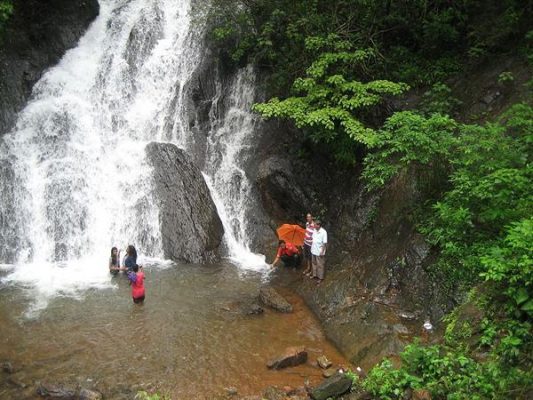 Barnawapara wildlife sanctuary:
It is a key wildlife sanctuary in central India which occupies the northern part of district Mahasamund in Chattisgarh. The remarkable flora diversity starting from the dry deciduous forest to bamboo groves are worthy to dote on. You will catch glimpses of Sloth Bear, Gaur, Nilgai, Sambar and many other animal species here.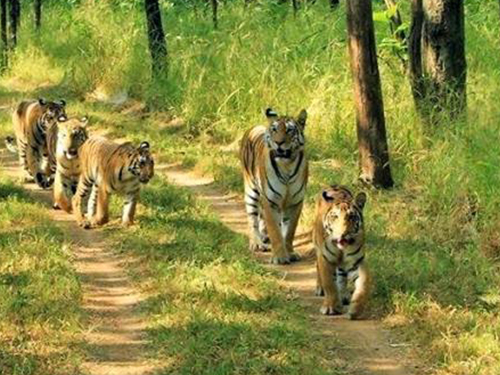 These wildlife sanctuaries are truly worth a visit to make your holiday memorable.