Here is a list of things you shouldn't forget to ask for when you are in an udupi restaurant…
Udupi restaurants are known for their 'Rajnikanth' quick service. If you are someone who loves South Indian breakfast, make sure you go to an Udupi restaurant and keep these five things in mind while placing your order…

Call for Idili Vada- Sambar daal ke
Don't be sofiscated when you are at an Udupi restaurant. Mix everything and enjoy the way it tastes best.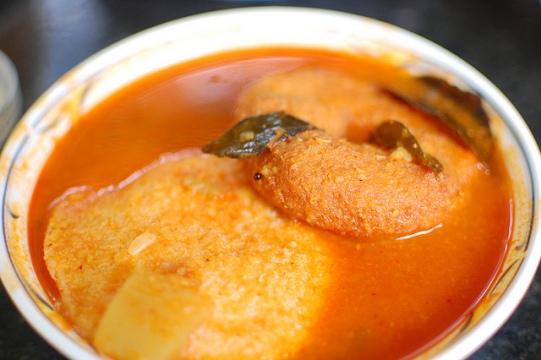 Picture courtesy: Flickr/Manish Parekh

Always ask for extra chutney
No other restaurant will serve you authentic coconut chutney. Therefore, calling for extra chutney will never dissapoint you.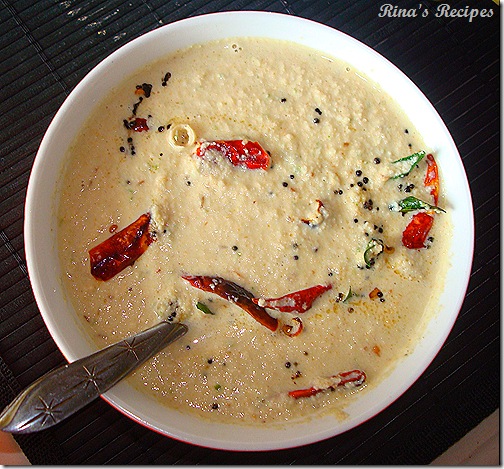 Picture courtesy: rinasrecipes/Blogspot

Make sure that you ask your Dosa to be crispy
Crispy dosa is something you should always specify while giving your order.

Filter kaapi is a must
No South Indian breakfast is complete without Filter kaapi.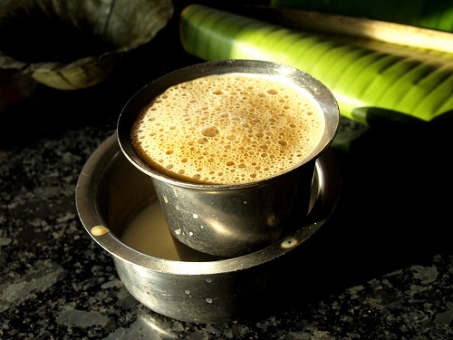 Picture courtesy: Dealzbuy

End your meal with pineapple sheera
If you have a sweet tooth call for this dessert than can be eaten at anytime of the day.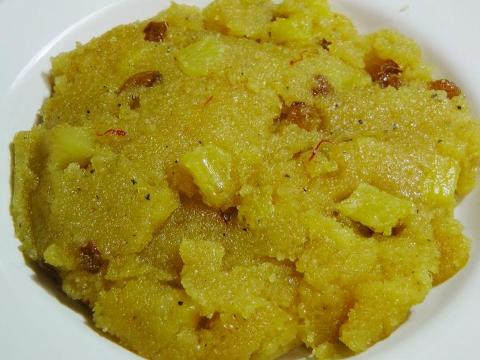 Picture courtesy: madhurasrecipe.com