If you are a girl in your 20- something and travel is on your mind stop thinking too much- just get, set, and go! Here is a quick guide that will help you forget your inhibition…
It was a lazy afternoon when my best friend gave me call to tell me that she wanted to celebrate her 24th birthday in Goa. For few moments I was a little surprised, I thought I was day dreaming. My best friend is not one of those who would want to go wild, especially not on her birthday. She is a typical no non sense kind of a young lady.
I was very curious to know why she actually decided to step out of the city to celebrate her birthday and reach the land of beaches. Here are few interesting points from our over long conversation that convinced me to pack my bags right then…
A golden chance to come out your comfort zone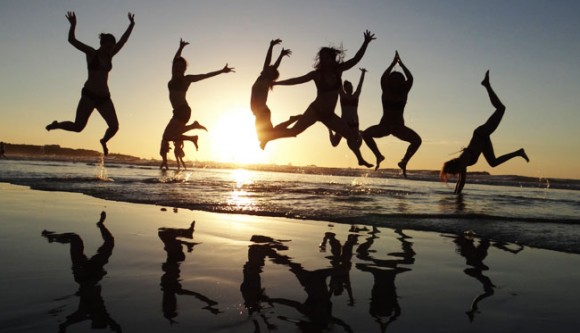 Indian girls are always over protected. The societal pressures actually make you more conscious about the every move you make. My bestie realised after profound thinking that for once we should come out of our comfort zone and explore the other mad side of our personalities. That sounded interesting to me.
Home away is where you can try everything you want to
The reason she chose Goa was because she thought drinking and drive will be a cool idea. We knew there will be no desi cops at every corner of the street chasing her for breaking traffic rules. Though we didn't cross the speed limits but driving through country side in a happy high state was fun. I am not asking you to drink and drive. All I am asking you to do is be wacky.
Sleep under the stars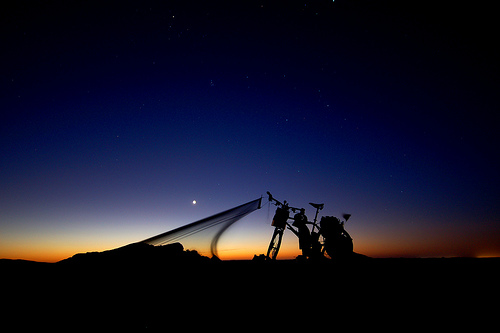 This is something that attracted me the most. Imagine a clean white beach and clear sky above you. The scene looks perfect to be even believed. Unfortunately, we were welcomed by the early monsoon shower and this couldn't be done during our trip. But, I suggest chose a place where you can experience this breath taking view.
Who knows "Kal ho na ho"?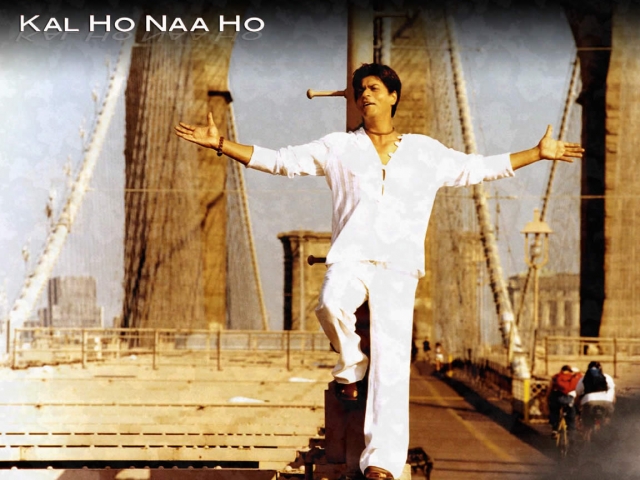 Like the King Khan of Bollywood kept saying, "Kal ho na ho" over and again in his movie which was titled the same, you actually don't know what will happen with you in the next moment. Don't think too much but go for it. Buckle your shoes and explore the world.
Girls can manage a travel plan much better than boys
Many Indian mothers refuse to send their daughters on only all girls trip. My best friend prepared an itinerary which I am sure even a travel agent wouldn't be able put forward so well. We had our itinerary even before we booked our tickets. I was sure that this trip would be perfectly an organised one and ended to be one.
Who knows you might even end up meeting someone interesting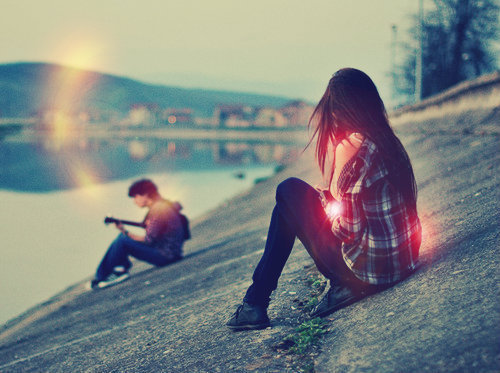 Being single is not bad at all but we love to keep our hopes high. Don't we? The last point my bestie told me which made me giggle and that actually convinced me was, "What if you find a cute guy, winking at you when you are at Anjuna beach? Wouldn't you respond?" All I said was, "Hell, YES. Let's hit the road."