OffBeat Summer Holiday Destinations In India
Instead of heading to common summer spots why not travel to some offbeat summer holiday destinations in India?
There are umpteen number of places in India that are blessed with snowy hills and serene green places.
If you are planning to have a calming laid back summer trip to a unique place but do not know where to then do read on further.
Today we have compiled amazing offbeat summer holiday destinations in India you can go this summer vacation.
1… Shillong
Shillong, which is known as Scotland of the East, is one of the serene places in India. Here tourists can enjoy cultural extravaganza, cascading sheen waterfalls, placid natural places that provide some ecstatic views.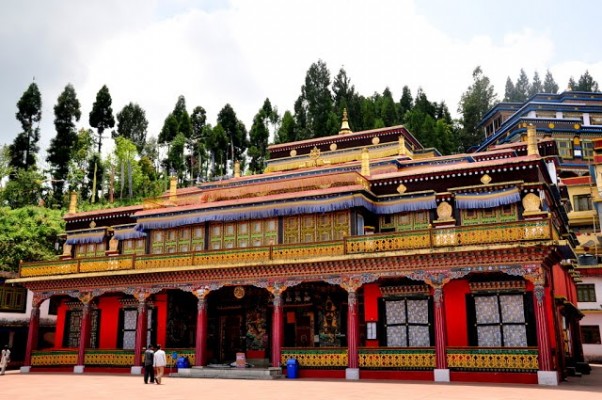 2… Kalimpong
Kalimpong, in West Bengal, is nestled amidst verdant beauty. Here you can enjoy many adventurous activities. Also, those who want to soak themselves in serenity can go for bird watching and fish in Kalimpong.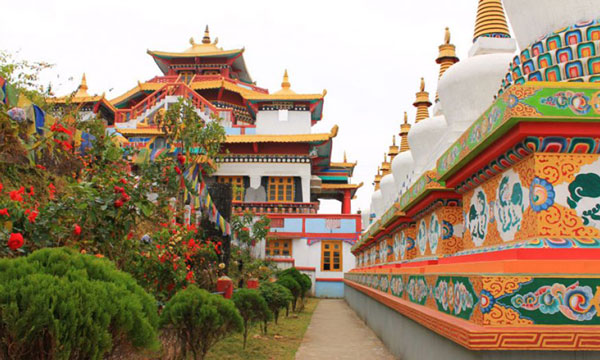 3…Leh Ladakh 
Leh Ladakh is becoming favorite among many after Gulmarg and Srinagar. Many bikers and trekkers love to relax and take a break from the blazing summer season.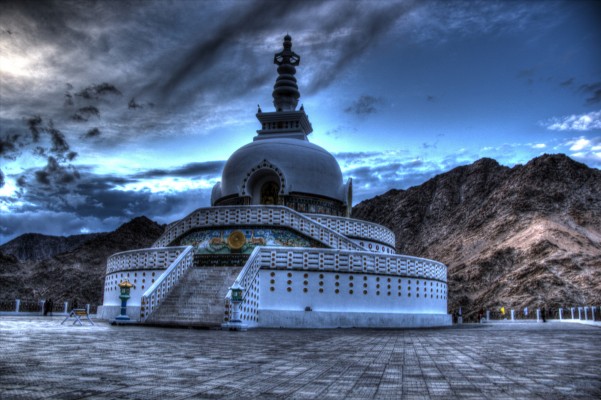 4…Wayanad
Wayanad in Kerala which is also known as Green Paradise is an ideal summer vacation spot. Misty hills, vegetation, bird watching activities will give you one of the enthralling experiences.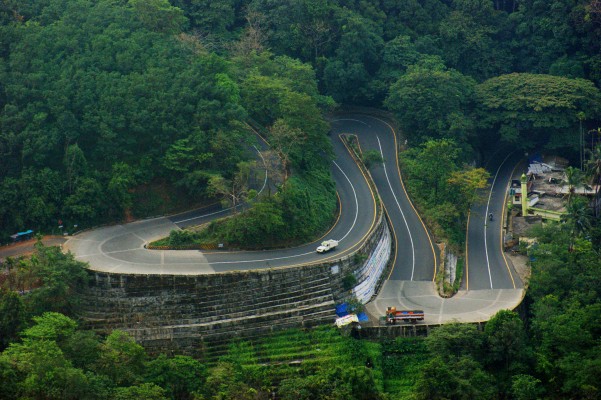 5… Coonoor
Kodaikanal is famous hill station people usually head to. So if you are planning to have jaunt at some other place in Tamil Nadu then  Coonoor is one the ideal ones. Explore the nature at this soulful lap of Tamil Nadu.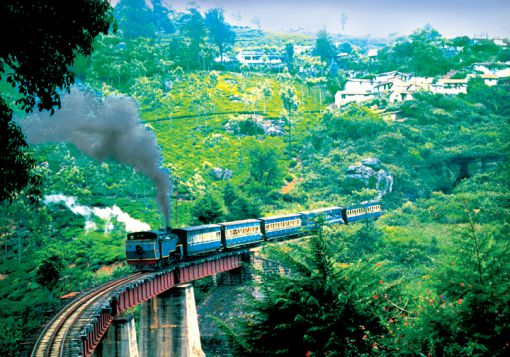 6… Pachmarhi
I guess many of us might not have heard about this tourist place. This place, which is the only hill station in Madhya Pradesh is known for its paintings, caves, lofty peaks, deep gorges, and Satpura Tiger Reserve among others.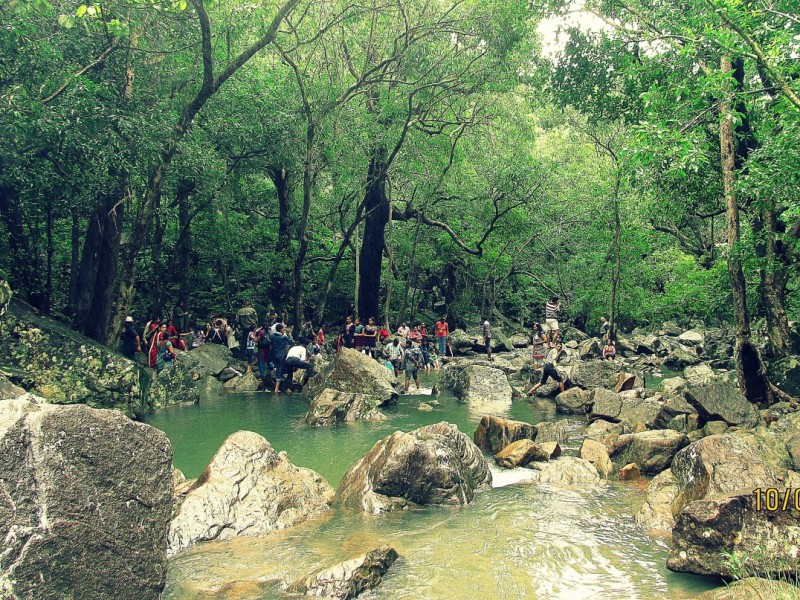 7… Almora 
There are many amazing places in Uttarakhand and one of them is Almora. If you on a trip to Manali and other parts of Uttarakhand, then do not forget to have a stop-over at this place to enjoy this scenic destination.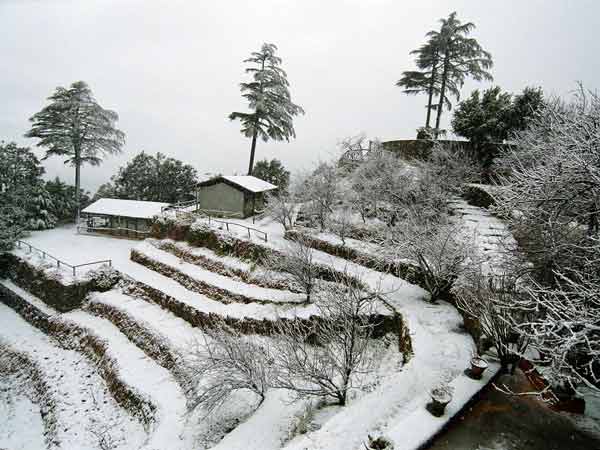 8… Sikkim
Monasteries, waterfalls, treks and valleys will definitely cheer up and calm your soul.  So do plan a trip to this unexplored part of India for it proffers pleasing scenery and awesome weather.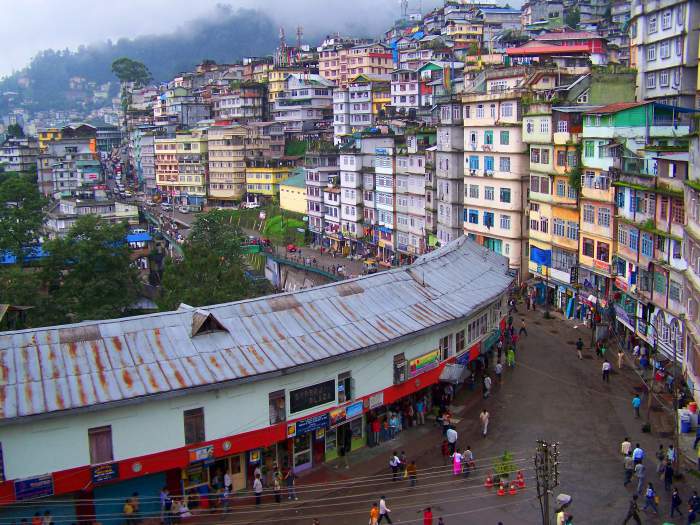 Apart from the above ideal eight destinations, you can also look forward to these as well.
Coorg, Munnar, Ooty, Andaman And Nicobar Islands and many places from Himachal Pradesh and Uttrakhand.
Do you have a suggestion to the above list? then feel free to comment below!