With an increase in the number of solo women travellers, there is now a floor dedicated to them at The Leela Palace New Delhi.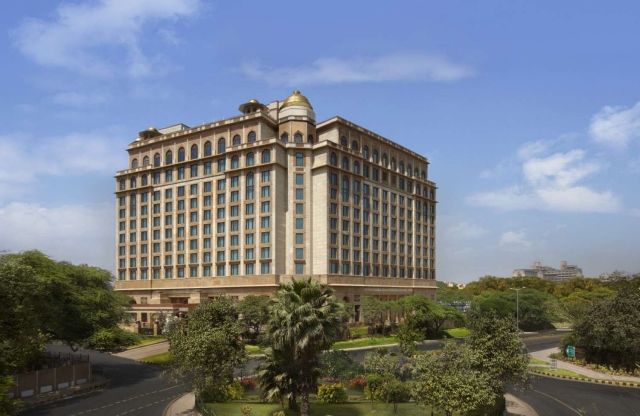 The Leela Palace New Delhi has dedicated a floor for single women travellers. Called Kamal, the floor offers safety, maximum comfort and privacy to women. It is equipped with CCTV's and has restricted elevator access, said a statement.
"Reiterating our commitment towards our valued female guests, we are proud to introduce Kamal, designed exclusively for them. Packaged with unmatchable services, unique features and personalised attention, I am confident that Kamal will become the preferred choice for every single traveller," said Kunal Chauhan, resident manager, The Leela Palace New Delhi.
The floor also has a private access to the spa leading to the relaxation room with space for a personal yoga session.
– IANS