Were you not able to make to it Goa during the New Year season? Don't worry, pack your bags to Goa this January because of these five reasons…
Goa, the land of beaches is the most divine destination that you could go at the beginning of the year. The new year season in Goa turns out to be claustrophobic most of the time. I have been to Goa in different season and I think the best month to visit Goa is January.
Here are five reason why I would recommend you to visit Goa this January…
Accommodation rates are light to handle!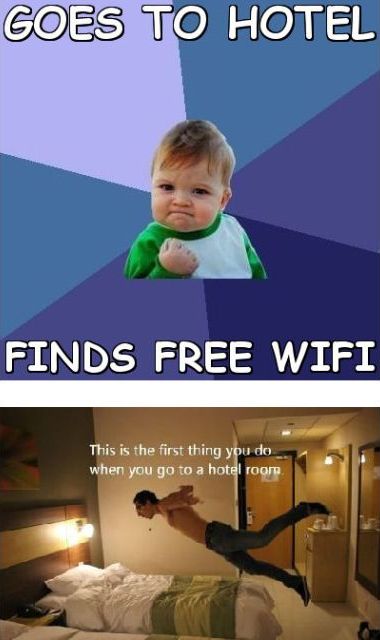 Seafood tastes perfect in pleasant weather.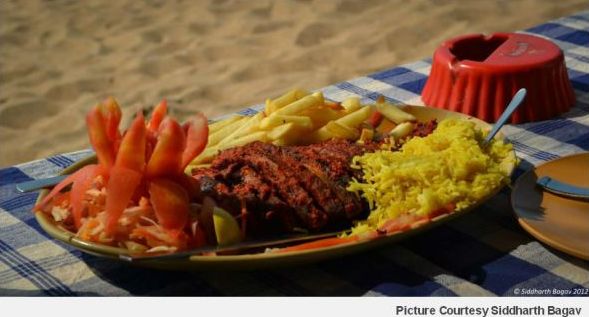 A chilled beer is the best companion when you walk on the beach with just the wind following you!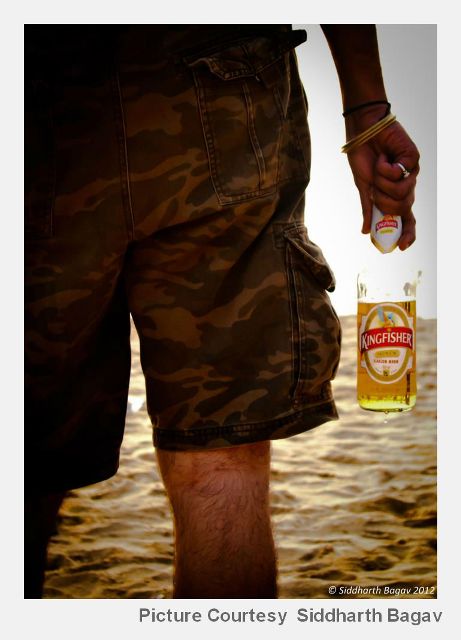 Flea market is at peace during this season!
You can click a perfect sunset view!