People with camera in their hands, are absolutely astonishing people!
They are the ones who know how to capture the world and the most magnificent life in the real moments, at the most perfect timing. Yes, we are talking about photographers, or Photography Freaks, so to say!
And the photographers who have this unrelenting hunger to capture the amazing picturesque destinations, experience the world to its fullest.
Here we bring the 7 most Photogenic Destinations of India, for the extreme photo fanatics!
Andaman and Nicobar Islands
A cluster of islands off the eastern coast of India, where the water is clear and the sand is soft and the weather is perfect and the people are kind. The boats, the marine life, the far-spread sea, everything calls for a photo. This picturesque destination; you must have in your photo album.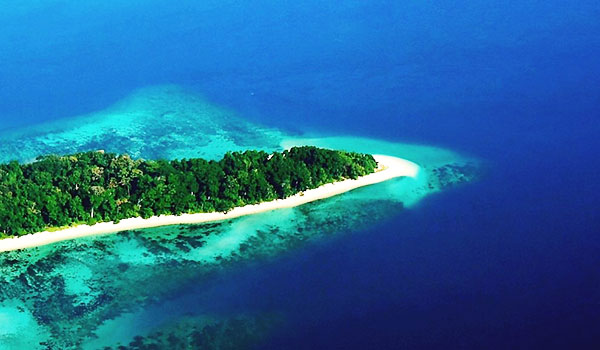 Suraj Tal Lake
A lake fed by glaciers, streams, and year-round snowfall, Suraj Tal, located in the upper Himalayan Zone, close to Lahaul Spiti, is considered a sacred body of water by some. Which makes sense because, if these pictures are anything to go by, it is evidence that heaven exists, and it's here only. Go capture it!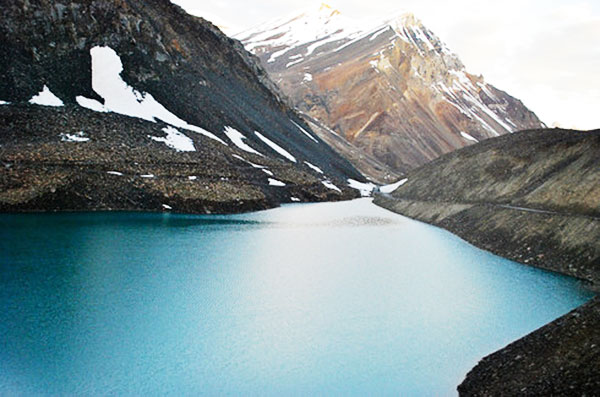 Ghats In Varanasi
If someone were to find themselves in a situation where they had 5 minutes to experience a broad cross-section of life in India and frame it too, this would be the place to do it. The Ghats are home to a diverse range of entrepreneurs, vendors, priests, sadhus, and families, all united by a dependence on – and deference to – the Ganga. You can create some of masterpieces here. Many photographers have!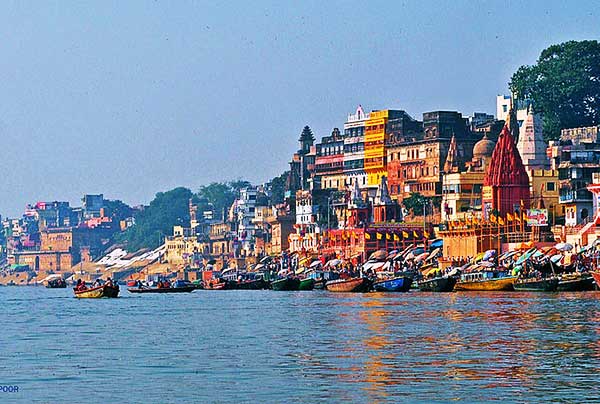 Nubra Valley
Perched at an altitude of 10,000 feet over sea level, in Ladakh, this picturesque valley is hard to get to – non-locals require a permit, and some solid navigation skills – but (as is evident from these stunning pictures) so, so worth the effort. If you are the one who is passionate about some master stroke pictures, this is the place to be!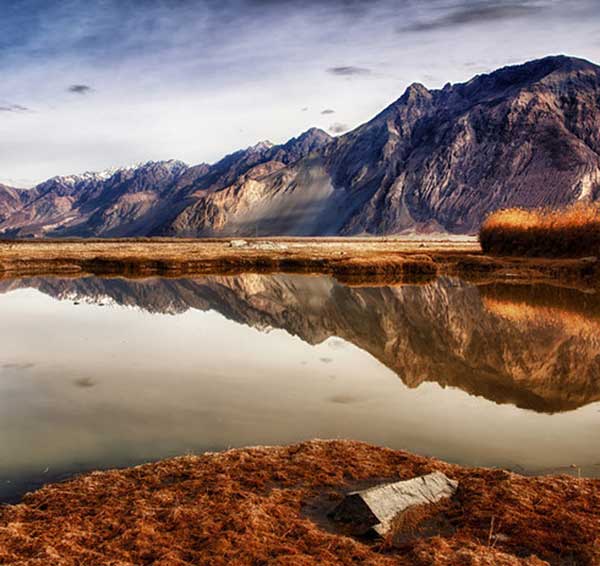 Lake Pichola
This lake was made in the 14th century to serve as a dam and source of irrigation for its surrounding villages and towns in Udaipur City of Rajasthan, but in typical Rajasthani fashion – its pragmatic purpose is now secondary to its stunning aesthetic beauty. Just look at these stunning shots! Don't you want to click some of your own?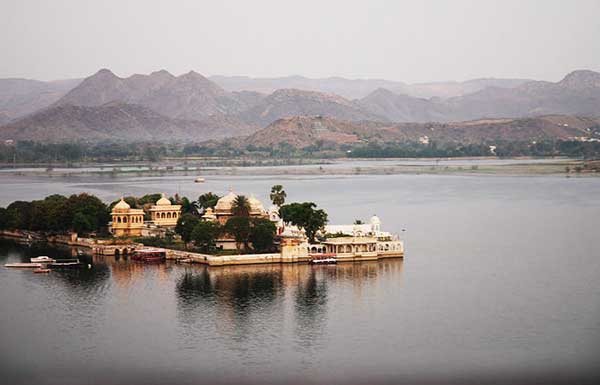 Allepey – Kerala
Alleppey –  the hub of Kerala's backwaters, home to a vast network of waterways and more than a thousand houseboats. Wandering around the small but chaotic city centre, with its modest grid of canals, it's not known as 'Venice of the East' for no reasons. This graceful and greenery-fringed town, disappearing into a watery world of villages, punted canoes, toddy shops and, of course, houseboats, must find a place in your captures.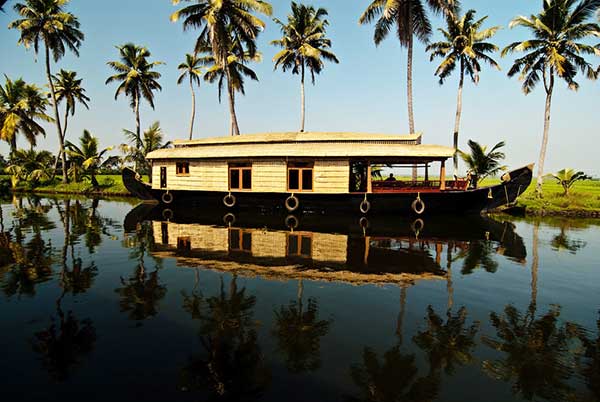 Thar Desert – Rajasthan
This massive desert touches some of the most beautiful cities in the world, including Jodhpur and Jaisalmer, and is home to some of India's most vibrant art-forms. And that is the reason enough to capture the beauty of the Thar. Still, there are more, the golden sands, the sand-dunes, the camels with most colourful camel-backs, and the gorgeous faces of locales! You must create a treat for everyone's eyes.
Go wandering to these places and bring back home some of the most stunning frames you could ever create!
Happy Capturing to you!