Historic places in India – If you are holidaying near Uttar Pradesh and Rajasthan, you should find plenty of ways to garner memories about a magnificent trip down 'history' lane!
Historic places in India –
1 – Red Fort in Delhi – The original white limestone structure, named as Qila-e-Mubarak by Shah Jahan, took up to ten years (1638 – 1648) to construct. Later on, the British had the entire Fort painted red.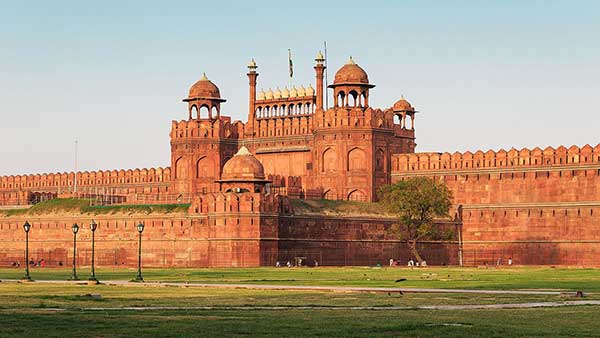 2 – Qutub Minar – Designed from red sandstone by Qutb-ud-din Aibak, it boasts of an iron pillar, which has refused to rust even after 2,000 years! It is a fantastic sample of Indo-Muslim architecture, decorated with intricate carvings and Islamic verses.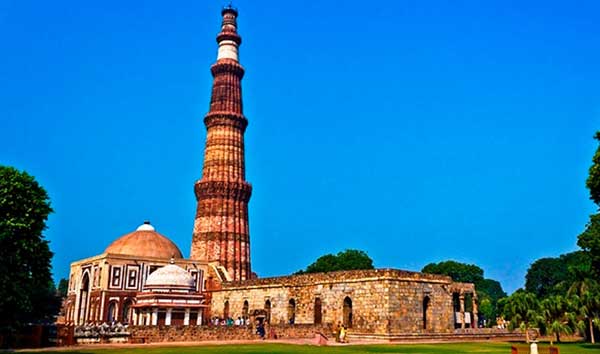 3 – Humayun's Tomb in Delhi – The Emperor's resting place is extremely grand! The domes, elaborate corridors, arched alcoves and kiosks are glorious samples of Persian and Indian architecture.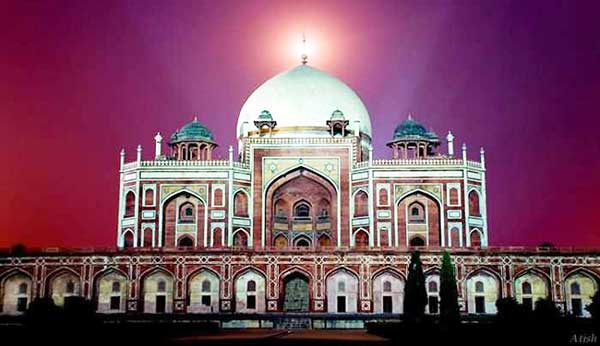 4 – Agra Fort in Agra – This bewitching walled city (1565) comprises entirely of red sandstone. It has palaces, courts, passages, mosques and gateways.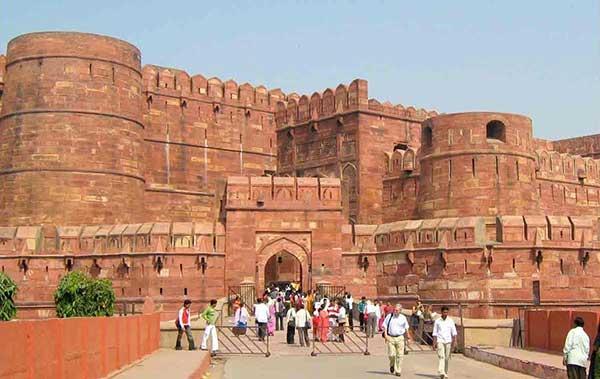 5 – The Taj Mahal in Agra – It was Emperor Shah Jahan's gift to his beloved wife, Mumtaz Mahal, in 1632. Designed from white marble, the opulent tomb took almost 22 years to complete!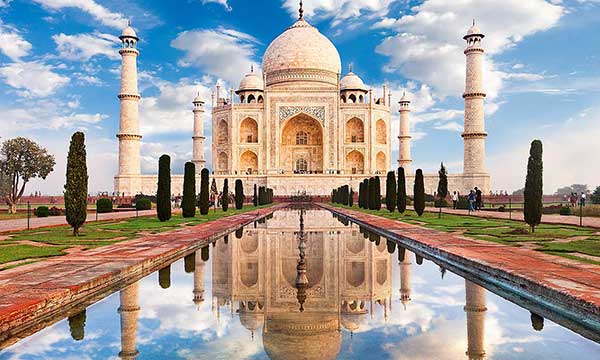 6 – Fatehpur Sikri in Agra – Diwan-i-Aam and Diwan-i-Khas deserve special mention. They are the highlights of this royal city constructed during Emperor Akbar's reign.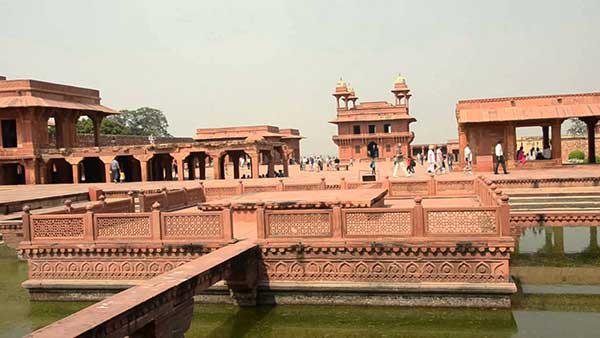 7 – Jag Niwas in Udaipur – This grand structure, built in 1746 by Maharana Jagat Singh II, doubles up as both, historical place and luxury hotel, today.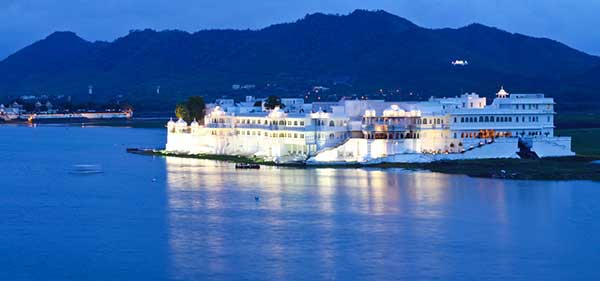 8 – Raj Palace in Jaipur – Converted into a luxurious heritage hotel in 1995, it boasts of antique furniture, huge crystal chandeliers, charming frescoes, superb hand-painted and mirror works, and private museums!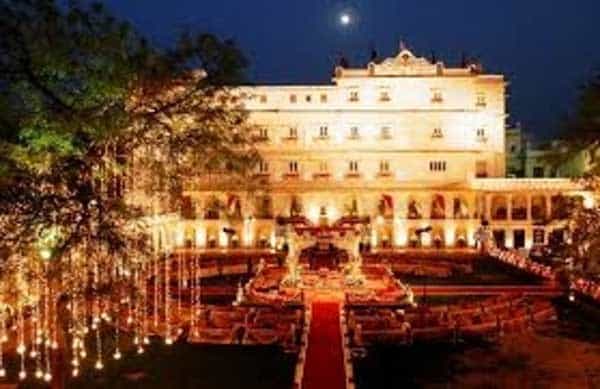 9 – RAAS Devigarh in Udaipur – Renowned as Delwara Fort Palace earlier, its construction dates back to 1760. Converting it into a hotel took almost 15 years! You will love the spectacular, yet historical, lavishness on offer!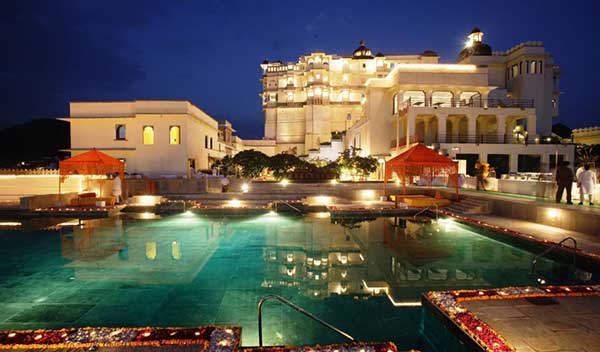 10 – Samode Haveli – The Rulers of Samode laid its foundation over 225 years ago. Today, it serves as a heritage hotel, which remains constructed around courtyards or chowks.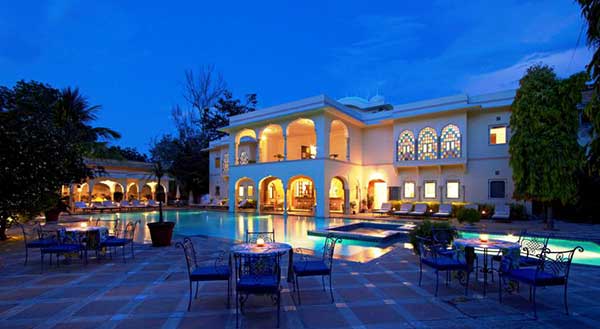 These are Historic places in India – Dear friends, this is not all! You may explore many more places around the Golden Triangle of Delhi-Agra-Jaipur and Udaipur, thereby enhancing your 'vacation' experience!