Many young women entrepreneurs from e-commerce arena have not only walked the untrodden path but also emerged victorious. Their success can be easily gauged by incessant traffic, revenue and recognition they have received so far.
Many women entrepreneurs have also got funding from angel investors.
Today we are featuring some women front runners in the exponentially growing e-commerce ecosystem.
Richa Kar- Founder of Zivame.com
Richa had strong determination to launch an e-commerce business and she achieved her ambition by starting Zivame which is premier lingerie online portal for Indian women.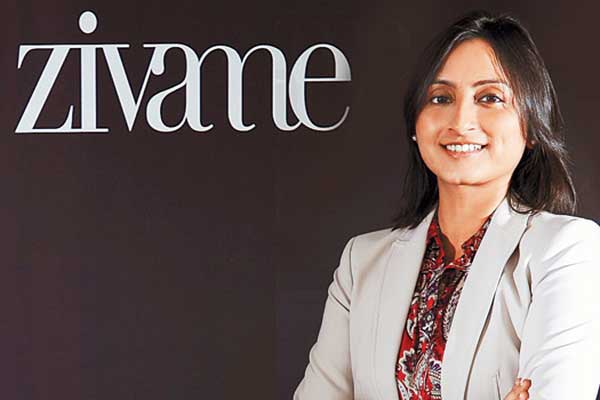 Suchi Mukherjee- Founder and CEO at LimeRoad
Suchi is making a difference in this sector by spearheading one of the top online shopping sites.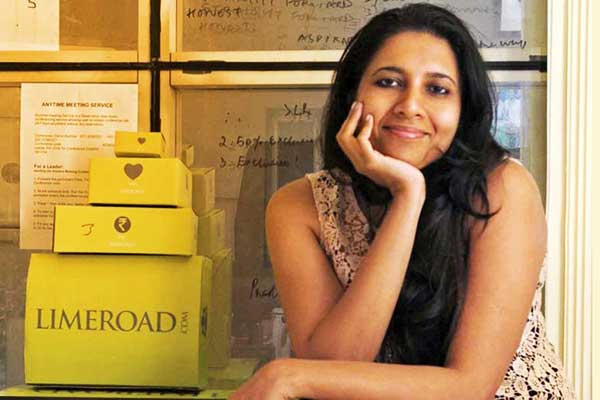 Anisha Singh- Founder and CEO at Mydala.com
Anisha followed her heart and kickstarted Mydala in the year 2009. It is a merchant marketing platform that aids businesses to reach out the right set of consumers.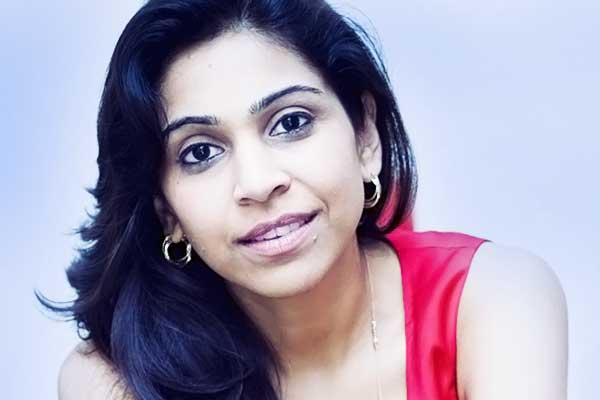 Falguni Nayar- Founder of Nykaa.com
Nykaa is an online shopping website for beauty and wellness products. She is former MD & CEO of Kotak Investment Bank. She proved her mettle yet again with Nykaa.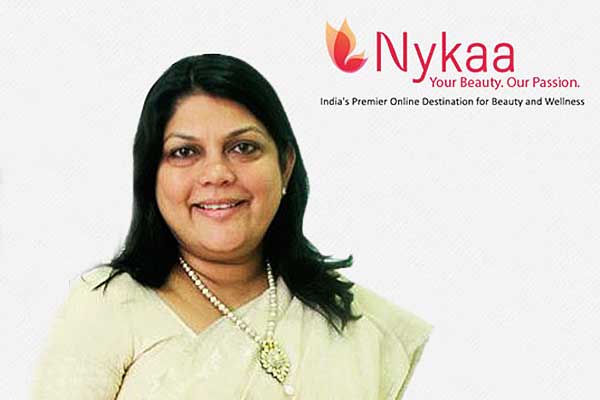 Rashi Choudhary- Co-Founder and COO of Local Banya
Rashi and her co founders started this grocery E-tail segment in the year 2012. And now local banya is one of the local names in households and is giving a stiff competition to the banyas of our colonies.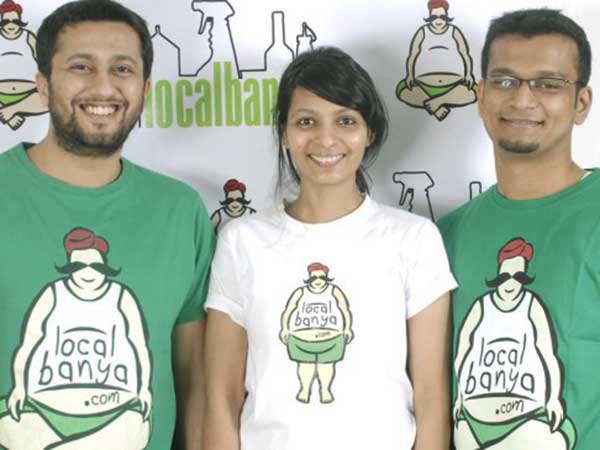 Radhika Ghai Aggarwal- Co-Founder and CMO of ShopClues
ShopClues was co founded in 2011 and is a marketplace that connects buyers and sellers online. Radhika herself is a keen follower of fashion and this has helped her to grow her business.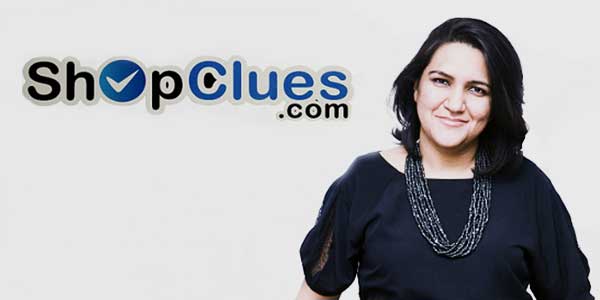 Sabina Chopra – Co-founder of Yatra.com
Yatra is renowned online travel search engine.  It was founded in the year 2006 by Sabina and her partners. It is now a big name in the travel arena. The company had faced a lot of challenges in their initial days but they soon overcame them by making their site more robust.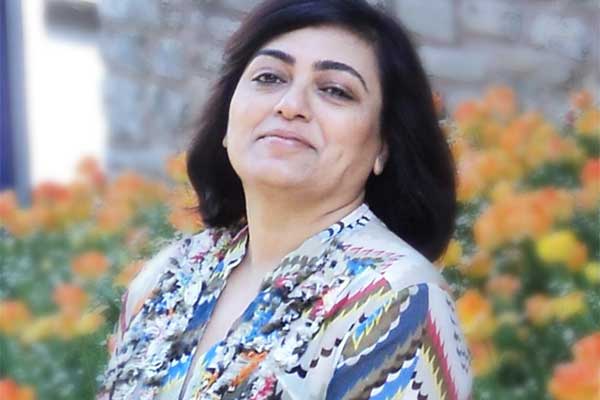 These women and many others are overriding stereotypes and proving that women too can lead the rigorous e-commerce business.