Mistakes To Avoid In Holi – 
The "festival of colours" and the "festival of love" is here and once again it's time to do full-on-Dhamal. Woohoo! I'm sure that you must be very excited to celebrate Holi, and especially if it's your favorite festival, then no doubt you'll enjoy it to the fullest.
The fight with dry colours, coloured water, singing, and grooving on Bollywood's hit song such as "Rang Barse…" everything is a total FUN. I'm pretty sure that many people must've planned visiting popular places where Holi is celebrated enthusiastically i.e. in Goa, Udaipur (Rajasthan), and Vrindavan (Uttar Pradesh) Other than that, many people must've planned unique Holi party themes etc etc.
I know that many people will think that "Okay, now others who waste water will tell us the don'ts of Holi *Blah* *Blah*". Well, I would like to tell you that I'm not the one who believe in wasting water and this "Don't do these mistakes" in Holi is for your sake only. So, please do not ignore it and try to follow each and every important tip mentioned here. Okay?
So, here are 5 mistakes to avoid in Holi.
Mistakes To Avoid In Holi –
Avoid throwing colored waters on outsiders
I mean, if you don't know any individual then try not to drag them with you to play Holi. Many people think that it's totally fine, but NO, it isn't right at all. So, stop dragging people and stop throwing colors on 'em.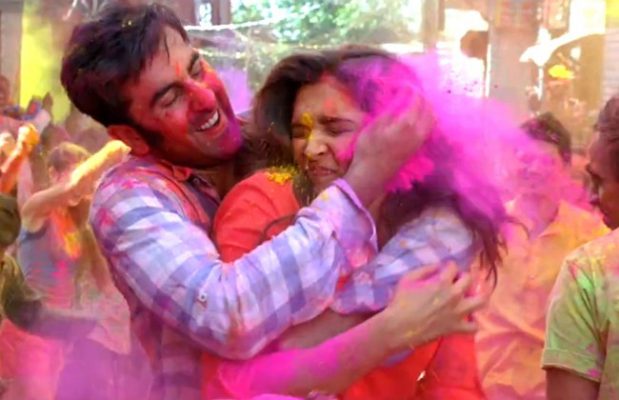 Do not waste water
Yeah, I know you must've expected this one point for sure. So, it's good that you did. Stop wasting water on each other and try to keep it dry. Holi is all about colours, so enjoy it that way. Dry colours cause less troubles. So, step out of your house with dry colours only.
You know what, use home-made colours e.g. For green (use spinach and mix it in wheat flour) For yellow (Mix turmeric powder into gram flour) Use can Google their recipes to get a clear idea.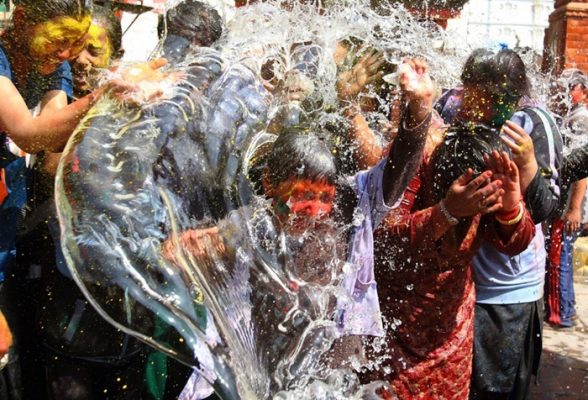 Do not drag animals
Dragging animals is a real bad idea. So, do not be extra playful or smart. I know, Bollywood movies show animals enjoying Holi, but in reality it's just the opposite. So, be smart and save their life by not involving them into your playful Holi.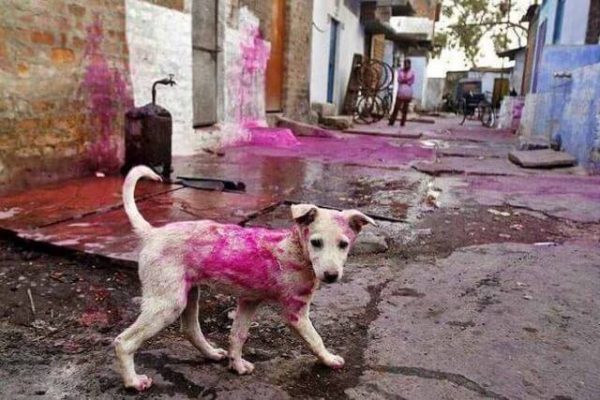 Do not flirt with anyone
Especially if you don't know an individual, try not to flirt. Guys, I know it is offending, that's why try to be careful. There are many cases of molestation etc so please save yourself.
Even girls, don't be extra smart or playful, because sometimes it's not just the boys fault but yours as well. So, be in your lovely groups and enjoy. 😉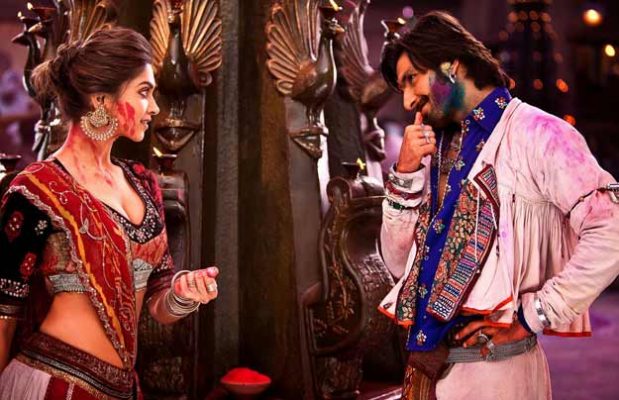 Do not gatecrash other's party
Holi Hai! Party Bhi Hai! But, enjoy your own party and try not to gatecrash others. There are many out there who are just waiting to catch gate-crashers. So, Bachke rehna before it gets too late.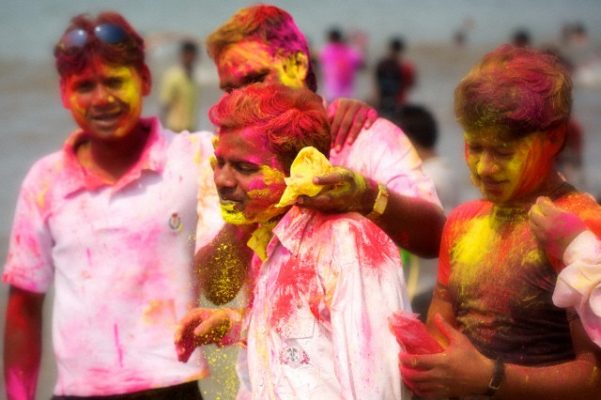 Here are the skin and hair-care tips that you will like to follow post-Holi.
Firstly, try not to crash your fun only because you fear colors. Because, here are some tips that'll help you get rid of them later. So, enjoy Holi and have a best time with your family and friends.
Apply coconut oil to remove all the chemical colors. Apply it onto your face, hands etc and massage it gently in order to remove the color (Do not be harsh) Once you're done applying the oil, have a bath with cold water to remove all the
You can use Multani Mitti as well. Apply Multani Mitti on your face, and keep it for about 30-35 minutes, and later rinse it off with warm water.
For your hair treatment, apply egg yolk and keep it for about 35 minutes max and later rinse it off with cold water, and then use your shampoo to remove the smell.
Avoid bleach – Strictly avoid getting bleach for at-least one week.
This were the mistakes to avoid in Holi plus the skin-care tips. Any thoughts? Comment below.