Salary – Whether you earn big or small, it does not matter when you are doing a job.
There will always be less amount of money in your bank balance to fulfil your desires because they are endless. There is nothing we can do to stop being desirable but something that we can do is a "reality check".
When you start your career…
You start as an intern and go further being an executive. At this point in time, sometimes candidates are underpaid but they work really hard to make it. Live out of their hometown, share the room, learn to save and many other things. But still, you somehow you manage your weekends to be fun.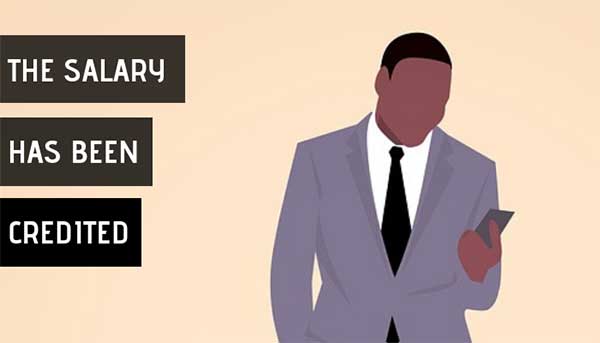 When you are promoted…
Got a new position and a salary hike and you think you saving more and also enjoying more. You plan weekend trips, getaways, camping and go on adding your bucket list. There is always a complaint which is to have more. The workload is sometimes compromised.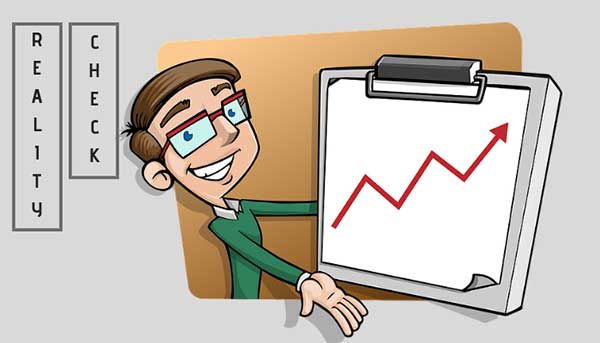 When you are in a higher position…
The work trouble is again tiresome because there are other roads of your personal life interfering in that arena. You have responsibilities, more pressure and maybe a different dream out of the league to start off again.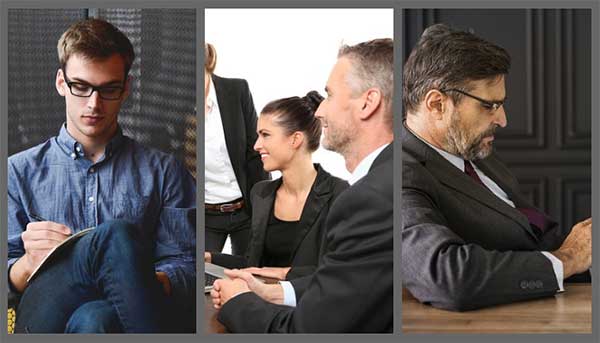 Dream? Follow them or not…
You have this dream since childhood or maybe after you graduated when you know your caliber or what is that thing you are capable of. But, due to an existing circle, it wasn't possible to pursue or even think about it. When you know you can do, you again start dreaming. Isn't it being unfair?
All the years you spent working in an office, give all of you to make money when on the other side you can follow your dreams and still make money out of it.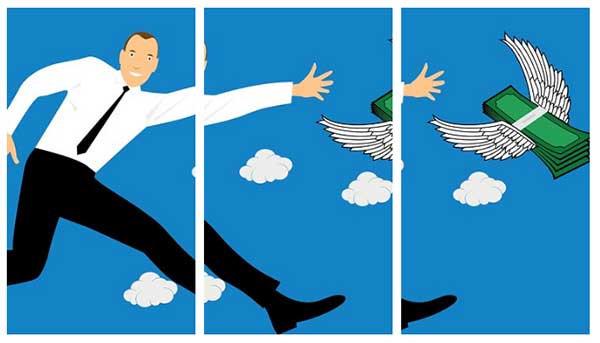 Salary coming from a source which is meant only for the salary will never satisfy you. But, when the source is you, your talent, it will definitely give you everything or most important you don't have to be someone else.
Let us get to the fact that Indian youth is under pressure of following the crowd and they are not capable of following their real dreams. They are influenced to accept society's laws as the only correct way to succeed. Till the time they realize the facts, some lose the charm to start off again and those who do are often abandoned disheartened on their way, go back listening to the shrewd comments. And, those who succeed are the diamonds which make people shut their mouths and be an idol for thousands of others. But, you will do a mistake if you follow them. Don't follow anyone rather create your own path. You can motivate yourself with the stories of these influencers but never get influenced or you will end up following their path leading nowhere.
So, the only mantra to have a job satisfaction is to let no one stress you for not being perfect. Do not go over the board for anything. Maintain and equilibrium, professionalism, and very practical behavior when in office. You will never face self-respect issues if you follow this mantra otherwise keep on complaining. Just forget the fear of losing your job. There are many jobs around the corner who would love to hire people like you.
Quit where it is not happening and eventually you will end up in the correct place.