Do you know the difference between a Parka and a Peplum? We break down the types of jackets for you.
Do you know the difference between a peplum and a parka? Do you know what to pair your trench with? We break it down for you…Take a look:
Trench coat:
It's a long coat that was initially made for the rains, but has now become a winter must-have. It can be worn on its own with a pair of leggings or can be paired with fitting jeans.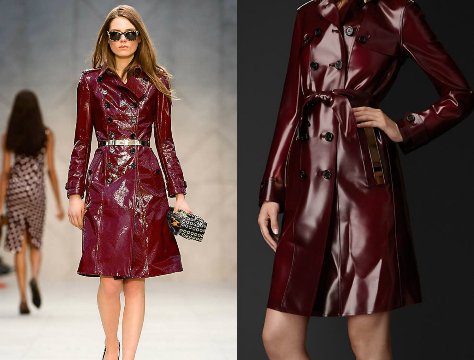 Parka:
It's a warm, hooded waist-length jacket. It keeps the person warm and comfy as it was originally worn by Eskimos.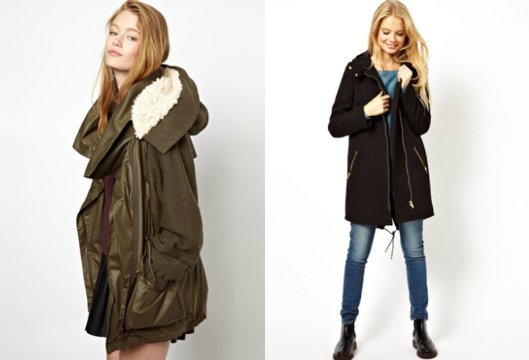 Pea coat:
It's also known as a sailor coat as it was originally worn by them. These warm coats boast of broad lapels, double-breasted fronts and large metal or plastic buttons in the front.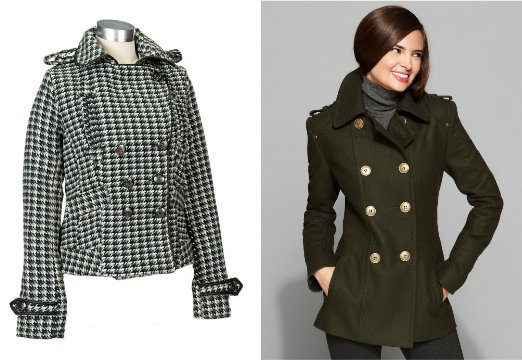 Animal print:
This cool coat will never go out of fashion as it looks uber chic and trendy on a cold, wintry evening. It looks sexy with a skirt as well as fitted jeans.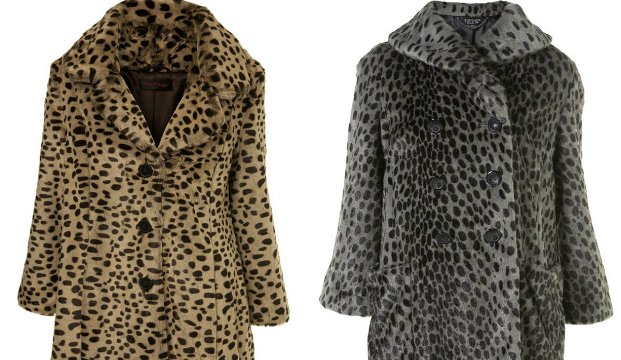 Peplum jacket:
It's an absolute must-have this season. These chic jackets have a flared bottom and hem that look stylish and sexy.