Racial discrimination is something that is going on in our world for years and we have tried fighting it again and again with no good results.
We still consider that fair skin is better and dark is ugly. These so called beauty standards are a part of our society since ages and it doesn't seem to go away ever. But thanks to these bold and beautiful Hot African Models, they are trying to break the norms and making the world believe that even black is beautiful.
Here, are some pictures of hot African Models that prove all Races Are Beautiful.
Hot african models –
1 – Wow, I have never seen someone as hot and beautiful as her.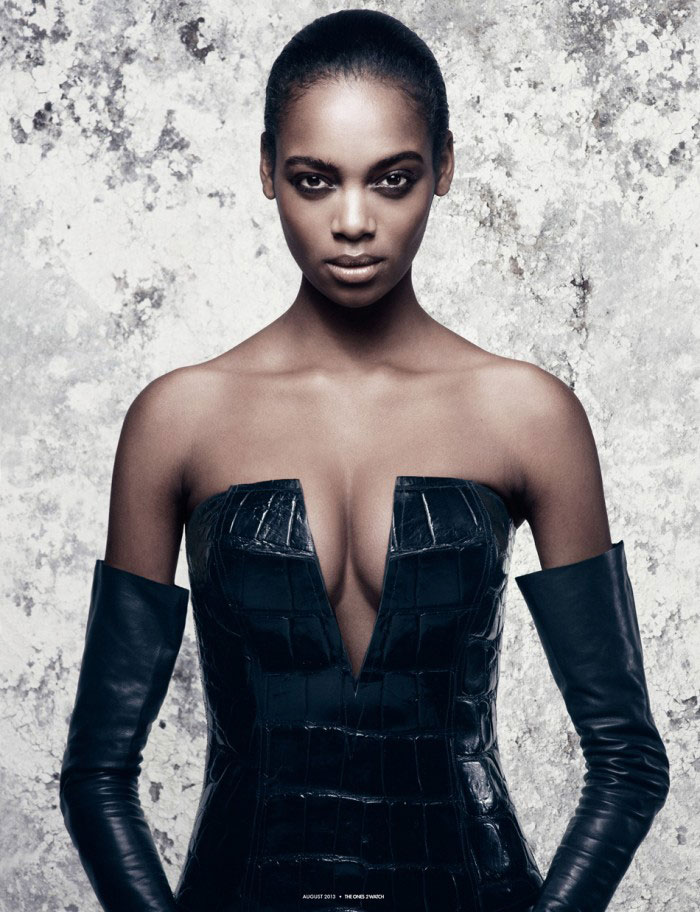 2 – And when it comes to lingerie, you don't need a colour to pull it off.