Hair Colour Trends – Trust me; these hair-art pictures are the best thing that you will see today.
You will be 101% impressed and most importantly mesmerized. You must've never seen something LIKE THIS before, and at one point you'll crave to try this hair-trend too. Hair-trends are basically everywhere, but THIS is literally an art.
The hair colorist "Ursula Goff" truly creates masterpieces with her work.
From creating rainbow hair to painting bubbles to squares on hairs, she is truly amazing in her work. Take a look at these mesmerizing pictures and surprise yourself today. ( Hair Colour Trends )
The scream hair –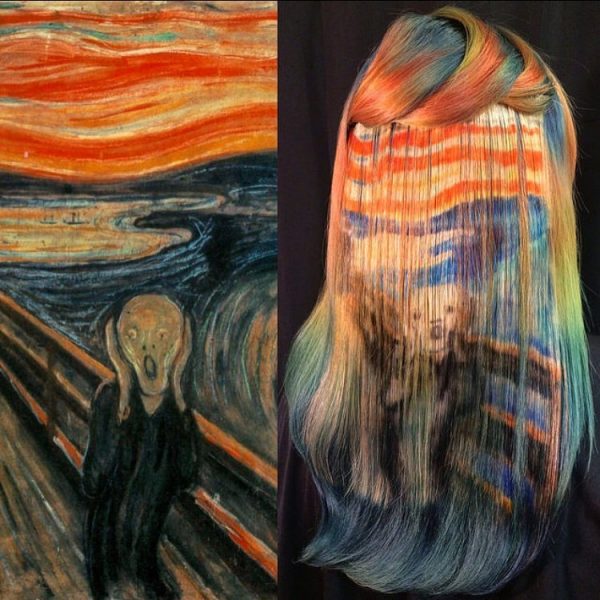 The holographic hair –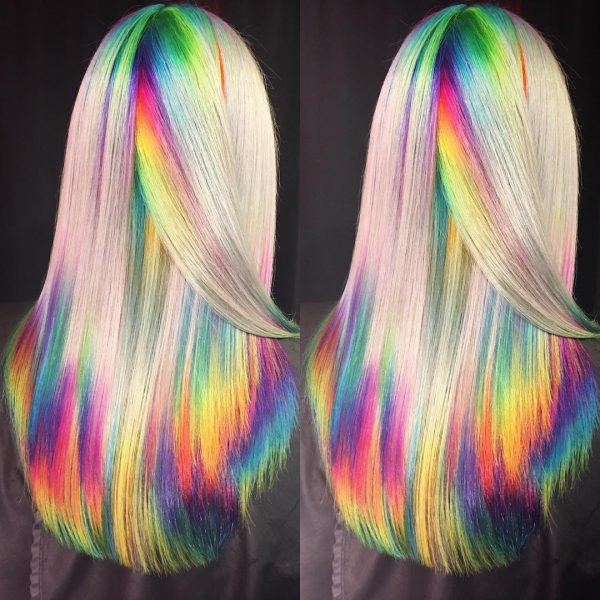 Painting bubbles – Damn! This one is so aaammmazinggg…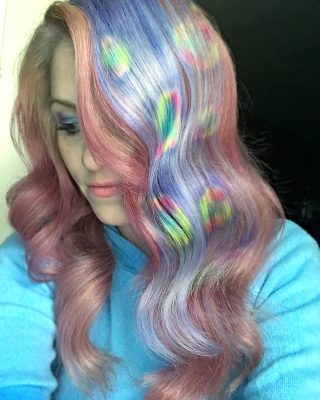 Van Gogh hair painting – This one is SERIOUSLY stunning.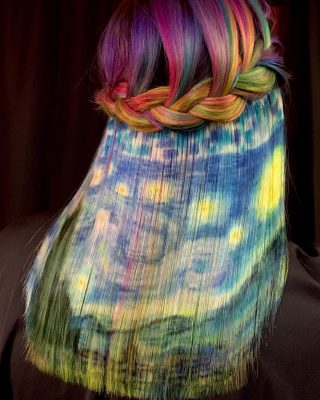 Glowing hair – Looks magical.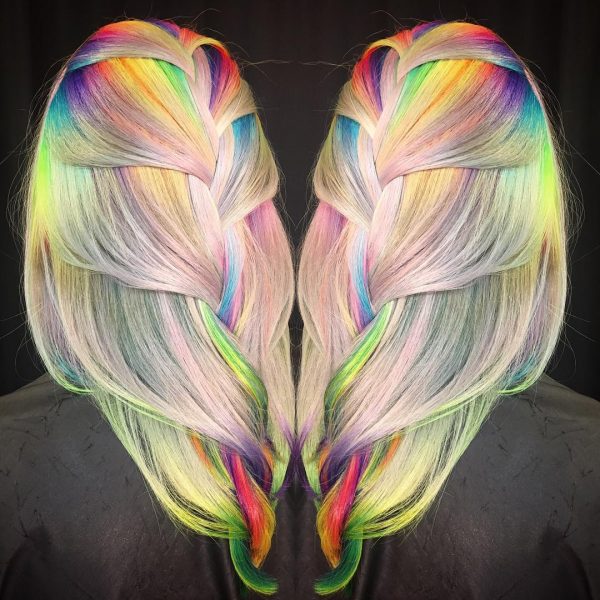 Pop art – The hair cut and the design are truly complementing each other.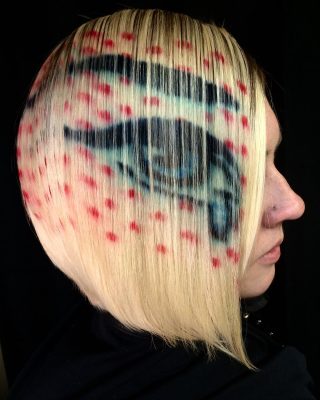 Abstract hair – Lovely!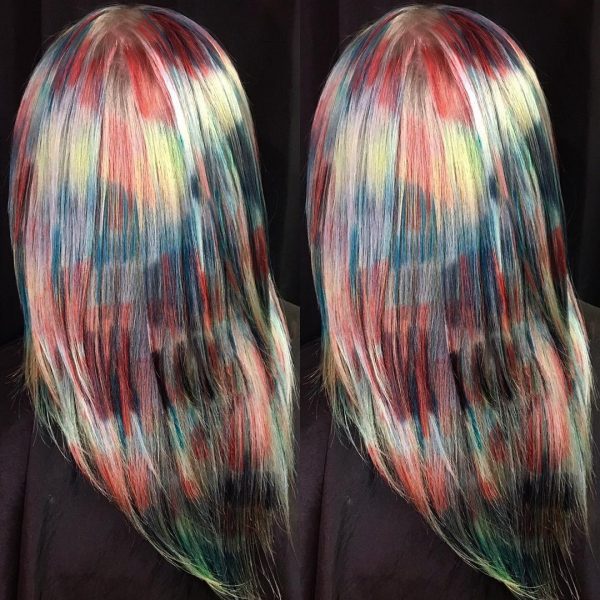 Rainbows and Butterflies are BEAUTIFUL together.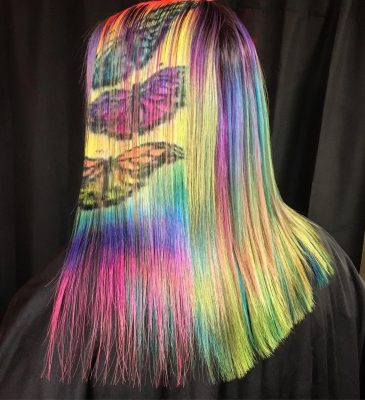 Guess who? Yes, it's Marilyn Monroe.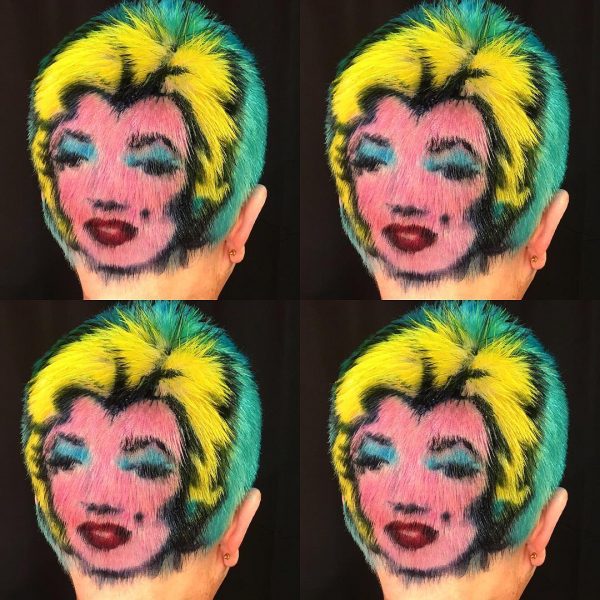 Which one do you want to try? They are all amazing, right?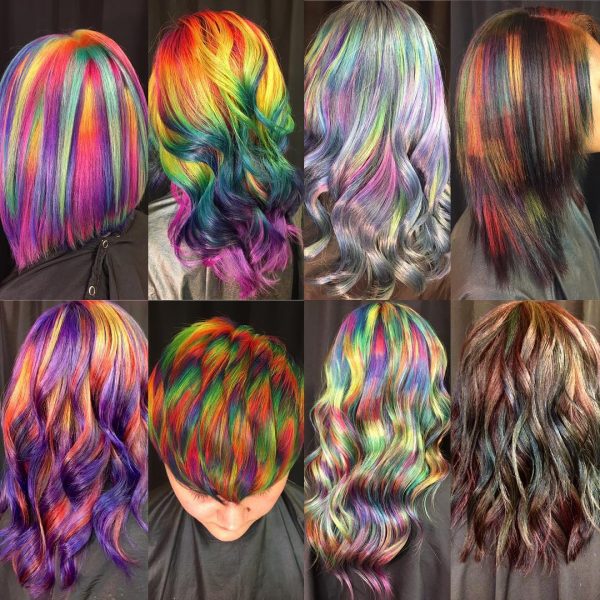 Hair Colour Trends- I know you're totally impressed with these pictures, so check out more of Ursula Goff's amazing hair art here.