Fashion lines by celebrities, Be it our cricketers or actors, they all have an alternate business apart from their career.
Well, they got to invest their money somewhere and what's better than fashion to invest money in. After all, our generation is crazy about their celebrities and their style statements. And when those celebrities bring their own fashion line, it is the best thing that happens to their fans.
On that note, let's have a look at some of the famous fashion lines by celebrities that are worth a try:
fashion lines by celebrities – 
All about your from Deepika Padukone
In collaboration with Myntra, Deepika Padukone has her own fashion line where she presents the best out of her personal style and choice. Trust me, that collection is super amazing.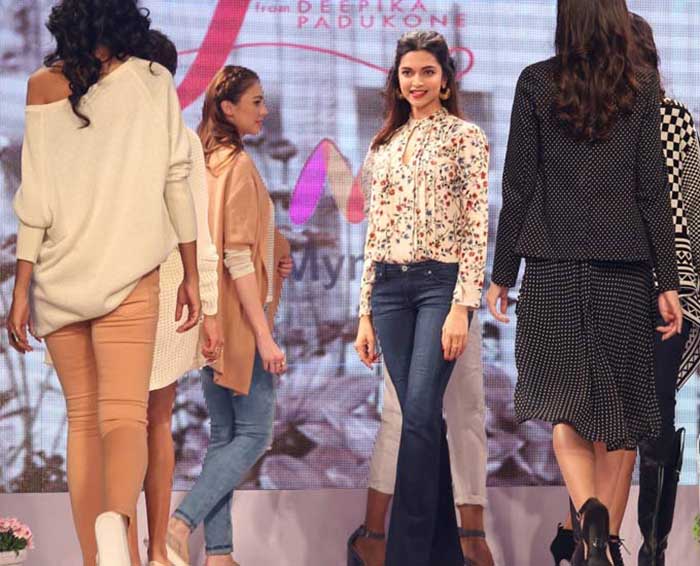 Wrogn by Virat Kohli
This one is straight out of VIrat Kohli's personal style statements that he is trying to give away to all the guys out there. If you wish to buy clothese from Wrogn, it is available at Westside and Shoppers Stop stores.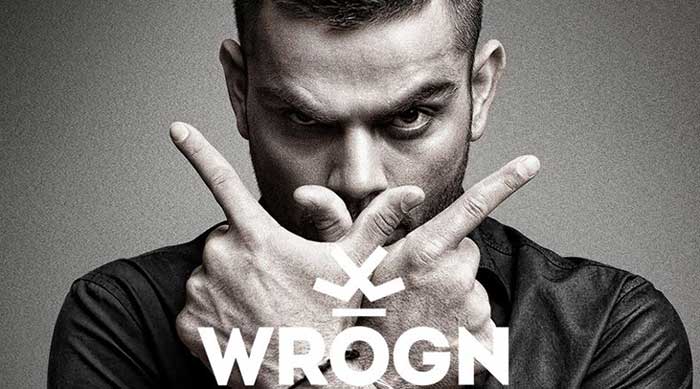 HRX by Hrithik Roshan
This one by Hrithik Roshan is superb, sporty and worth a try if you guys love this man's casual outfits. It is available on Myntra as well as on his own website.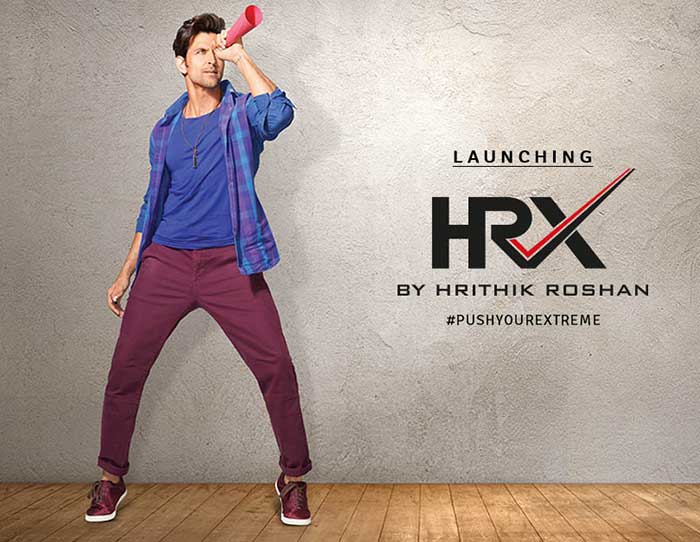 Alia by Alia Bhatt
Alia launched her own personal style fashion line in Collaboration with Jabong. It has some of the best pieces that Alia herself loves to wear.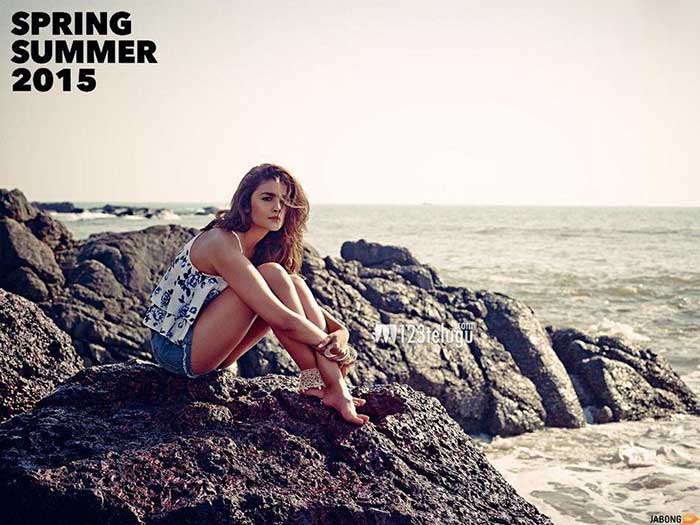 True Blue by Sachin Tendulkar
Sachin Tendulkar launched his fashion line True Blue just a few days back. His fashion line is all about India and Indian culture. If you love all about India and Sachin, you will love the collection.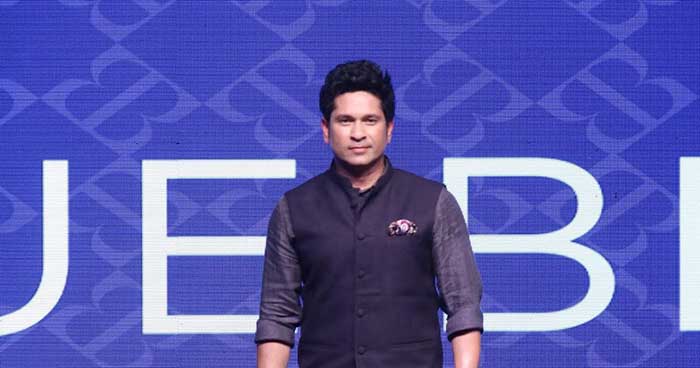 The label life
Suzanne Khan, Mallaika Arora and Bipashu Basu Cme together to present their own style statements to people with the help of The label life.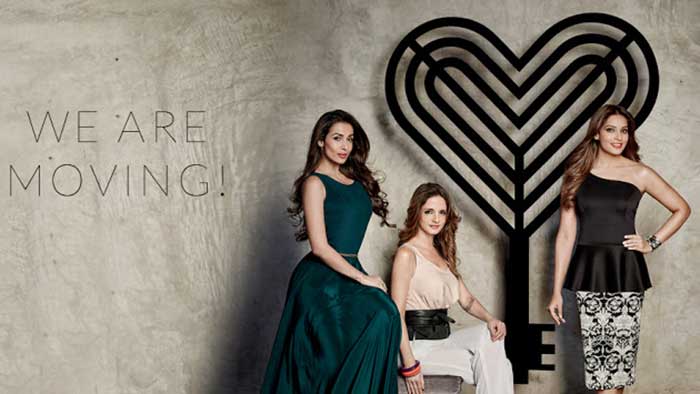 These are the fashion lines by celebrities – So, if you haven't tried these brands out yet, go and do it right away.