Eyeliner Shades – Ladies, it's time to ditch your normal black eyeliner.
Are you seriously bored of putting only black eyeliner while applying make-up all the time? Are you looking for a change? Well, then it's time that you try these amazing coloured eyeliner shades the next time you step out.
You know, eye makeup is something that easily attracts people. Our eyes play a big part to make us look attractive and sexy. So, it's time to do a makeover by trying a different eyeliner shade.
Here I've listed some trendy eyeliner shades that you can absolutely try.
Blue
Blue is trending nowadays and it looks really good. This is also my personal favorite as it is really eye-catchy and it makes our eyes look attractive enough. Ladies, I think you must give it a try because it's worth it.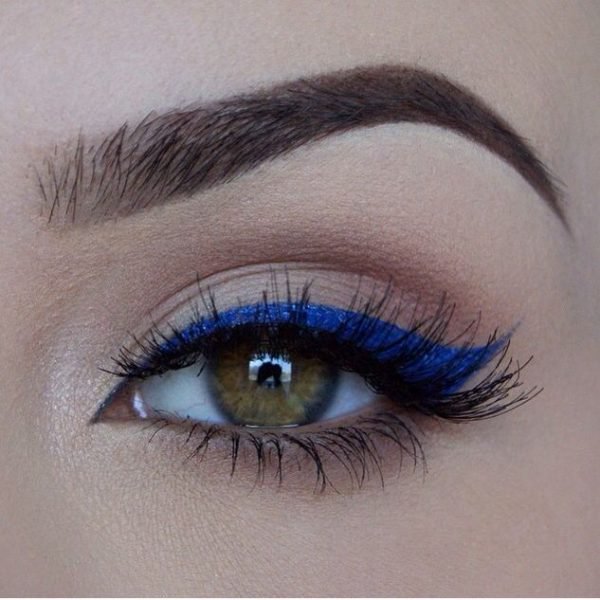 Silver
The silver eye look is trending too. The best way to apply this glitzy silver is on the top of your normal black eyeliner. As you can see that the result is totally bold and beautiful. Also, when you apply, it'll be quite noticeable too.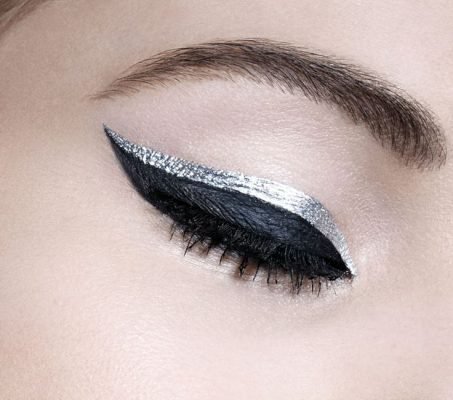 Burgundy
Burgundy is certainly a way to go. I mean, this burgundy eye-look is something that will certainly make you look sexy. One who has brown eyes can easily pull off this burgundy eyeliner look.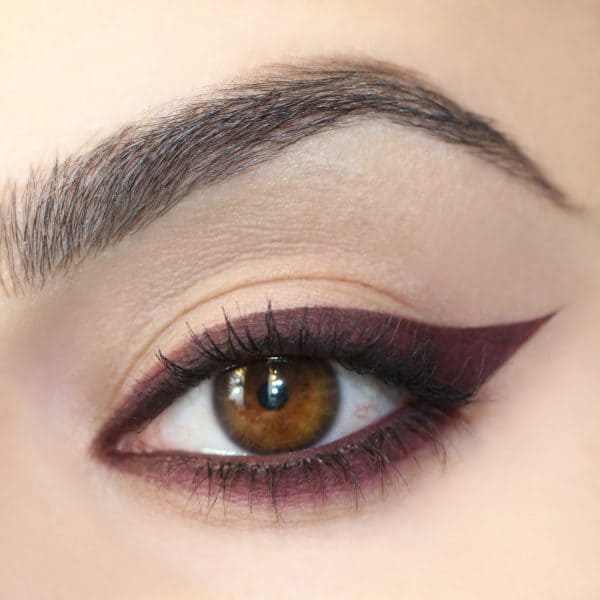 Teal
Teal eyeliner shade is getting popular day by day. Ladies are perfectly rocking this eyeliner by mixing it up with black eyeliner too. So, this teal eyeliner double is trending a lot these days.
Celebrities like Taylor Swift and Karlie Kloss are trying this look.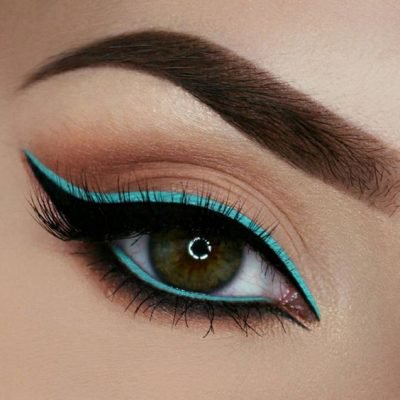 Pink
Neon pink eyeliner will certainly go well with matching clothes. You know, you need to wear a dress that complements your eyeliner shade perfectly. You can try this on top of black eyeliner and the result as you see is beautiful.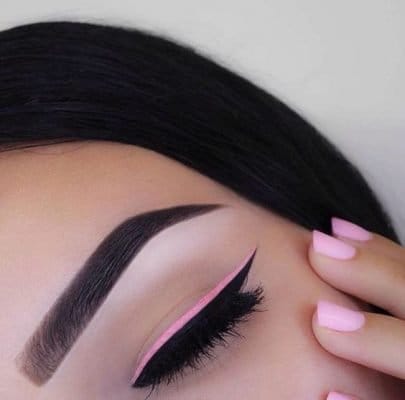 White
Okay, who says that you cannot apply white eyeliner? You know what; no one can beat this white eyeliner shade.  It is something really worth trying. If you're planning to wear a white dress or top, then apply white eyeliner and see whether it suits you or not.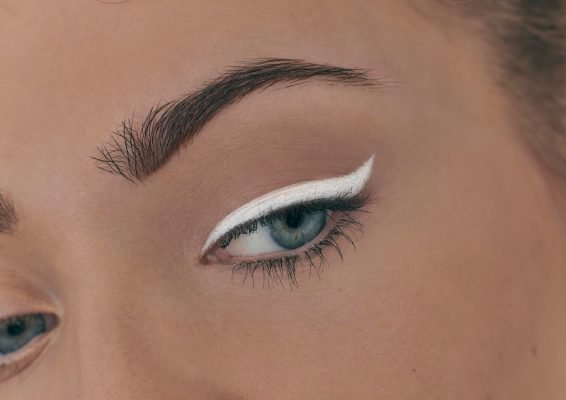 Yellow
Put on your floral yellow dress and rock this light yellow eyeliner on top of your black eyeliner and see how dashing you look. It'll certainly give you a very girly look and you'll not regret applying it.
So go ahead and try it girl.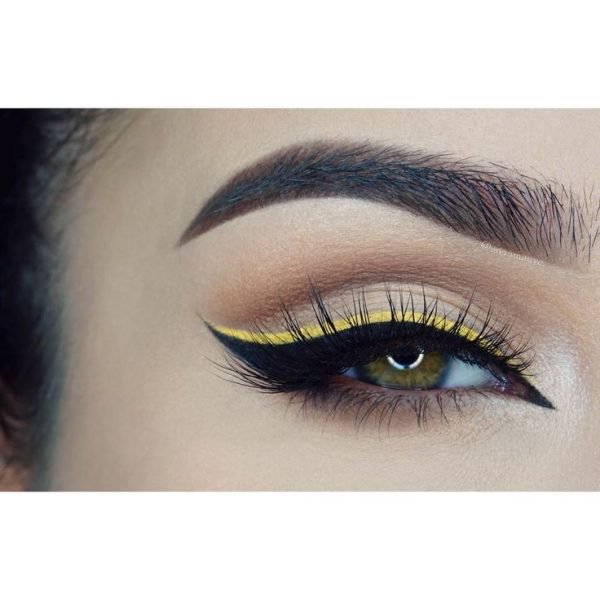 So, which Eyeliner Shades are you going to buy and try?