Charmsies? Oh! Yes
Here's something you must be looking for to give a perfect finishing touch for your look.
The name "Charmsies" might be a little more confusing but TRUST ME the accessory is splendid. Best suitable for each and every hairstyle you opt for and yeah it definitely gives the best look.
You know what's more interesting? Well not only you can wear these for the casual outing but also on your wedding, party, and date nights.
The sparkling charm in this hair accessory grabs attention for sure. Let's take a look in detail how this beautiful looking Charmsies really work.
How do "Charmsies" works?
The hair accessory "Charmsies" already has a shiny crystals in it. Well, firstly Charmsies are iron-in-hair charms. Don't worry they work all good and  are easy to apply.
Here's what you need to do- Stick these charms in your hair and press a fair iron just for 4 seconds. Later, you can remove the plastic off as they'll leave the charms stick on your hair. Simple isn't it?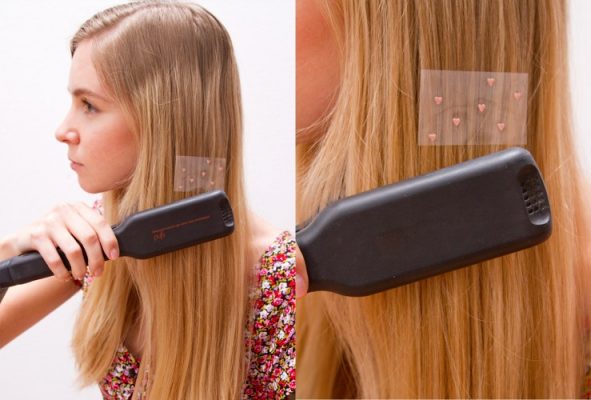 Varieties in "Charmsies"
Yes, Charmsies are available in many varieties. So if you're looking out for different colors then you can get one in your favorite color too. And, yeah they are also available in shapes like Silver Star hair charms, hearts, spheres among others.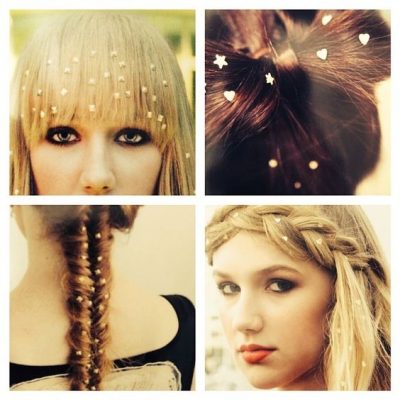 Charmsies effect…
Well, there are many actresses who rocked this "Charmsies" look. The American actress "Hayden Panettiere" wore this. And even Olivia Bolt and Bella Throne looked stunning in this charm Accessory.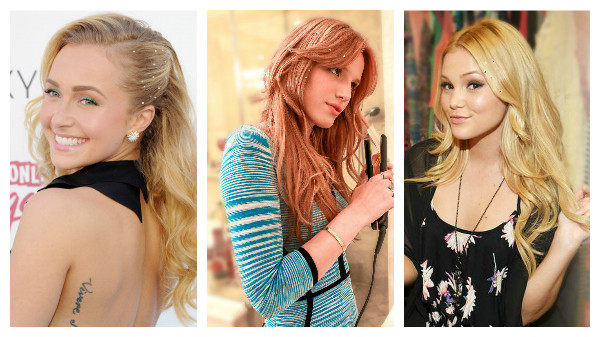 How to remove them?
The "Charmsies" stick for three-four days. But, hey don't worry. If you want to remove them shortly then you can by using oil and conditioner or you can also brush them gently.
To make it easier for you, here's the tutorial Charmsies that'll help you.
So, are you trying this "Charmsies" look? Let us know in comments below.