Anushka Sharma clothing line – It's all the rage now among the Bollywood divas to launch their own clothing brands. Actresses like Alia Bhatt, Deepika Padukone, Bipasha Basu has made in that milieu and now Cutie pie Anushka Sharma is rolling up her sleeves to launch her own array of luxury clothing and we can't keep calm.
Anushka Sharma debuted with the movie Rab ne Bana di Jodi against Shah Rukh Khan which earned her the requisite attention from the movie industry and she went on to carve her own niche showcasing her ingenious acting prowess.
Here under are more insights into Anushka Sharma clothing line –
Anushka Sharma is all set to break the ground with her new clothing line:
Her newly launched signature line will be called NUSH which happens to be her second entrepreneurial endeavour after her production banner Clean Slate Films. Impressive, isn't it?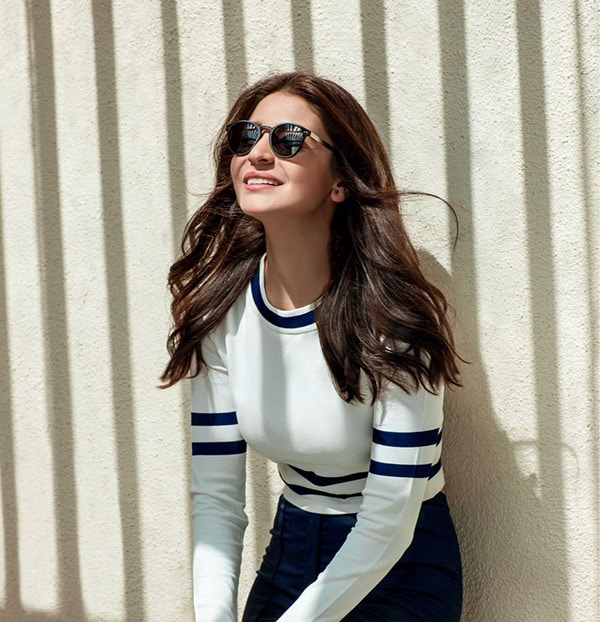 Anushka has been quoted as saying 'The idea of wanting to have my own clothing brand is something that I was thinking about from the past 4-5 years," You go girl!
She further added that it's common girl problem to grapple with what to wear on a given occasion and ending up thinking she has nothing to wear. Seems like she had to brave through such miserable experiences too what made her come into the luxury clothing business.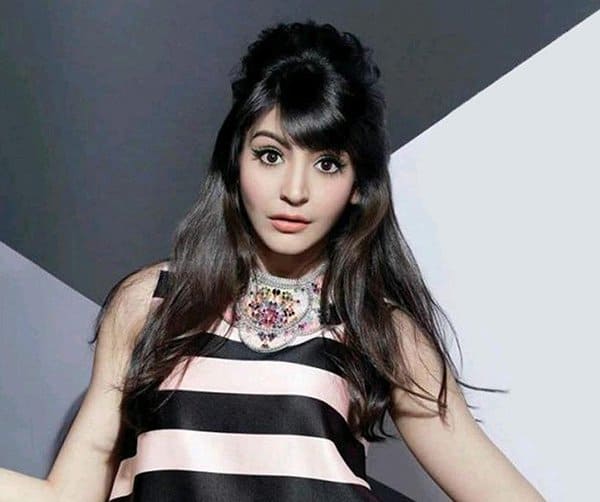 Not all of us have the same figure structure so there are different styles meant for different people, different prints, shapes and patterns. Furthermore, a girl has to make varied choices of clothes that she can wear to work, college, prom night or date night. Anushka says that she incorporated a part of herself in the collections and treated each of the designs with equal attention. In Nush, you can lay your hand on printed separates, midi dresses, short dresses, sweatshirts, embroidered denim and an array of stylized jackets to swoon over.
You may not know but you have already caught a glimpse of her fashion archetypes in Alizeh's ethnic panache and sejal's enticing fashion picks.
This is all about Anushka Sharma clothing line – So, here's hoping the best for Anushka and her NUSH. May it has the biggest draw with the fashionistas.