Run Away Trends – Well, people finally summer befalls us and we are at a loss of ways to keep ourselves cool in this sweltering heat. But that will not stop our blooming fashionistas from keeping away from donning the latest trends and stealing the show.
In these ever -changing times, today's trends seem to grow old tomorrow.
Well, that might be an exaggeration but there are some underlying truths in this.
Last summer trends are almost a year old now.
Myriads of fashion gurus are coming up with amazing new trends which you can follow and be the centre of discussion, as always. It's summer, guys, days of wearing short clothes to show off your trends with confidence and panache.
Run Away Trends – 
Though it's summer, you still need to dress classy for the parties. Well, fur can be your look of the season this summer. Whether you are attending a suave office party or go for a cocktail party, you can team up a further scarf or fur stole with your Ralph Lauren dress. Trust me, nothing spells class other than some Marabou fur!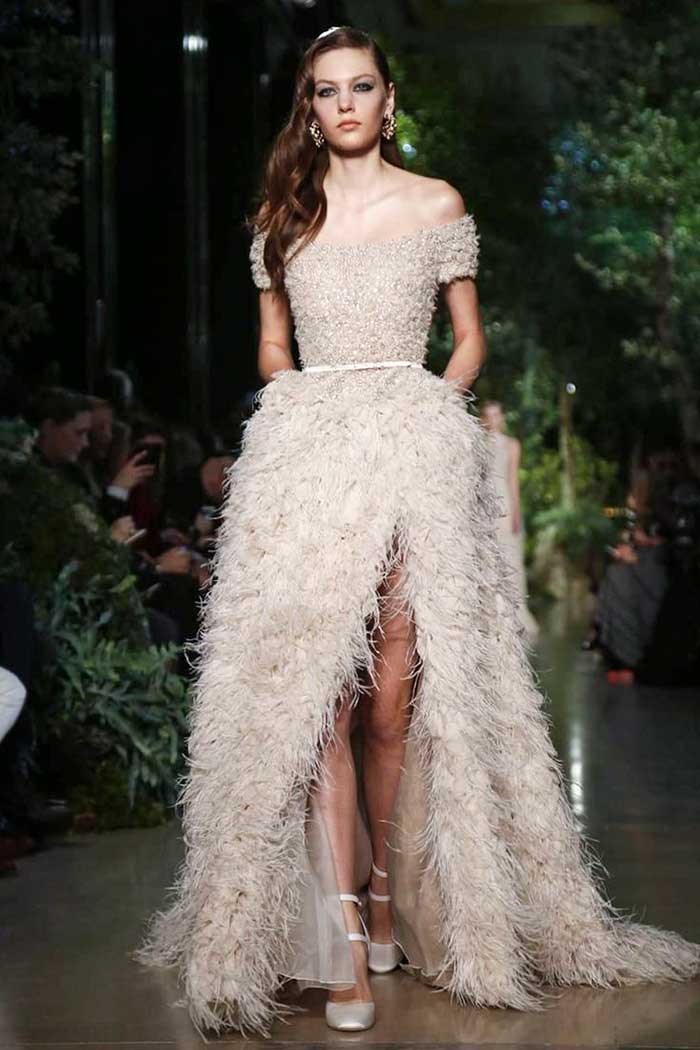 Revolutionary, don't you think? Even in countries where it's not a taboo, showing bra straps have not been considered sophisticated or even lady-like. Till date, a lot of people might not take the trend as something for the elite society but to each, his own. Designer MariaChuiri, is her Parisian Couture, has introduced quite a bit of bright bra straps to complete the look of the attire. All thanks to the off shoulder dresses which gives sneak peek of straps and  raises the oomph factor.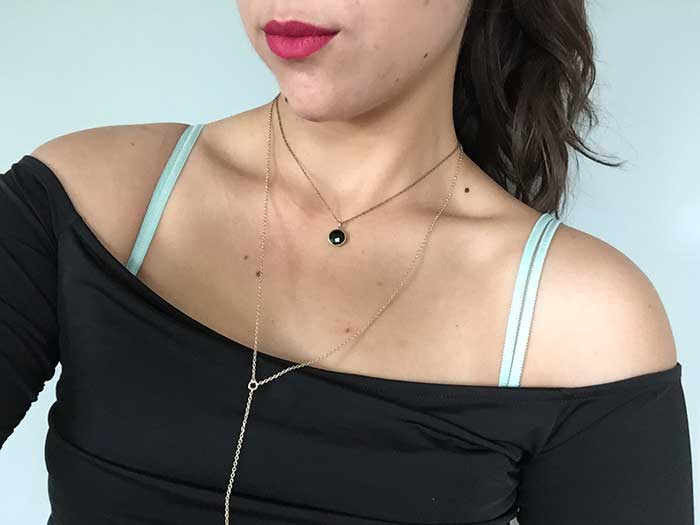 Anklets wearing has been in vogue since ages now. Anklets, ranging from ornate and chunky pieces to sleek designer pieces are one of the latest trends this summer.Wear them around your ankle whenever you are wearing a short dress or a pretty skirt and draw more attention to your lovely legs. Anklets with love symbol, infinity, bows etc are trending high this season.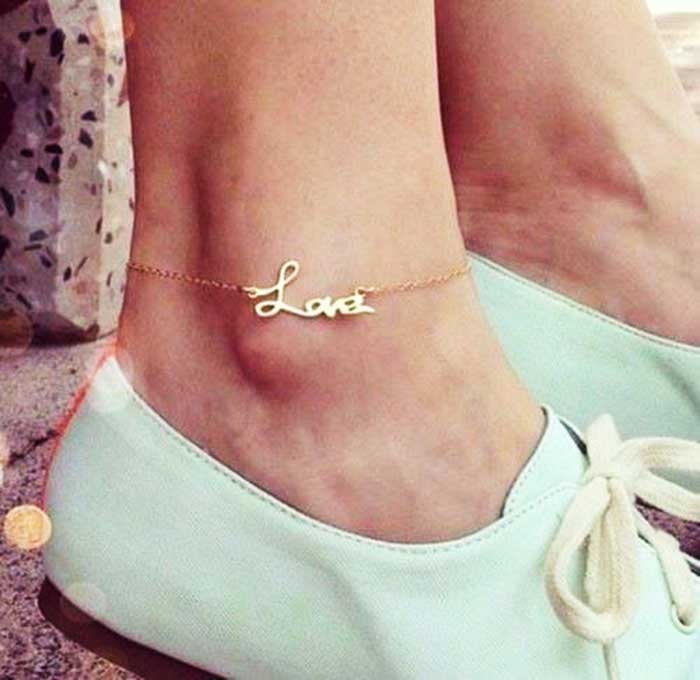 These pieces of clothing was mostly used in the Victoria Era or in the upper-class British and American society. These were worn inside clothes to enhance ones boy structure. Well, the tables have turned now, my friend! Now, slip these ornately corset over a blue or black dress and show off your unique glamorous style.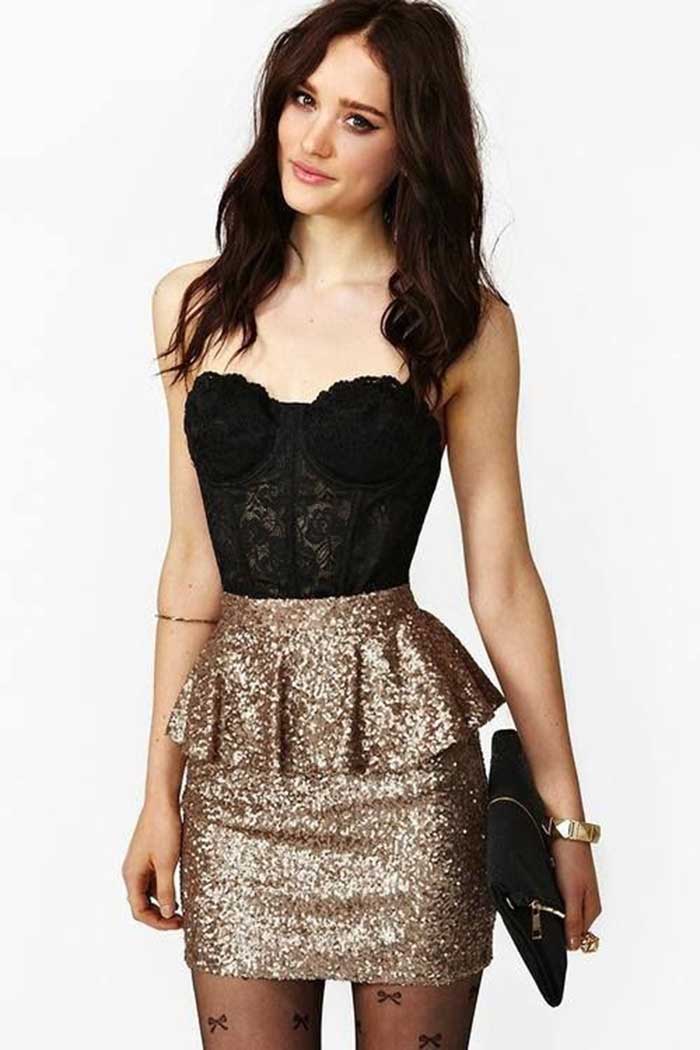 This might look like an old trend but designs do change, don't they!? T-shirts are the look of all seasons, particularly the summer. Sport the amazing graphic printed T-shirts with jeans, Skirts or capris!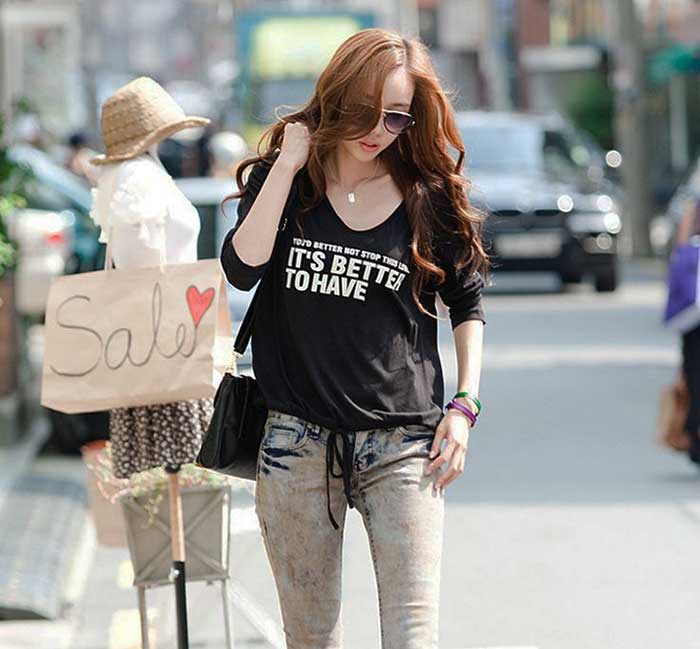 These are Run Away Trends – These were few styles straight from runway, so rock these looks and look Chic and stay trendy.  Kill others with your looks!