Different bras for different outfits – Choosing the right bra is synonymous to cutting the mustard.
Women at large grapple with the idea how to choose the right bra and end up choosing the first one that seems to fit. But experts say that majority of women have no inkling that they are wearing the wrong size, cut and fit in a bra. Furthermore, every design of bra is conditioned for a given type of outfit and a wrong bra ruins the whole looks of the outfit in an instant.
The maxim that a good bra is like a best friend, they never keep you hanging makes a lot more sense now in the time and age of fitter, wealthier, sexier and fashion loving women.
Here under is an informative guide to choosing the right bra for different outfits:
1 – Strapless dresses:
If you are larger than a C-Cup, strapless bras tend to slip and so does the strapless bodysuit. So, your breasts would definitely want the requisite support and the bra in place, of course. Go for a one size down in the body and up a size in cups which is the most viable option to hold it in place.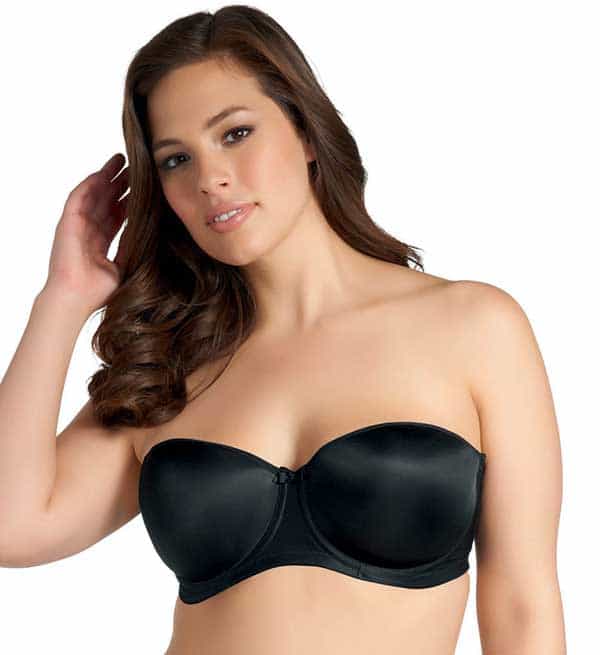 2 – Low back dresses:
Convertible bra straps give your breasts the legit support and do show every now and then too.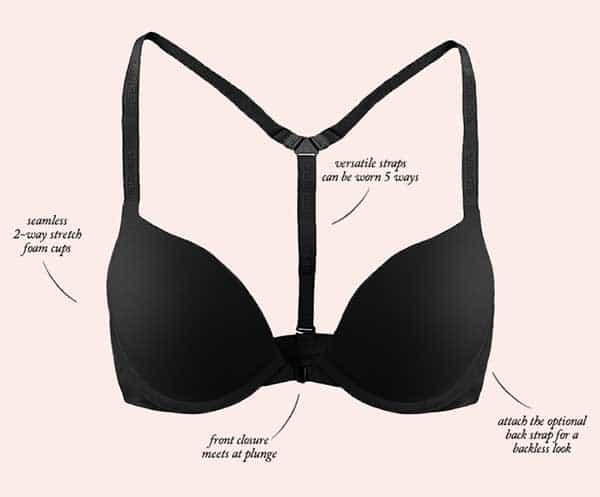 3 – Racerback dresses:
You can obviously use the bra converters which not only hide the straps but also give your breasts a little lift.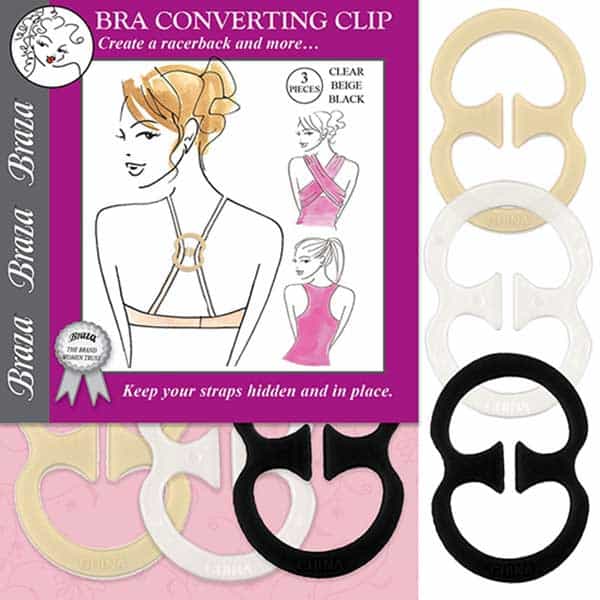 4 – Backless halter dresses:
The most genius way to stop your breasts from spreading out is wearing the stick-on bras with removable straps. They come in A,B, C cups.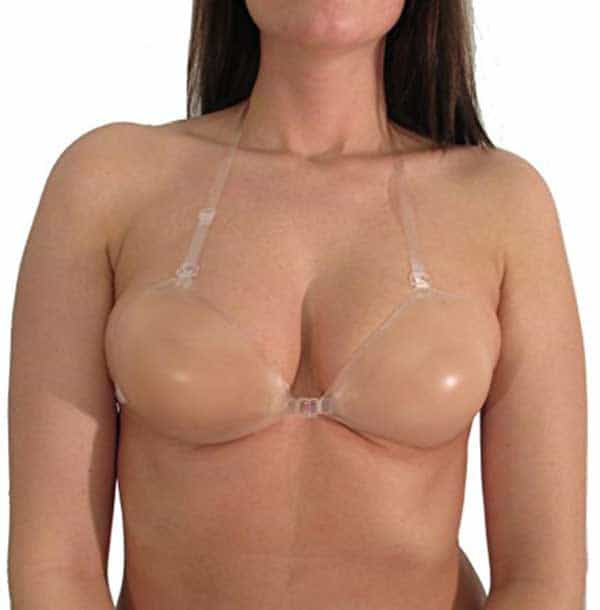 5 – Plunging neckline dresses:
Strapless Plunge Bras have the perfect necklines that stretch out below your breastbone.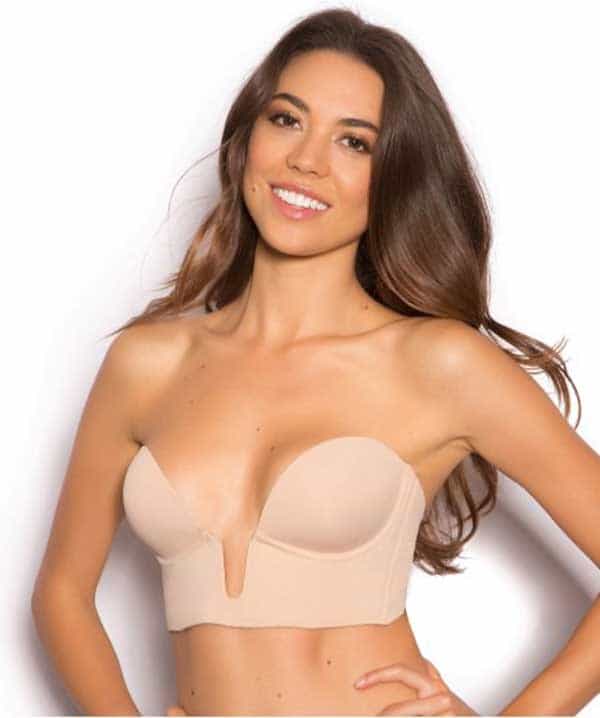 Whether you soar or sink in a look entirely depends on how cleverly you choose your bra for the difficult dresses.