Free education to International students – It is every ones dream to study abroad.
But how many can really afford the cost of education in foreign land. Just, a hand full. But here we got you some good news. Here are a list of top 5 countries that offer education just for free and nominal charges towards education.
Check out these countries that offer free education and some other just and just charging nominal amounts towards tuition fees. Sounds great, right! What are you waiting for!!
Pack your bags and get set go!!
Free education to International students
Undoubtedly this country ranks first when it comes to providing education free of cost or at minimal charges. The university out there in the country, charge a very nominal amount towards tuition fees. These minimal charges usually range from €150 – 250, that is ₹ 11,500 to 19,000 in Indian currency. Isn't this amount so reasonable, when compared to paying a huge amounts to other universities. In India kinder gardens charge more than 25k on an average!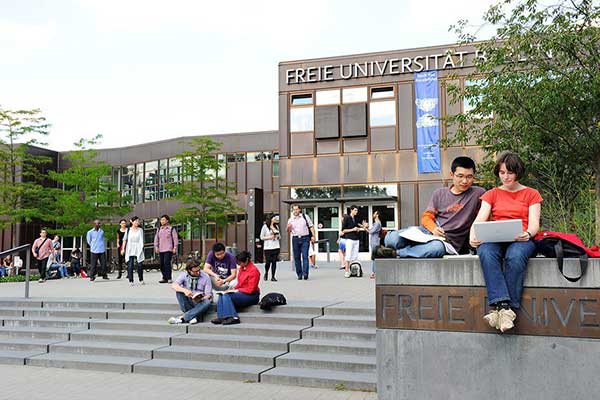 The country offers high standardised education with nominal amount that are charged towards the cost of living at the place. Now we all would love to get educated in this beautiful 'land of Gods'.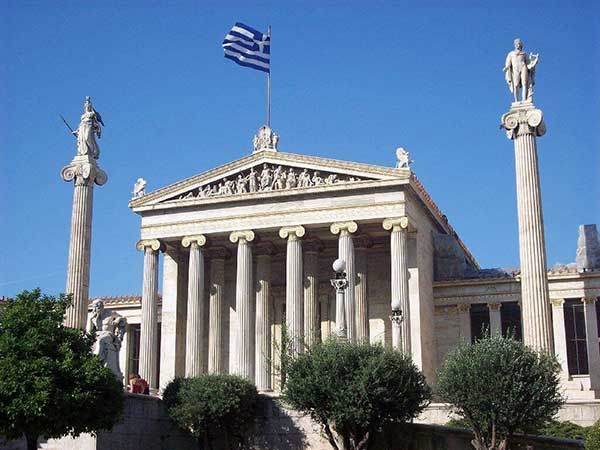 Regardless of the nationality, the universities like Norwegian University of science and technology, University of Oslo and many other offer absolutely, free education. And they said terms and conditions apply 😉 Don't Fret. The universities give in standardised free education for the ones who are proficient in Norwegian. If you really apply for these university at this place, starting learning it right away.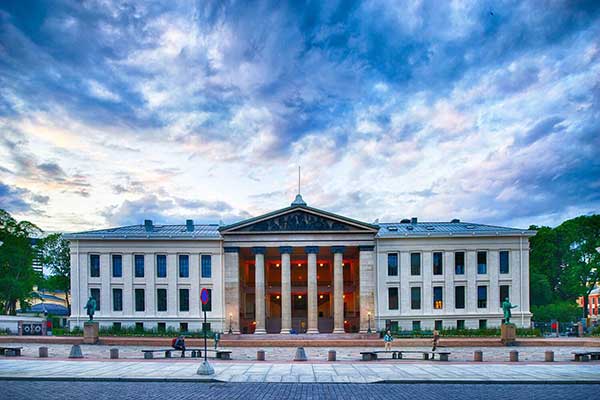 Lucky, are you as in the past the students are to be proficient in the language 'French'. Now there is nothing of that sort. The students who wish to study here are just at an obligation to pay the tuition fee, which are usually minimal in nature. Pack up your bags, take the pride of studying in the country of Eiffel towel and Paris.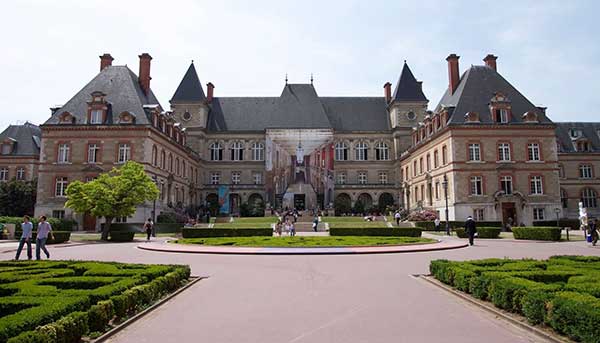 The universities in Sweden offer absolutely free education for both Swedish and non-Swedish nationalists. And the most exciting part could be – when a student opts for a PhD program, they get paid salaries for the research they carry out. What more can someone ask for. Sounds like work while you study.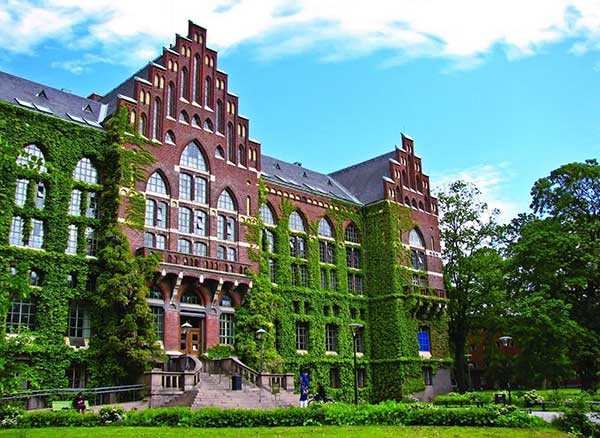 So here they are – free education to International students. Start applying and take the pride of studying abroad with the highly standardised education. Time to get your dream of getting education abroad, just true.!
Good Luck!!!