Serious mistakes with start up idea – It is hard to conclude the reasons behind a smart startup idea, especially when you think you are doing everything right.
Many brilliant startup ideas fail to get launched and many fail within the first couple of years.
In most of the entrepreneurship ventures, the failure has nothing to do with the business idea, but it has a lot to do with the fact that how the business side is being handled.
The general outlook an entrepreneur possesses is business (profits) first, and then the operations (what your business actually does). Which should not be the case.
The operations and legalities, are of equal prominence if you wish to make it a victorious business enterprise.
The top mistakes that lead to ultimate failure for even the brightest of startup ideas are:
Not Making A Thorough Research And Not Developing The Idea Completely
Most startups do not fail because the business idea is bad. The problem is that many first-time entrepreneurs fail to actually plan the business before investing money into the startup. No matter how great a business idea is, it can't succeed without detailed planning. Put in substantial research. Read the success and unsuccessful stories of similar business ideas as yours. Take the time to work through every angle of your business idea. Not only will you have a better grasp of how far your business can go, you will also reduce your risk and prepare yourself to make the best decisions as you go, because you will be better equipped to handle the setbacks on the go.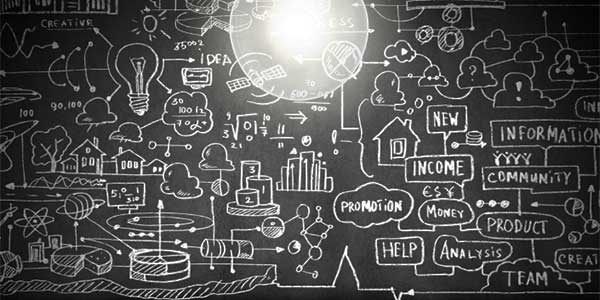 Failure to Understand and Comply with Legal Obligations
An unbelievable number of entrepreneurs leave the legal aspects of business startup to someone else or, worse, they ignore them altogether. Legal prepositions are not considered of that importance in the initial stages , moreover, the authorities also do not bother if it is a small set-up. Eventually this failure to comply with legal obligations will come back to bite you, and the outcome can be devastating. Every entrepreneur must understand and secure all necessary licenses and permits, and set up compliance systems for taxes and fees due to the local, state, or central government. Make sure your papers are clear and the required documentation is always handy. Pave a concrete path to your success.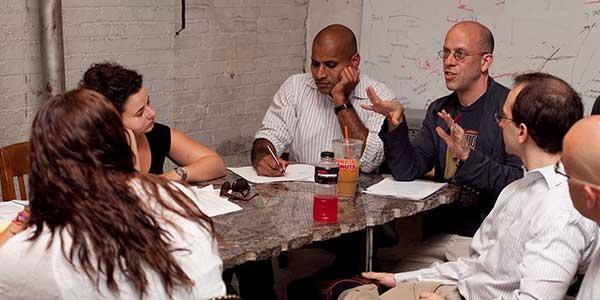 Negligible Marketing Plans And Budgets
Marketing is the lifeblood of every business startup, and it is more than business cards and a yellow page ad. A significant portion of your time and expense budget should be dedicated to marketing. Poor or no marketing equals no sales, equals business failure. Do your homework before you launch to identify your target markets, figure out how to best reach them, and establish clear objectives and evaluations to ensure your marketing efforts are paying off. Make your presence felt on all the required platforms to reach out to your business prospects. Do not overdo, do not underdo. Just blend the right amount of marketing with smart business moves play smart.
Lack Of Financial Planning, Books Maintenance And Budget Allocation
Success in business is all about the bottom line, no profit, no business. Keeping the books correctly is half the battle won. Too many first-time entrepreneurs are willing to turn over complete responsibility for the books to someone else, a dangerous decision that very often leads to business failure. Reviewing and analyzing the financial reports is the other half. It is critical for every business owner to understand what the financial reports mean and how a change in one area affects all the others. Cash flow issues are also a major financial management problem for many startups in the early stages. Good planning before launching a startup will clarify how much cash on hand your business idea will need to succeed. Whether you consider yourself a numbers person or not, as a business owner it is critical that you take responsibility for learning and applying basic financial management skills if you want to succeed. Appropriate budgets bring appropriate profits.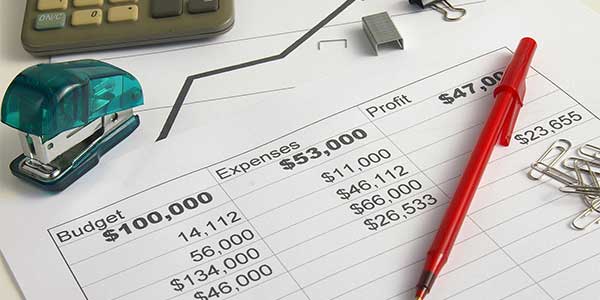 Making Mistakes While Predicting The Sales
Establishing your initial sales forecast can be difficult, but there are procedures you can follow to make it as realistic and accurate as possible. If you are a business entrepreneur, you must build a sales forecast around what you would like to sell, rather than what you are likely to sell. While optimism is an excellent entrepreneurial trait, an overly optimistic sales forecast will leave you with serious cash flow problems and even greater difficulty in securing financing. Be realistic with the figures and make the correct inflows and outflows.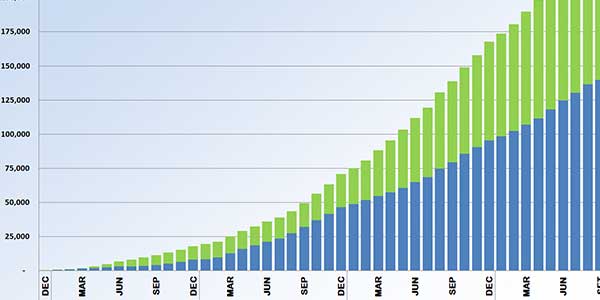 Poor Initial Capital
Not starting with enough capital to support the business through the initial stages is a common error. By thoroughly planning your idea, you will know how much capital you need to cover while you build your customer base, including working capital to keep yourself in ramen noodles until your business takes off. Good planning will also increase the chance of securing investors, whether public (banks) or private (family and friends). Count the overall expenses, overheads, bills, legal fees, salaries for few initial months, all the budgets allocated and then cast the first capital for your startup idea.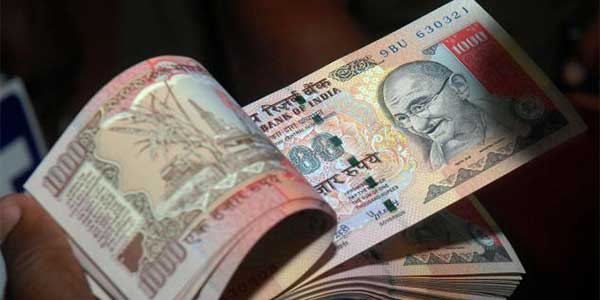 For the most part, a strong focus on the three keys of startup success, i.e. planning, marketing, and financial management will overcome most of the common reasons for business failure.
Pay attention to the details from the beginning, learn all you can about running your own business, and don't let anything get in the way of building your business into the thriving company it can be.
All the best!