How to motivate employees – we suggest a few ways you can use to boost employee motivation in your organization without using monetary means.
Creating and managing change in an organization is not easy. As a team lead you're expected to be flexible, thoughtful, and managerial.
That a company cannot prosper without the employees being productive and happy, is no news. Many a times, elements beyond money interest most employers in an organization. Appreciation in the form of money counts more for worldly pleasures than moral ones.
We suggest a few ways you can use to boost employee motivation in your organization without using monetary means.
Appreciate
Nothing works better than appreciation, when it comes to employee motivation in an organization. Everyone likes being appreciated and it's one of the easiest thing to give, without costing you any loss. Speaking with a personal experience, no other thing can boost the morale of an employee than the appreciation from a CEO.
Avoid interference
Unless you've hired a team- one member for every job role your organization needs, you participating in the context of every position is justified. However, once you have everything in place and your first team is on-board, leave it to them to take care of things. No, I am not asking you to leave it up to them to run the organization. All I am suggesting is that rely on your team, as there's something you saw in them while hiring, rather than interfering in every task they undertake. Of' course the final decision will be yours.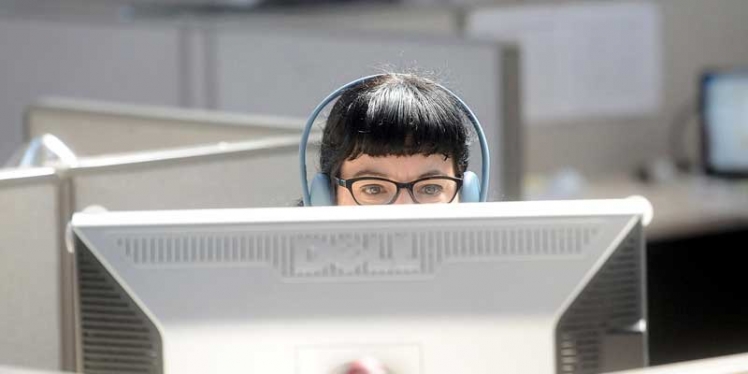 Correct or criticize
When they're wrong, correct them. Correct and forget. Criticizing or constant bickering will not just lead to they forming negative thoughts about you and the organization, but will also lead to a decrease in productivity, and de-motivation. So, if the organization or the team encounters a problem where one of the members is responsible, it's is better to rectify the mistakes and move-on, rather than criticizing the faulty at every such instance.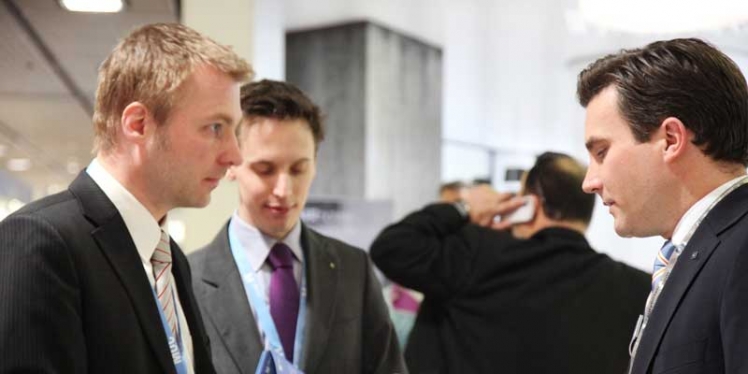 Small outings/parties
An evergreen idea for employee motivation, local outings or picnics helps the team bond in a more personal way than professional way. You get to know about every member aboard on a personal note and also, they get to interact with you on something that's not related to work.
Share gain and pain
Working as a team, is the most effective methods in the corporate and the entrepreneurial world. When you business does well, celebrate. When you're going through a tough time, share it with the team. The employees fell important and needed, when you share a good amount of detail with them. You never know which one of them could suggest a better way to deal with the issue.
Motivating a team does not always have something to do with their pay cheque. The better you understand them, the easier will it be for you to lead with your whole team at your side.