How to market start-ups through Instagram – Social media networking is the way to market start-ups and entrepreneurship. Instagram is one of the options where you can advertise your company for less price and more benefits!
Ten years back, starting up a business seemed much more complicated a process, not only because of the fears involved with entrepreneurship or lack of original ideas but also due to the complexities of marketing the start-up company.
However as technology has advanced and evolved since then, we now have social media networks for updating information, pictures, videos et al but these online platforms are certainly "the next big thing" for promoting businesses as some successful entrepreneurs strongly believe.
But with Google Adwords and Facebook marketing ad prices soaring up sky high, promoting your business through social media may sound nerve-tingling to you!
You can relax as there is still good news.
Instagram offers a reliable platform engaging tons of people where you can advertise your entrepreneurial venture for free and without much competition from other advertisers, unlike Facebook or Google.
One of the very popular social media channels, Instagram associates itself with the youth who upload content such as photos and videos; add creative filters to the pictures and share them with their followers. The content can also be further posted on Facebook or Twitter for mass promotion.
Here are some tips to build your brand using Instagram as an effective marketing tool:
Tap the online market by general picture posting and image storytelling
You may start advertising with general images and not fill up your feed with too many product display ads and pictures. Either engage the audience with general picture posts at first or use a combination of product and general images. Alternatively, you can creatively incorporate your products and brand into images that you think will incite people to watch and share. You may get more followers this way too. While you post pictures of happy customers and the products in use and the ways in which the products are made, this should not be what occupies all your Instagram feeds.
You can write quotes related to your products, create images with powerful messages exhibiting your brand's personality or use scenery shots to make your pictures more appealing and attractive. Deepen the colour base with filters like Hefe and post spectacular, stunning pictures. Also, use the right filter for your pictures and enhance your sense of style to fit in with your business needs and standards. You can also intensify the pictures by connecting them to a certain theme and not put stand-alone pictures. Engage the Instagram audience with your strategies and vision for your business but in a visually appealing manner. Notice how more and more audience starts following you in time. But, wait! Do not give them the complete information through your posts or pictures. Let them comment or ask for more details. This will help you in generating leads for your business.
You can also influence people to share and follow your posts by creating images that have a story to tell. Whenever you go for business events or product launches, click enough pictures and do not forget to post them in a way that entails a story. You can also shoot some behind the scene shots possibly adding a note of humour, thus using Instagram to intrigue and lure audience into knowing more about your brand and showing their interest in your products or services. Your brand can also ask people to share product images with specific hashtags to make the youth connect with your business idea.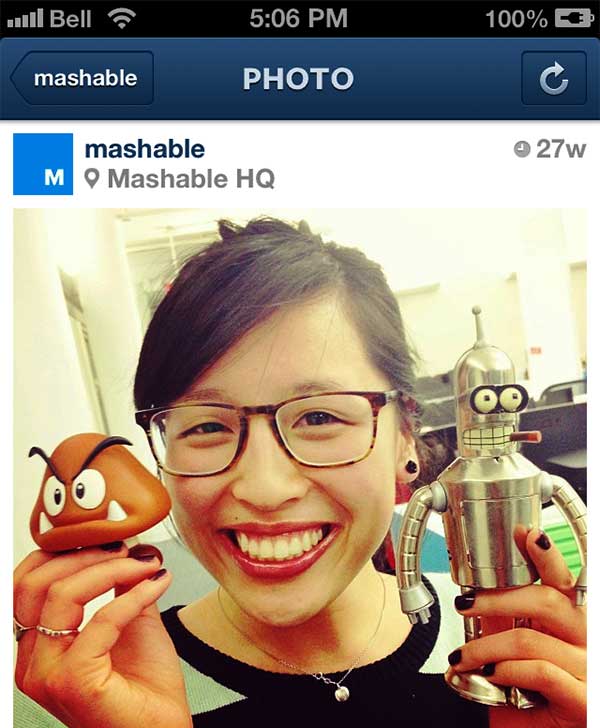 Don't only create follower base, become a follower yourself!
Following people when they share pictures and videos on Instagram will certainly increase your own follower base as the platform is at a nascent stage and following counts! As a matter of fact, people like it when they are being followed. They will start following you and your brand as you increase their follower count.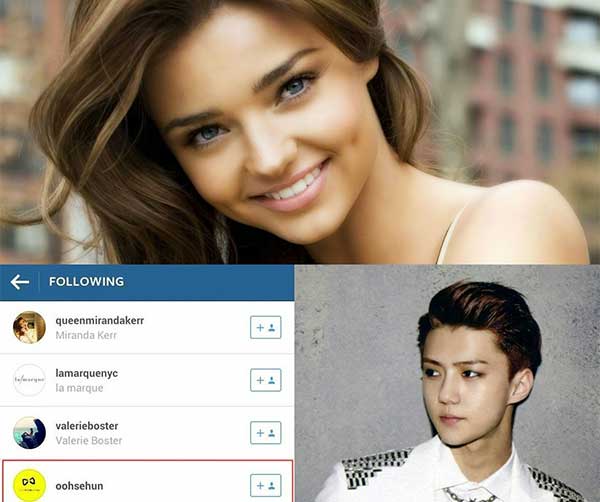 Effectively use Hashtags for building your brand
Originated through twitter, Hashtags are the way to rule in the social media platform. They have come to be the often-used promo method for each word that you wish to highlight, each picture or video that you want the viewers to watch and each piece of information you would like to get shared. Hashtags are now used everywhere online from Pinterest, Google Plus and LinkedIn to Facebook and Instagram. Through Hashtags, you can come to know who is sharing and talking about your start-up brand, and engage them with newer marketing techniques on Instagram, depending on their conversations with others on your brand.
While you encourage your followers to share the products and images with the hashtags, they may find your content much more engaging and will be able to easily find images and posts related to the brand, thus improving the audience reach and level of interaction on the online channel.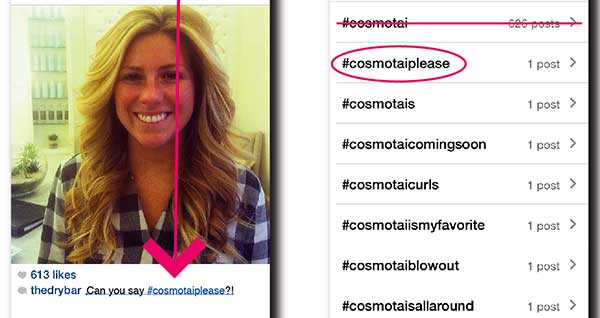 Select Peak timing for posting and sharing
Once you have a good follower base, you also come to know when most of them are online on Instagram. Make sure you too share your posts, pictures and videos at the same time, so that you can foster more comments and interaction from the audience. Not only will this build up more leads for your brand, but you will be better able to market your products and services with maximum audience at your reach at a certain time. You may encourage some feedback from your followers at this time in the form of the photos they tag and share, the comments they make and the suggestions they offer.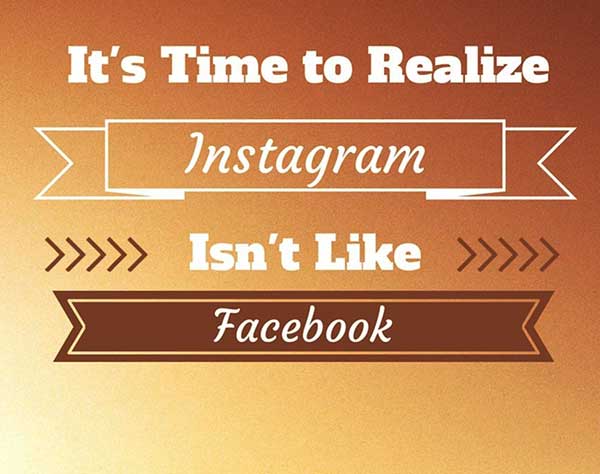 Sneak Peek into Business
A sliver of suspense works very well when you want to intrigue and engage audience. If you give a small preview or hint at what your business is going to be all about, there are chances that you wil be able to drive more followers who actually want more information for your brand.
Declare that the recruit season is on; start marketing your company culture
If you want to hire new staff for your company or promote your business as a fun-filled workplace motivating new ideas and trends, Instagram can be just the channel you want.
Also, involve all your employees and staff members to make your brand marketing appear more legitimate and authentic. Motivate your employees to like, share and post images as well as follow your brand. your brand followers can then trust your brand much more and show genuine interest in the company's work environment as they come to know the behind the scenes and get a glimpse of the employees' ideas, images and liking for the brand. Businesses must encourage employees to take images from their smartphones, iPads and tablets, so that posting images becomes much easier and frequent.

Add the touch of video to your feeds
With the recent introduction of the video element in feeds, allowing users to share 15 seconds long videos, businesses can now bring up videos of employees giving their review of the company and its culture or give information about how to use certain products or services. This can also be a fruitful method for answering customer queries as well as engaging them in the brand and the business through fun facts about the brand or products, and creating interactive contests.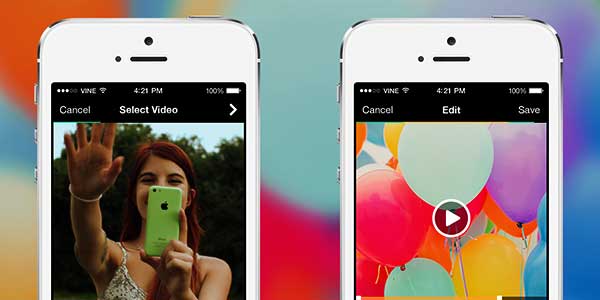 Last but not the least, remaining loyal to your brand and fulfilling your promises to the customers on Instagram, monitoring content posted by followers and being an avid Instagram user can take your business to newer heights and you would never find customers drifting away from following your brand.