Weird superstitions – Sportsmen always make headlines for their untethered whims, if not only for their achievements.
They are believed to be the most superstitious animals on this planet but then they have their excuses. It takes a lot of hard work to become an athlete such as rigorous training, performing under pressure and coping up with the winds of discernment.
They, hence resort to weird superstitions for fuelling their minds with motivation and hope and here's how:
Weird superstitions –
1 – David Beckham:
The former Manchester United player and former England Captain David Beckham is afflicted with Obsessive compulsive disorder which makes him fussy about every being perfect in the hotel rooms he puts up in during tournaments. His wife Victoria Beckham even revealed that he won't stand uneven numbers of drink cans in the fridge and throw away one should it be necessary.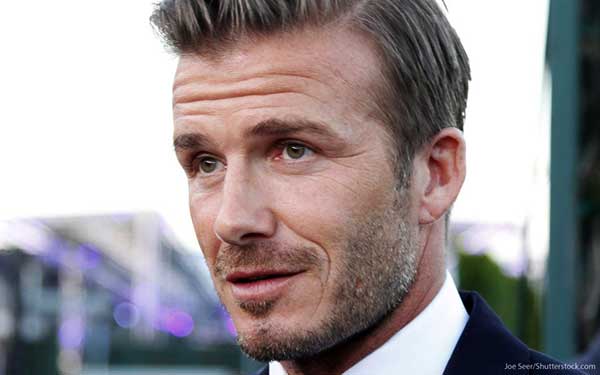 2 – Serena Williams:
She is the greatest and most aggressive Tennis player in the World who makes sure to stick to her routine. She follows are specific way of tying her shoe-laces and bounces the ball for particular five times before serving.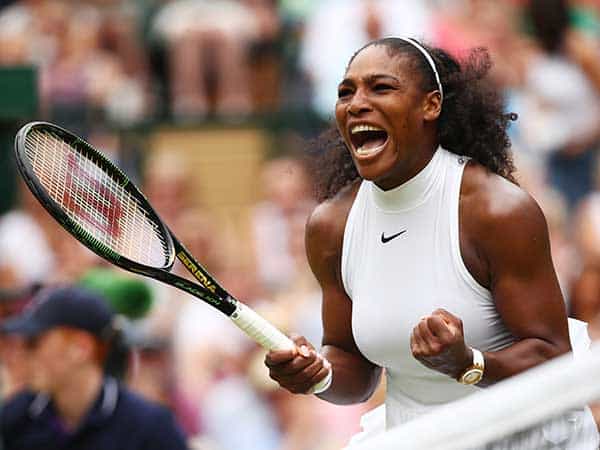 3 – Lyoto Machida:
The UFC light heavyweight champion of Brazil drinks his own urine each morning under the belief that urine is the natural medicine that cleanses and detoxifies the body. The Shotokan Karate master admitted that he picked up this habit from his father.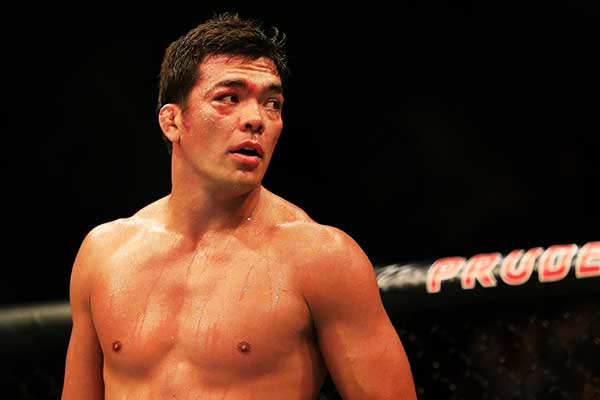 4 – Sachin Tendulkar:
He may be the master blaster but not above superstitions. He always wears his left pad before the right one and considers it lucky.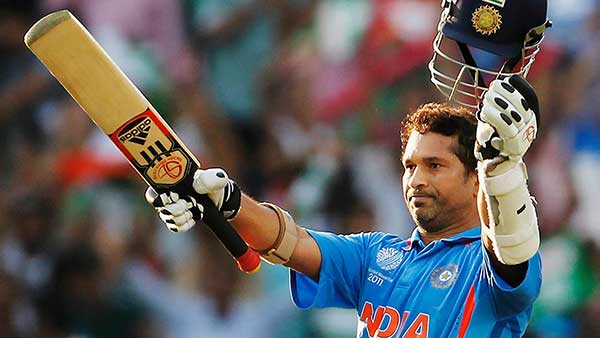 5 – Virat Kohli:
Virat Kohli, during the wee days of his career believed that wearing the same gloves during all the tournaments would notch up his career. Now that he has realized that only hard work and dedication are required to do so and he has both of that, the gloves disappeared suddenly.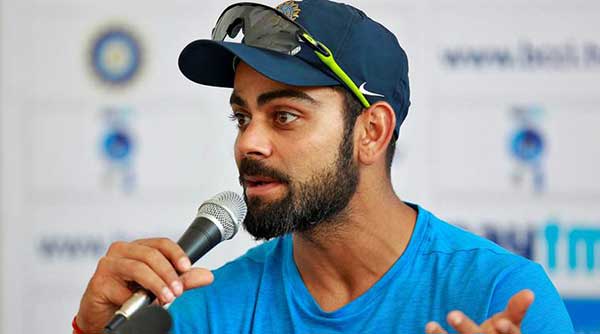 6 – Yuvraj Singh:
Yuvraj Singh deems his own birthday, 12th December as lucky and hence he wears number 1 jersey along with a Kalava, the black thread in his wrist for attracting luck.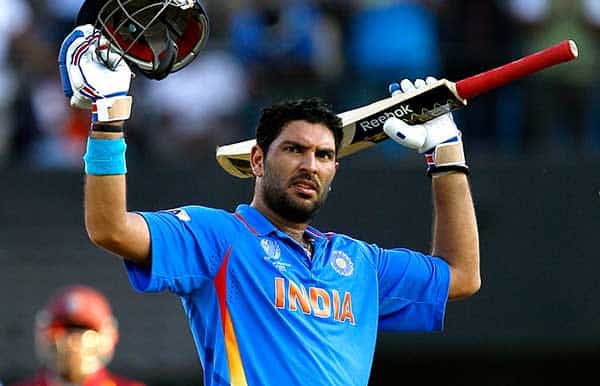 These are Weird superstitions that sportsmen nurture – Well, superstition is a state of mind and one can do nothing about it, neither can our sportsmen.