This article is posted by Gaurav dev
As we are in the 21st century and everything is becoming modified and more stylish. Everyone is trying to become different and extra skillful than others. As similar, the competition in cricket is touching the sky. Who proves himself to be different from others will go get the chance and he must show they different shots than other
In this healthy competition, some of those got their success and make their name in the diary of Indian cricket history.
Inside Out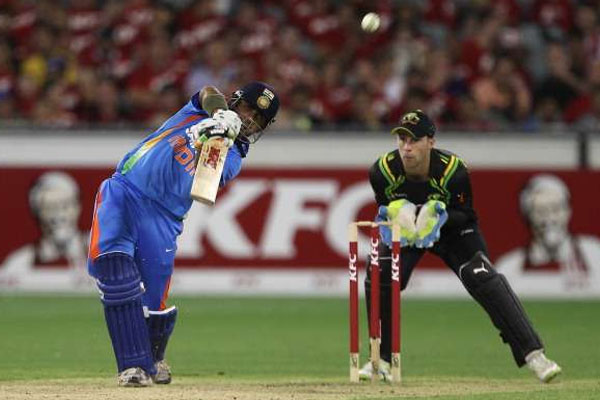 When a bowler bowls a delivery close to the leg stump and batsman shift towards they leg side and hit the bowl to the off side this is an inside out shot. As they definition is heard is as heard as to play. But this shot make simpler by an Indian batsman like a Suresh Raina, Gautam Gambhir and Virat Kohli. They play an shot very elegantly. Meanly this types of shot is been played by an Asian player as the bowl never get that much height. So that's why Inside Out is an identity of an Indian player.
Upper cut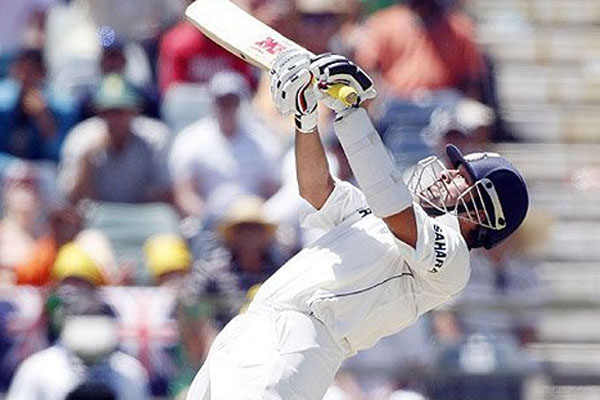 You might say this shot is very common in cricket but you know what ! This is a signature shot of 'Master Blaster'. Cricket expert says that Upper Cut shot was invented by they Sachin Tendulkar. But we don't know the fact ! But we know this when ever expert have an debate on this Master Blaster must be there in top. Now a days lot's of new talent using Upper cut to open up a run. But they inventor of they shot is a Indian.
Actually not only they Upper Cut but also Sachin have lot's of shots in his pocket such as no fielder have answer of his Street Drive.
Pull shot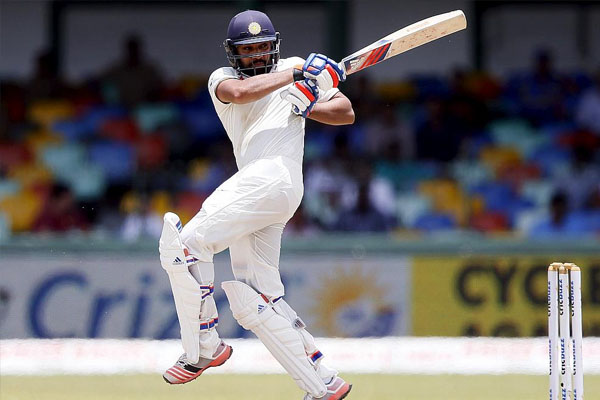 Rohit Sharma they one of world's best Pull hitter. why so? The reason is very clear ! When a spacer come's with his full speed and hit the bowl to his shoulder region Ro-hit just simply take a time and pull the bowl in stand.
Expert says that he has lot's of time on pitch for pull shot. It's not 100% correct that Ro-hit is top pull hitter but it's defiantly correct that he must be there in that top list. World have an lot's of pull hitter such as Ricky Ponting, Pitterson and Sir Vivan Richardson "But they class of Ro-hit is totally different by they other one" said by Akash Chopra.
Helicopter shot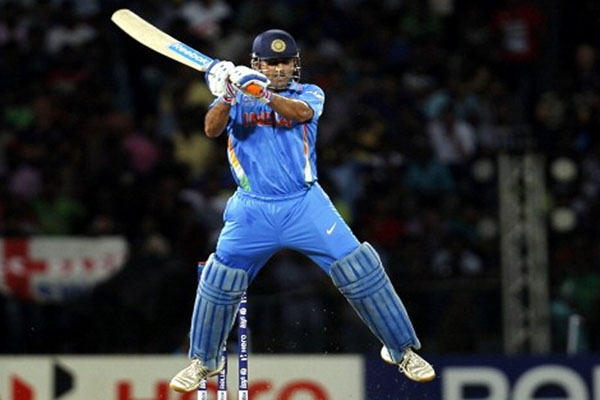 This shot  eventually change they mind of cricket fan and start they stylist era. As they inventor of helicopter shot is none another than Captain Cool. Who look cool but hit too  heard shot . As according to the movie "they untold story" his childhood friend teaches him an Helicopter shot. But it doesn't matter it has been  written in cricket book history that the inventor of helicopter shot is MS Dhoni. Time to time many player try this shot and they got pass also. But they cricket universe knows that history of helicopter shot is begins with they Captain Cool
Those are they cricketing shot which make they identity of Indian player