Maradona evergreen ruler; a legend to the world soccer of all-time. His commencement to his career was when he played in the junior teams for the Argentinos Juniors, a flame that burned bright only for soccer. Not only Argentina, but his country also mourns he remains as the inspiration and hero to the entire world. Global disappointment remains with the death of the heroic player at the age of 60 years on 25 November 2020.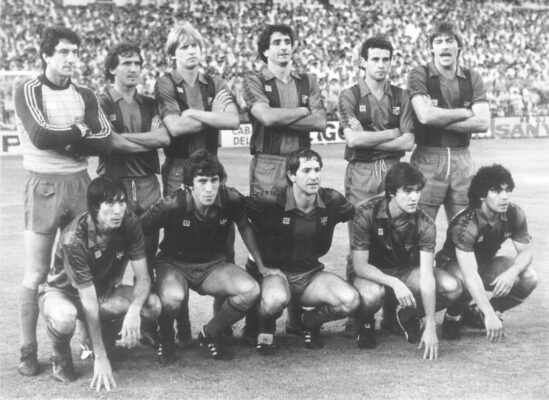 Five years was his crucial and best time when he had top experiences as a junior. Who described his best finest time while playing and winning was in 1976, October at the "Estadio Diego Armando Maradona". According to Maradona "Argentina Juniors" is his home, at the entrance of the stadium, the plaque mentions this great soccer player who started his career debut. At, age of eight he stepped into the Argentinos Juniors, it was during this time when he was appreciated, for his impromptu performance. He started tricks with the balls from the head to his shoulders, back, thighs, and then on his feet. he slowly was growing famous for his unique playing with the ball that was on national televisions.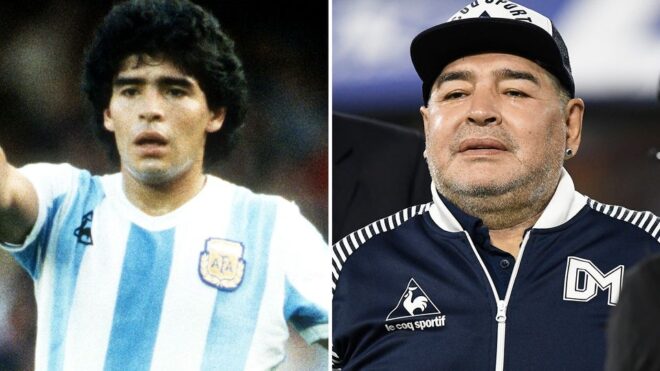 This junior player started becoming famous with time playing slowly his rank bumped upwards with time. At the age of 15, this Argentina player was selected to begin to play for the senior team. Finally, his "Hand of God Goal " title, gaining was great controversy; it was controversial as "Dirty Goal" win against England in the "World Cup 1986".
FC Barcelona Days of Diego Maradona
After joining FC Barcelona and winning with the smartest goals in 1986, soccer this footballer became a ménage. Each little mind was inspired and still inspires to follow him as an idol. Considering, this time as the Golden period in his playing career after joining though this time wasn't happening for the great footballer. In December 1982, he was diagnosed with hepatitis that had put on bed rest, it was a critical time for the team that experienced a tough period until Cesar Luis Menotti joined as a coach.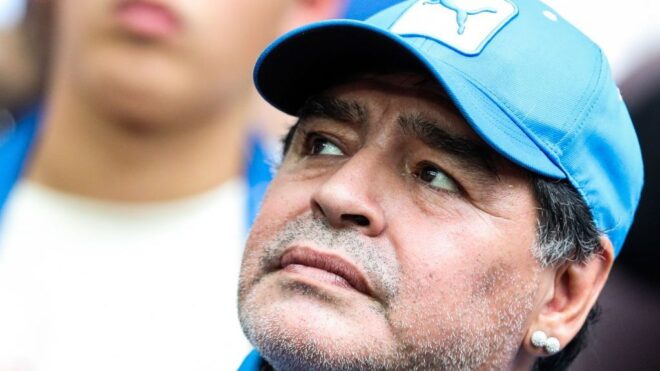 Brain Surgery for heart attack
He will remain a great player in the world of soccer or football, but one cannot forget about his addiction to drugs and cocaine in later years. In 1991, Diego Maradona suffered from chronic hepatitis, this was not for the first time that was mostly due to excessive alcohol intake. The career was sky-touching while his involvement in alcohol and drugs had been threatening to his life when he was 46 years old.
In 2004, his call for medical emergency due to a heart attack because of an overdose of cocaine; while in 2005 again underwent gastric bypass surgery. In his 60s he had brain surgery on 4th, November 2020, he was responsive to the medical treatment. But the shadows of sorrow, could not be resisted after his last cardiac attack that happened about one month. He was back home when he suffered the cardiac arrest that pushed him to death.
While the nation's mourning unrests Napoli said: "The world awaits our words but there are no words to describe the pain we're going through. Now is the time to grieve".