China stay away from cricket – Asia Cup has started and as always there was a great as well as interesting match between India and Pakistan.
India defeated Pakistan which brought a happy wave across the country.
India is indeed a peace loving country but when it comes to competition we always give a tough fight to our neighbouring countries. Bangladesh and Pakistan are two neighbouring countries with whom India's cricket match always create a buzz in South Asia. But friends there is another major neighbouring country of India which often remains away from cricket, yes, we are talking about China. Have you ever heard of China playing a cricket match? Well! of course not.
Don't stress your mind, today we are here to tell you that why China, the second largest country in Asia keeps itself away from cricket.
As well all know that the most adventurous cricket championship of the region, Asia Cup is going on, all various countries across Asia have participated in the same, but China who remains away from world cricket decided to keep a distance from this Asia cup as well.
So let us tell you why China doesn't participate in Asia cup and why it does never play cricket.
Why China stay away from cricket?
#Reason1
China has always been seen supporting the Olympics. Chinese people always seem to be more encouraged to participate in the Olympics than any such cricket championship. Most of the medals which China possesses are Olympians. Cricket is not a part of the Olympics and probably will not be. And instead of focusing on just one game like cricket, China want to carry forward this Olympian image and probably this is a major reason why China keeps itself away from the cricket field.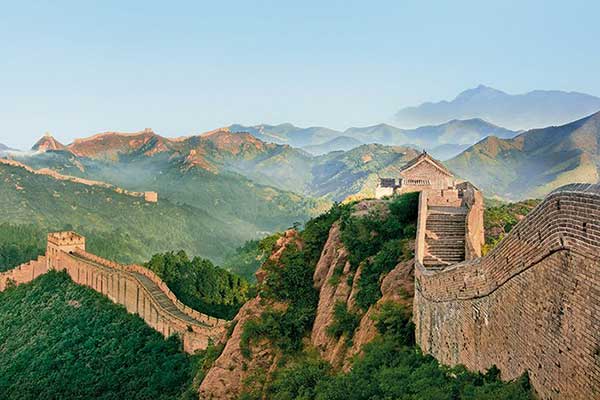 #Reason2
The British had never ever colonized China. All the countries that play cricket are somewhere related to all British colonies. Apart from this, there are dozens of simple and easy games in China which they people like the most. In addition to basketball and football, they prefer other local games as well. At the same time, badminton and table tennis are considered the best games in China. So, another reason that they have better alternates. Like a cricketer lover would never want to switch to another game, similarly Chinese people don't want to switch to cricket.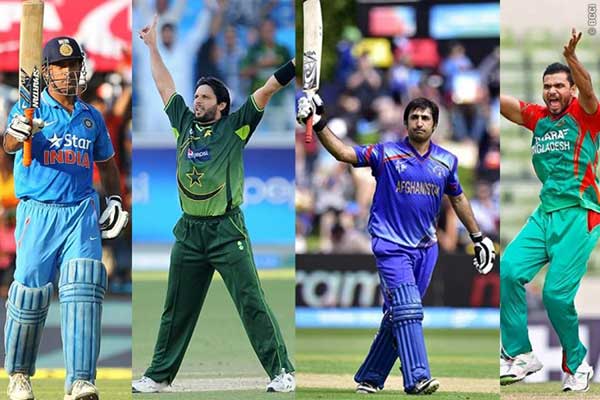 #Reason3
Cricket is indeed a very popular game in India and few more countries but you should not forget that this is not the case at the global level. Mind you but cricket is not there on the list of Global games. Talking in a larger scenario, cricket is considered as a minority game around the world. Maybe you worship your favourite cricketers but they are not considered as a global icon. Perhaps this is the reason that Chinese people are not interested in cricket.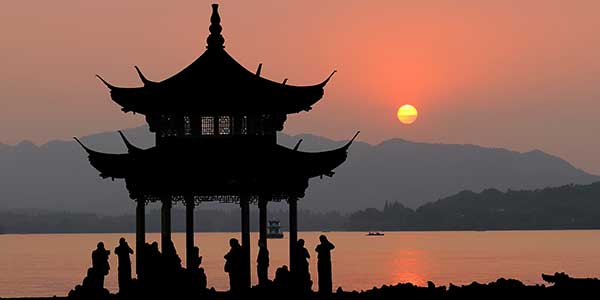 China stay away from cricket – India-Pakistan matches are already very popular, now imagine what if China also comes to the cricket ground, it will become an interesting thing.
However it doesn't seem happening any soon, still, we hope that we would see China playing cricket someday.