The best way to keep your mind engaged and operating even if you are having a gush of dull moments in the office is playing video games. 3D video gaming is a revolutionary invention in the zone of gaming that transports to a parallel world where there are mock wars, fairies, dragons et al. You feel like soaking up yourself to a metaphysical experience when you are playing the 3D games.
What is 3D platform gaming?
This is a genre in action gaming where the player gets to control an avatar or character and jump between suspended platforms to avoid roadblocks. There are drudgeries of environments and topsy-turvy obstacles that the character has to face in order to reach the next level and the game runs level after levels until won. These are some of the best games which you can play to keep boredom at bay while commuting also.
However, you are likely to get lost in so many options and it is bit of a challenge to find out the most entertaining ones. Here are some handpicked examples of games that should be in your phone:
Sonic episode 2: Sonic gaming is the best for platformers which offer side-scrolling and transition perfectly to your mobile device. Its stages are much more varied than the others in market which really keeps you on the hook.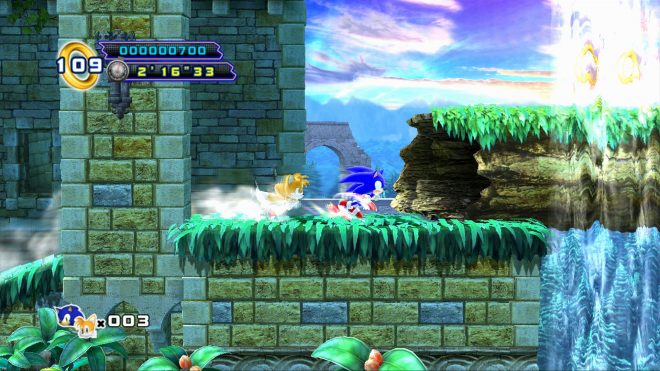 Temple Run 2:
Temple Run has been a favorite since long time and there were multiplying numbers of people who got addicted to it. While the first game scored really well with the users, they launched the sequel without much delays. This game never gets old and the sequel is pretty exciting too.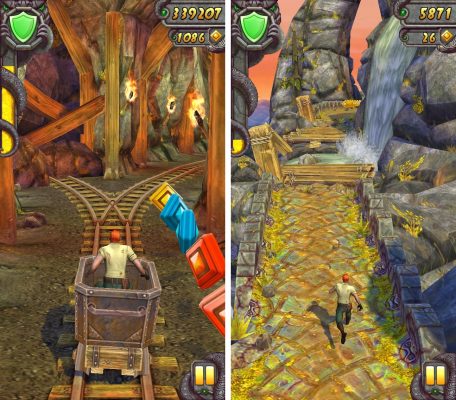 Minion Rush:
Those who are in love with Minions or the movie 'Despicable Me' will surely love this game. Not many game adaptations of movies are as good as this one. Minion Rush is pretty similar to Temple Run but a little quirky. The bonus point is that you will laugh a lot while playing this game.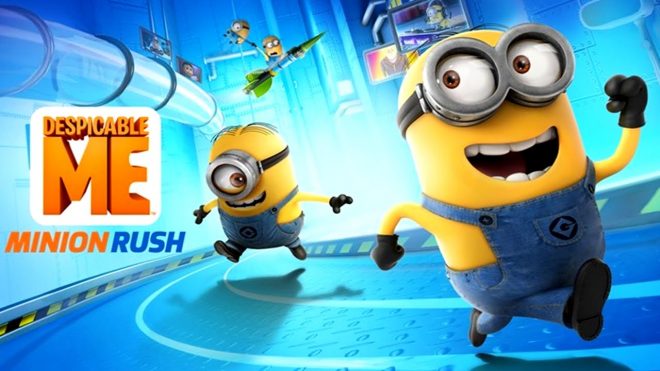 Sonic Dash:
Sonic the hedgehog has another mobile game. This game also resembles Temple Run where there is endless running and dodging past the obstacles. You can play this game all day long and still not get tired of it.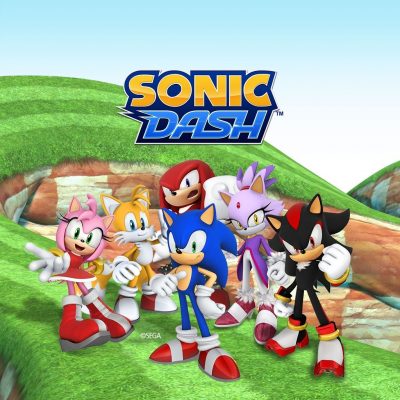 Subway Surfers:
Probably the cutest thief is in the game who is chased by police and sometimes tracked down too. If you have played the Jet Set Radio Game, this game will be really familiar to you. Here you will have to surf on the subway rails and graffiti the subway walls only to leave the inspector fuming.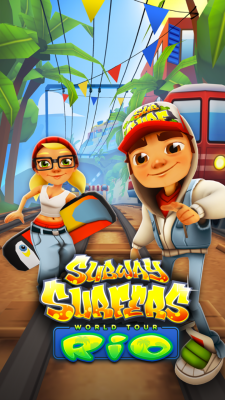 These games are widely available in both Android and iPhone. These games are perfect for playing in a touchscreen phone because navigations are easy.