Palak Tiwari – Shweta Tiwari has always been supportive and protective of her children and her social media posts about them brings us testimony to the fact.
She was previously married to Raja Tiwari and has a daughter from that marriage Palak Tiwari, Shweta then went on to marry Television actor Abhinav Kohli and gave birth to a son.
Shweta, however kept Palak with who was about to debut in a Bollywood film recently. The gossip mills started churning when Palak Tiwari suddenly backed out from her debut movie without clearing the air. Palak, all of 16 has is making her presence felt by her social media posts in succession and keep the viewers on the loop about her forthcoming release against Darsheel Safari, the child artist in Amir Khan's movie Taare Zameen Par who grew up to become a handsome man now.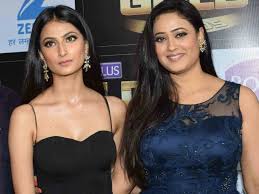 When the the media was abuzz about Palak Tiwari's backing off from very awaited debut movie, her mom Shweta Tiwari took to the social media handle to divulge that her daughter Palak won't be making her Bollywood debut with Quickie, the film. She said in her Instagram account that Palak Tiwari is not any likely to start her Bollywood career against Darsheel safari siin and that she will debut in another movie real soon.
However, when she was asked to spill the beans over the issue, Shweta showed the cause that her 12th grade exams are just round the corner and they want her to focus on her studies for now. She said that they put Palak's education as a priority and not in a hurry to launch their daughter in movies. Here's what Shweta Tiwari has said ""For the past few months I was constantly bombarded with questions regarding quickie, and palak's debut. We really wanted quickie to be the way to go but the process was too protracted and Palak's 12th grade has now begun. Therefore we decided it would be best if we retracted ourselves from the project since Palak's education is of Paramount importance at this point in time. We wish Oddball the very best, but sadly we had to come to this decision. However I assure you, Palak's debut is soon enough (sic)," We are really enamoured by this statement of the concerned mother.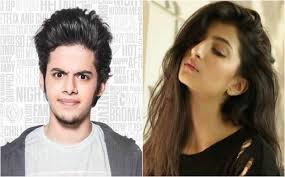 The film Quickie was being made by Oddball motion pictures which was a teen comedy. When asked about her film debut lately, Palak said, "This is my first film and I am really looking forward to it. I just hope it will be a great journey, like I expected it to be, and people will appreciate this film."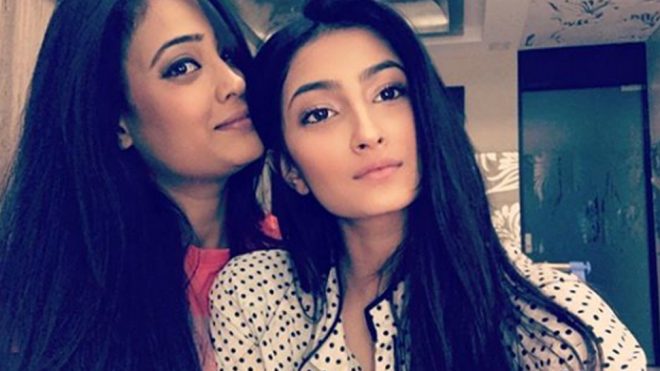 Further, when asked about her experience of working with Darsheel Safari, she said "I have a great time working with Darsheel. He is very experienced and a great actor. It was really fun working with him."
Palak Tiwari – We are heartbroken but the reason seems pretty feasible. We hereby wish Palak all the very best for her exams and a glorious career in Bollywood.