Pen drives – Maximum users use data cables to transfer data from their laptops or smart phones, so pen drives are the best device to store the files, images or videos without any difficulties.
A wide number of companies has come up with digital utilities to make our work less difficult with these high storage and reading speed.
1 – Sandisk Cruzer Blade 16 GB Utility Pen drive  (Multicolor)
What can be more important than the storage space of the pen drive?  Sandisk Cruzer Blade 16 GB Utility Pendrive  (Multicolor) has a space of 16 GB that enables to store files in large quantity. Easily transfer through the flash drive USB port from the computers or to the computers. Portable and high compatibility with the long-term using facility, durable.

2 – Sony USM32MX/S//USM32MX/S IN 31302054 32 GB Pen Drive  (Silver)
Silver color pen drive with the storage space of 32 GB released in 2018. Pen drive that can be taken anywhere inside your pocket or laptop bag, no worry of removing files as easily it can store files up to 32 GB, reliable and with a swift transfer of files.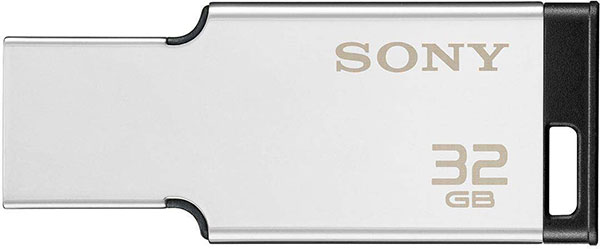 3 – SanDisk Ultra Dual m3.0 32 GB Pen Drive  (Multicolor)
You can imagine the space provided in dual USB drive with a micro USB connector on one side and a USB 3.0 connector on the other side. High modernized set of a pen drive with the best utility that can be used for storing files. The best part is easily empty or free up the space of the pen drive from tablets or phones and use it for transfer of phones.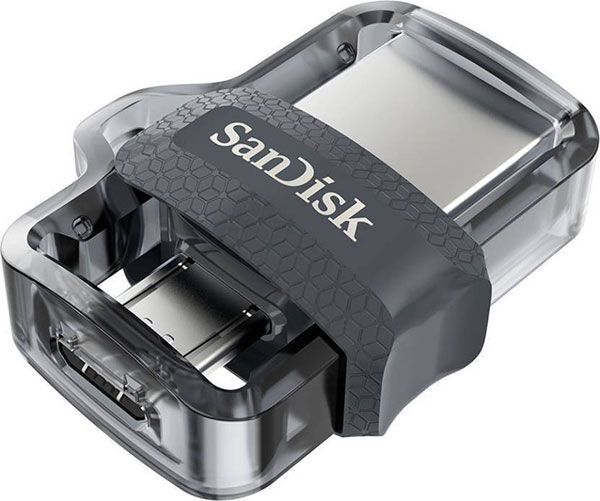 4 – Sony Micro Vault USM16GR 16 GB Pen Drive  (White)
Easy to handle, durable classy white in color with the compactness of retractable connector that resists dust and dirt. A storage capacity of 16 GB, so transfer files from the computers or laptops and also Mac OS.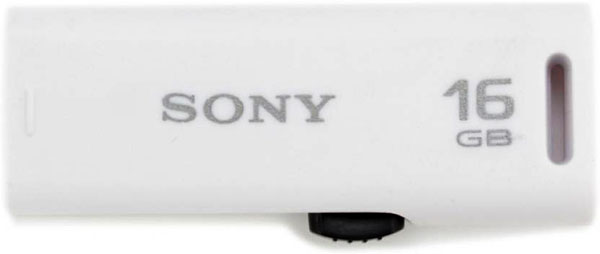 5 – Zeztee Brown Owl Cartoon Character Shape 8 GB Pen Drive  (Multicolor)
Best is the looks for school students and kids, the looks of the pen drive will attract you the cartoon owl character shape with a shape of 8 GB, color brown and white which has made this 8 GB pen drive more important along with high quality of transfer and reading speed.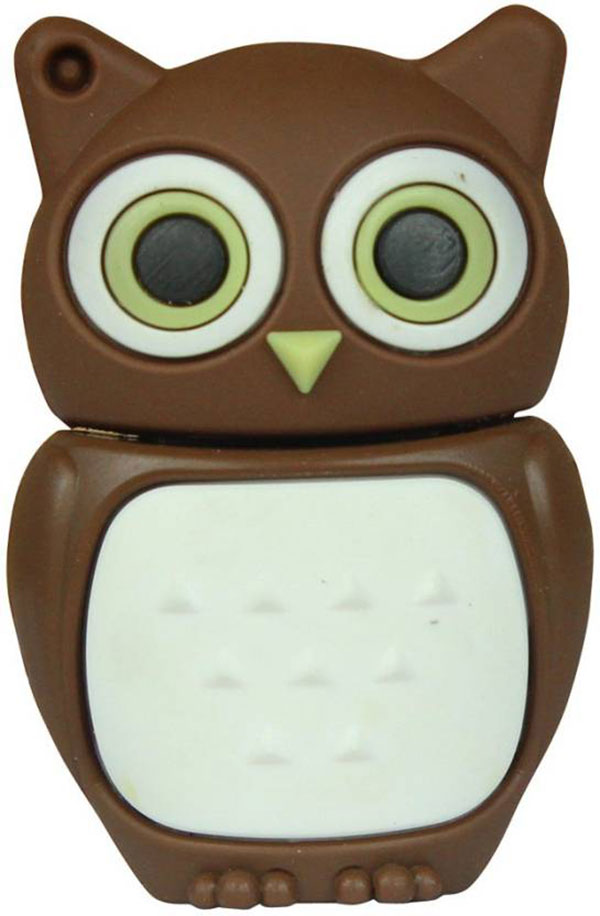 6 – Sony US 64 GB Pen Drive  (Black)
64 GB Pen Drive storage transfer files, videos, photos into it carry it anywhere with you, dirt and rust resisting pen drive that makes it durable with a reading speed of four times USB 2.0 and transfer speed of 110 Mbps.

7 – Sony USM32MX3/USM32MX3/N IN 32 Pen Drive  (Gold)
Sony brings one more best among all the pen drive with a storage space of 32GB. High-speed file transfer more than USB 2.0 with an exclusively gorgeous appearance of golden color. Sony file rescue software is available, strap hole with the plastic body.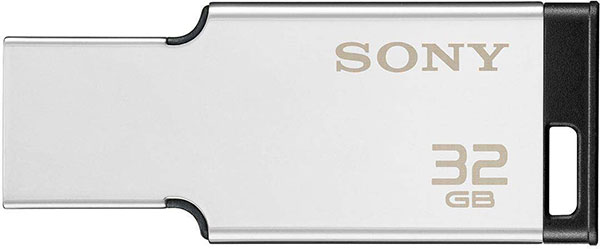 8 – SanDisk iXpand Mini Flash Drive 64 GB Pen Drive  (Grey)
A mini flash Drive USB pen drive available in grey color with the storage capacity of 64 GB. Use it as a portable Flash drive USB to transfer files or store files with a large space from 32GB to 128 GB.

Pen drives  –  Digital technologies have been a bit easier as transferring, storing and portability of files have been easier apart from the large storage space such as clouds but for which internet connection is necessary but not in case of pen drive.