There are many games available in the Google Play Store and people who like little gothic and gory things, incline upon the Psychological Thrillers. There is a wide range of options from shooter games to role-playing games to choose from and these games satiate your sadistic needs all right. When you need something to keep you energized and active during the mundane commutes and you are a gaming-junkie, try these psychological thrillers just once and you will go bonkers. Here are the names of some really spine-chinning horror games available in your Google play app. You can thank us later.
Prey:
It is loosely based on 'Bioshock' which gives you an expertly designed difficult setting. This game was devised by Arkane Studios where you play as Morgan Yu, board the Talos 1 space-station which rotates around Earth's Moon and you study alien life forms, develop devices called Neuromods etc.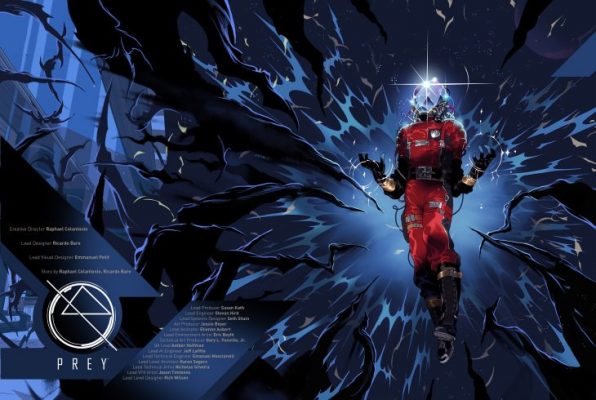 Murder Room game:
It is a horror adventure game created by ATeam where you can pick a knife from the table, tap the blade to read things written on it, put numbers in the closet to open it, find a mysterious doll at the window, free a girl who has been mysteriously abducted, follow a map to elope.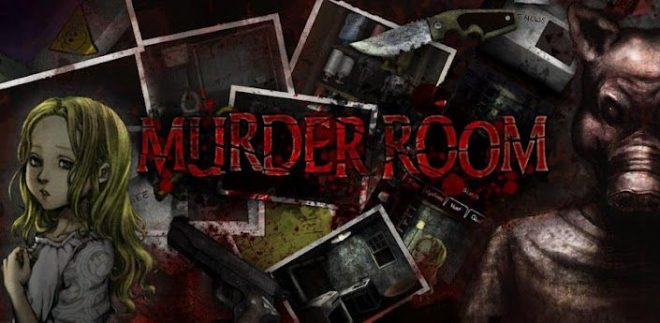 Dark Meadow game:
There are veiled secrets and intrigues in the low-spirited fairytale game whose story begins in the hospital Montclair where you are warned about a certain old man of a beautiful witch whose henchmen are on the prowl for live flesh. Your task is to destroy this witch by investigating the hospital ruins.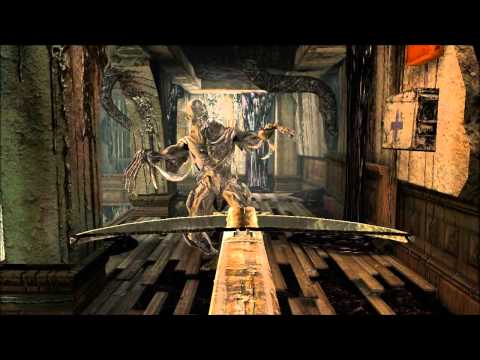 Eyes:
It is a ghost game where a misted gleaming woman with a ponytail and horrific appearance strolls across every room in the lookout for the player and the player has to save his life from her wrath. She has a possessed head and is there to kill.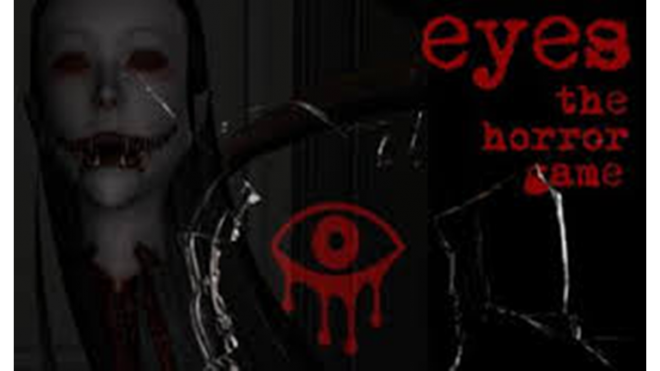 Dead Space:
It is a famous game in Android which is created by Glen Schofield and developed by Visceral games. It is a gaming series, basically with continuing story line.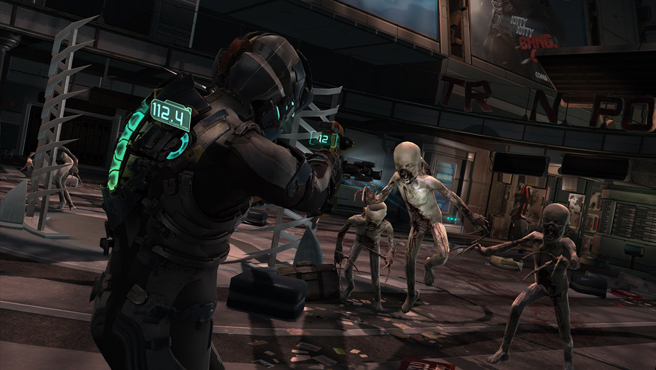 The Abandoned School:
This game is blood-curdling with finest graphic sound. It is one of those survival horrors that remain with us for long. Here you play a boy trying to find truth behind the death of his brother and girlfriends. You also take a journey into the boy's volatile memories of an abandoned school.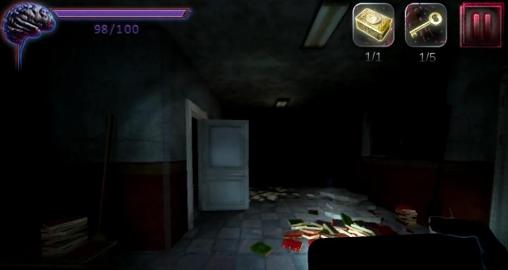 Bloody Mary:
It is another old scary game where the players try to call the ghost of Bloody Mary in a bathroom mirror. For this, they use a lit candle and a bathroom you have an access to in reality. You play there, invite your friends to play and tell each other what you see in the mirror. You are asked to turn off all the lights while playing the game.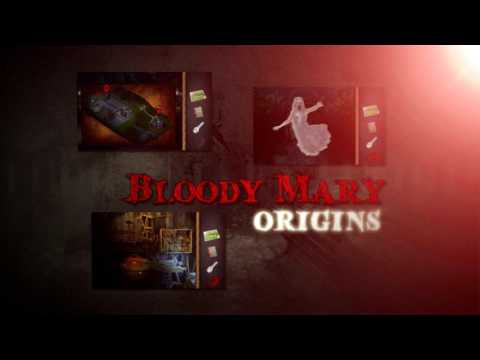 Mystique series:
It is a very famous game and thousands of players download this one. It surprising and scary to the core where unveiling mystery occurs and you actually feel the adrenaline rush. The graphics and animations deserve thumbs up!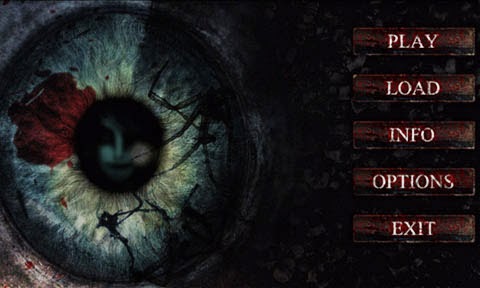 Twisted Lands:
It is one of the most spine-chilling hidden object games you will see in Android where ghastly visuals of the dead and unknown appear before your sight. A husband-wife duo is on a venture to explore the shadow town and unfold shocking truths in succession.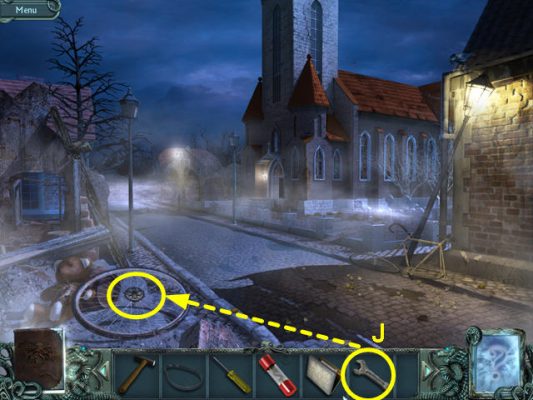 Into the Dead:
Here you are surrounded by a bunch of zombies in a deserted forest. All you have to do is to run until your last breath to escape their captivity. There are endless runner mechanics in the game with FPS which never lets your interest drop.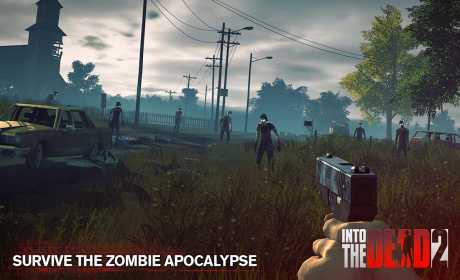 These are the most loved psychological horror games in Android so far.